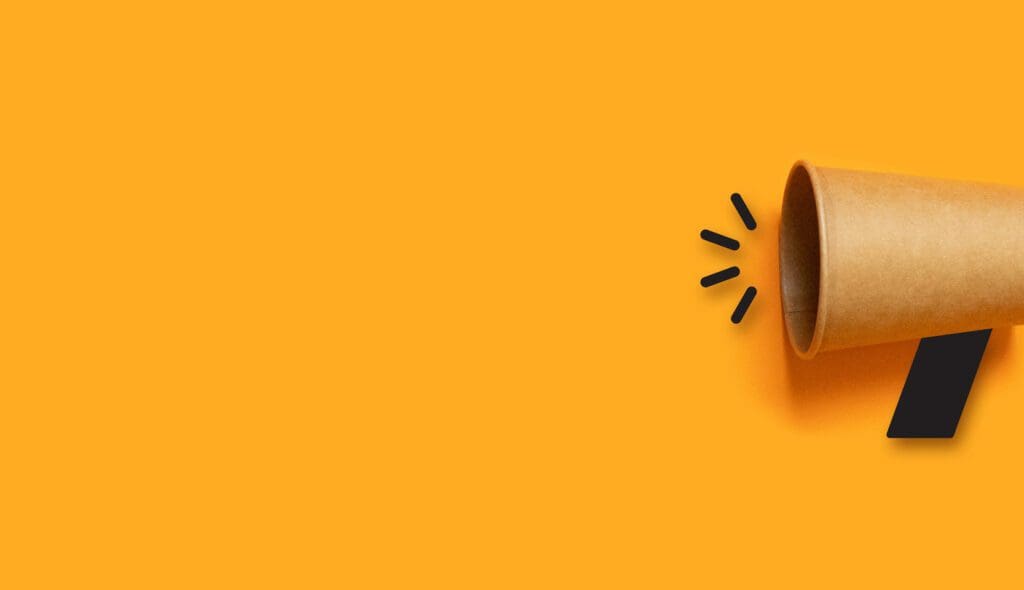 I was talking to someone the other day who has a great business, has been doing it for a while and is super busy with work. By all means a success. And they don't have a website. I wondered why and the response was, "All my business comes from referrals, so I don't need one. I can't handle anymore work."
And I get why he would think that, especially if the assumption is that people are going to start finding you online in addition to referrals and you don't have time for more work. (And of course, they might.) It has a certain logic to it, but it's actually the wrong way to look at it.
Yes, referral based businesses still need a website.
Referrals are one of the absolute best ways to get business, and the reason is that we tend to trust our friends and family, and believe their testimonials when they give them. How many times have we put on social media, "Hey friends, do you have a plumber/landscaper/babysitter etc. that you love?" And that's how we start our search for our next service provider. Because we trust the referrals from our friends.
Having a website increases referrals
When someone posts a query like that on social media, I like to respond with the companies I like. And one of the things I can do if they have a website is share the link to it, so the person looking can learn more about the company. It reduces the steps necessary to actually contact you. If I see a link in my feed, from someone I trust, I can quickly click on it and learn more. (Or even if a link isn't provided, they can Google it and find the company.) If I get three referrals to my query, and two have websites, then guess which person is less likely to get that contact?
And just like that, you've lost a potential client. And it's not just one job. Think about how many times you may be contacted from each client for more work? I tend to go back to the same person I trust over and over again. What's that client worth to you over the span of a lifetime?
Having a website boosts credibility
If you don't have a website, it makes your business look a lot less credible. Being able to see photos of your work, read up your qualifications, and generally learn more about your company makes me much more likely to take that next step and hire you. If you don't have a website, then the ONLY information I have is from that referral. There's no way for me to learn more. No history of your experience or knowledge.
Having a website allows referrals to contact you
So, there's a guy I use to take care of trees in my yard. If a tree falls down or has issues, I can text him and he comes out to deal with him. I trust him and he's good at his work. But if I want to refer him to someone, I have to give them his phone number. And people are MUCH less likely to call you on your personal phone than they are to contact you via publicly available methods.
Having a website allows people to find you again later
Let's say you need some work done on your home, and your friend tells you about a great person to do that work. You thank them, but you're busy and can't make contact right away. A couple weeks later you go to try to contact that person but can't find that conversation or can't remember what they told you. If they have a website, you can Google them and find out how to get in touch.
If you don't have a website, you are missing loads of opportunities even if your business is built on referrals.
Join our list!
Our blog, delivered to your inbox. Never miss a post!