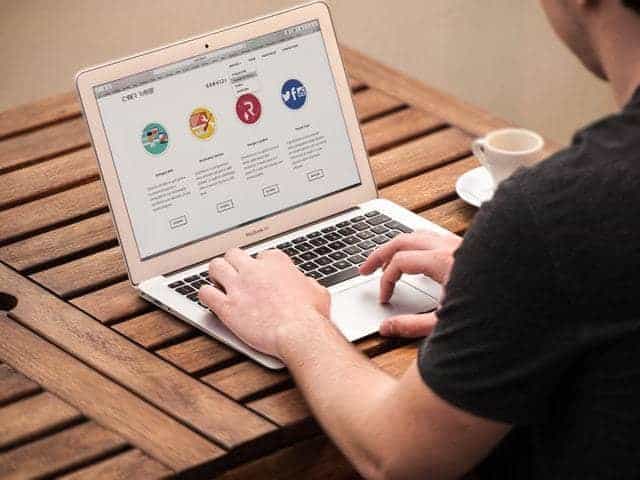 Most people know what SEO stands for – Search Engine Optimization. But what does that really mean? It's basically the process of trying to increase traffic to your site through organic search results. Trying to get your site to show up in Google or Bing when people are searching for what you offer. There are strategies and tactics you can use to increase your presence and drive more people to your site.
But what about UX? What's the that mean? UX stands for User Experience, which is precisely what it is. The experience the user has while on your site. This is different from SEO. SEO leads the person TO your site, but UX leads them THROUGH your site.
SEO and UX are both equally important parts of your site. Good SEO will lead people to your site, but if your user experience is poor, they'll leave your site before they do anything. And that's no good.
We get asked to do SEO all the time, but we always advice on best practice for a good user experience because lots of traffic is useless if none of those people hire you.
So what makes a good user experience?
User experience can vary according to your target audience, but there are a few things that are always going to be important. Here are the key points:
Make sure it's mobile-friendly. Seriously. People use their phones. A lot. They might want to hire you too. Make it easy for them.
Make the navigation simple. So many times I talk to clients who have grand visions of many pages of content and want to organize it into long drop downs with sub drop downs and more. That's too hard. Simplify as much as possible. Make your content easy to find.
Don't forget your call-to-action. What do you want your user to do? Make sure to tell them!
Photos are important! If your photos are important for the sale, such as for products you sell or a portfolio of your work, make sure they are great quality and you can enlarge them for a close up view. There is nothing more irritating than trying to click on a photo to see a closer view only to not have that option. Nothing can turn off a sale faster.
SEO and UX are both equally important if you want to increase both traffic and conversions.
Join our list!
Our blog, delivered to your inbox. Never miss a post!