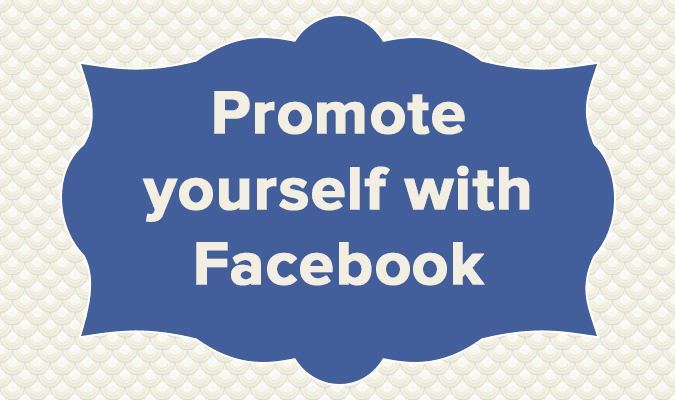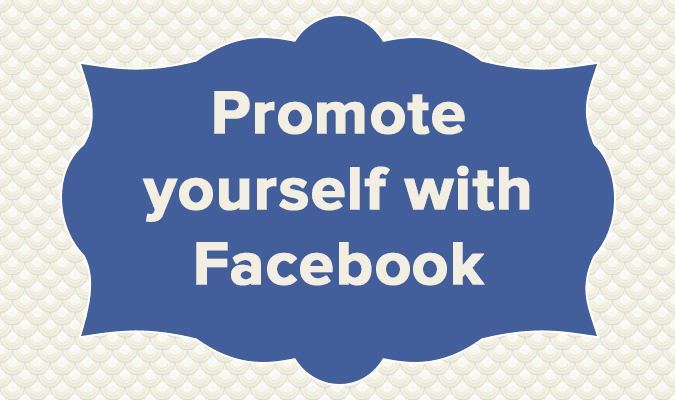 Your Facebook page cover image is a small billboard for promoting your business or yourself. This small marketing tool is the first thing people view when they land on your page, so it pays to invest a little effort into making the small space work to your benefit. It's easy is you know the right proportions – your cover image should be 851 x 315 pixels and your profile image 180 x 180 pixels. If you aren't up for the challenge, then give Sumy Designs a call and we can design the perfect cover page for you.
Use this template as a guide when designing your image.
Download a full-sized template here.

Here are a few fun, beautiful and creative examples to provide you with some inspiration.

Join our list!
Our blog, delivered to your inbox. Never miss a post!