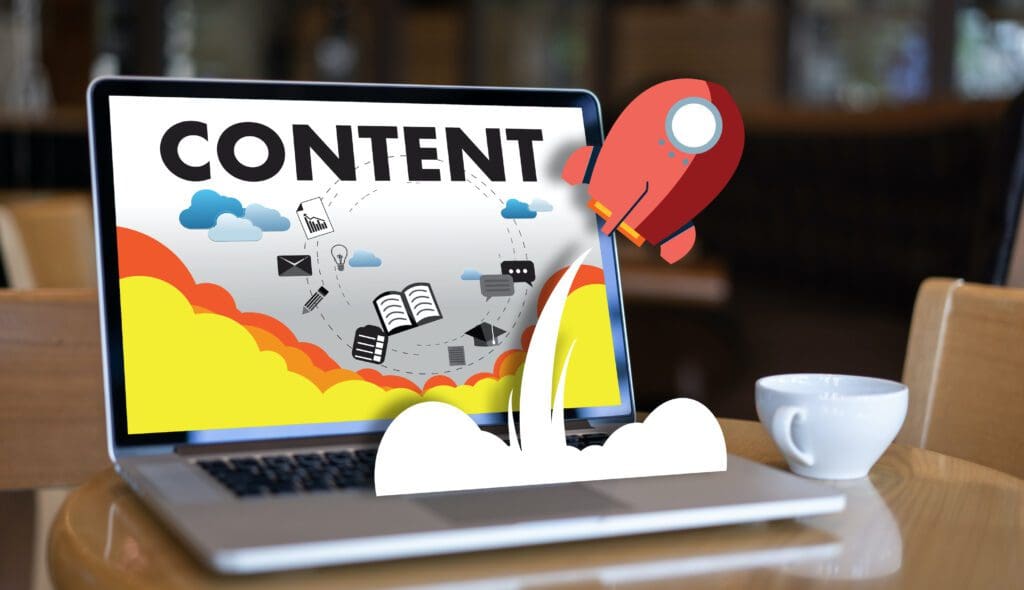 Did you know there are over 1,772,491,063 websites in the world? That's a lot of websites and if you want your website to stand out it's going to take a little work – and creating great content is where you need to start. Your website's content represents your business and values and draws in the prospective clients that drive your future growth.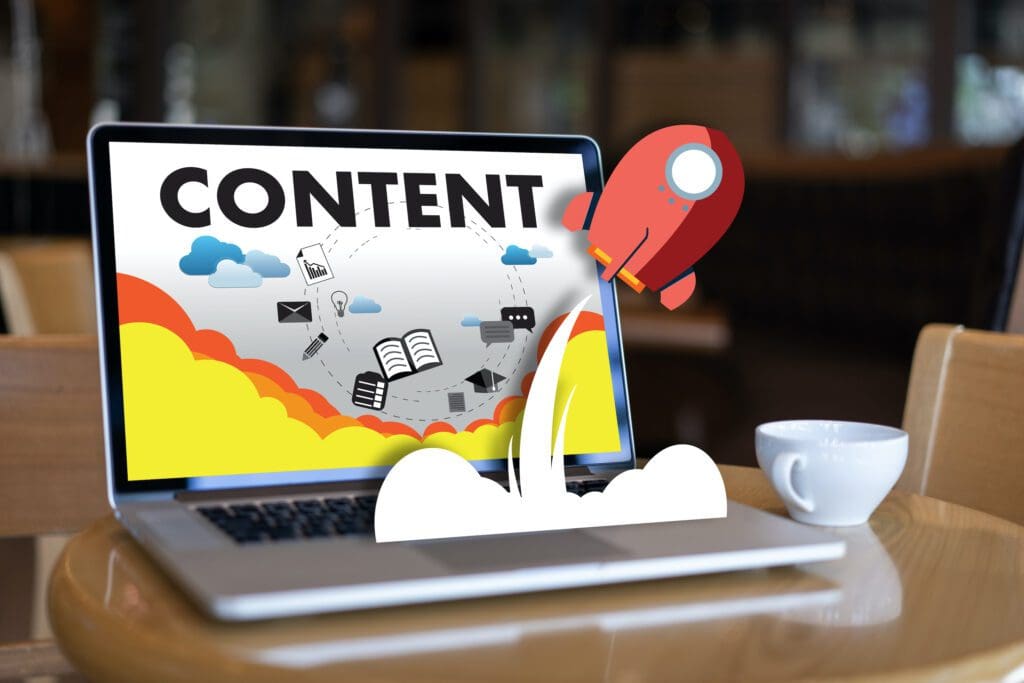 Here are a few tips to get you started and help you create the content that will bring the right customers to your website and success to your business.
Research your competitors
Every business has competitors. Knowing who your competitors are and what services and benefits they offer will give you an edge and help you be realistic about planning your content and marketing endeavors. Find out as much information as you can about your competitors such as:
Are their products and services similar and/or different than your products and services?
How are they branding their business and products?
What are their values?
What marketing do they do and where are they active – social media, newspapers, television, billboards?
What does their website look like and how does it function?
How do they maintain and increase customer loyalty?
What do you see as their strengths and weaknesses?
How long have they been in business?
Do they get more publicity than you?
What are their future goals?
Read as much as you can about your competitors by finding articles and marketing materials and use this information to figure out how you can improve on your business and marketing so you can create content that will make your business stand apart from your competition. And be sure to be on the lookout for future competitors, it never hurts to be overly prepared for a growing audience.
Once you have a thorough understanding of your direct competitors, it's time to learn more about your audience.
Understand your audience
Many times when we are writing content for our website, we get so wrapped up in what we want to say to our viewers that we forget about what they want to hear. This is why having a deep understanding of who your audience is and what their needs and goals are is the most important place to start when creating content for your audience.
What matters to your audience?
Make sure you are writing relevant content that is interesting and will bring value to your viewer. Your viewers have obstacles and it's up to you to demonstrate that your business can help them divert these obstacles. By doing this you let your audience know that you care and you gain trust with them.
Why should they visit your website?
You need to tell your audience why your site is better than your competition. If you write content to let your audience know how your services, products and customer service are better then they will be less likely to leave your site and go to a competitor.
Profile your audience
Profile your audience by creating a target persona. Personas help businesses see customers as real people, rather than faceless percentages of a market. And real people make decisions that are influenced by both rational and irrational behaviors. If you want to leverage your buyer's persona you'll have to discover as much about them and their likes and dislikes as possible. Creating your persona will assist you in making educated guesses about what appeals to your audience and what doesn't.
Here are a few questions to help you get started.
What are their personal and household demographics?
Age, preferred gender, marital status, and geographic location.
What is their education level?
Find out if they have a degree and at what level.
What is their employment status?
Gather information like job title, industry, business size, job responsibilities, length of employment or unemployment.
What are their goals and values?
Knowing what their daily demands ambitions can help you tailor your services or products to their needs.
What do they fear most?
Now, during this pandemic, more than ever it is important to find out what your viewers fear. If your business can eliminate some of their fears or save them some money you'll be able to focus your content on putting them at ease. If you can, let your clients know that your business is here to stay and here to help ease their fears.
What hobbies do they have and share?
Find out what interests they have, like if they are athletic, have pets or like to play video games in their spare time.
Once you have a better understanding of your audience persona you can make smarter decisions about the content you put on your website. Catering your website's content will help you build trust and develop credibility with your viewers.
Keep it simple, ditch the jargon, and get to the point
The average American reads at an 8th grade level. So, unless your target audience is highly educated, it is best to keep your content simple and easy to read so you can reach a wider audience. Avoid cluttering your content up with big fancy adverbs and adjectives and hone in on those nouns and verbs and create sentences that are clear.
Not everyone is an expert in your field so make sure your content doesn't contain a large amount of technical or specialist jargon. Make sure to spell out acronyms on the first go around and avoid language that would seem only appropriate for insiders.
People are distracted easily and have short attention spans, so make sure your content has strong headlines that get straight to the point to entice the viewer to read more. If you know what your goals are before you start, you can plan and write content strategically and concisely. Your audience will appreciate your brevity.
Add visual interest
Humans are drawn to beautiful things. It doesn't matter how good your content is, you are still going to need some visual interest. Adding appropriate photos, illustrations, and videos create visual interaction and catch the readers eye. Images let the reader know what is behind your content and makes them want to read more. They are also essential for engaging your social media market. Make sure your images are appropriate to the content and support your message for maximum audience engagement.
Join our list!
Our blog, delivered to your inbox. Never miss a post!