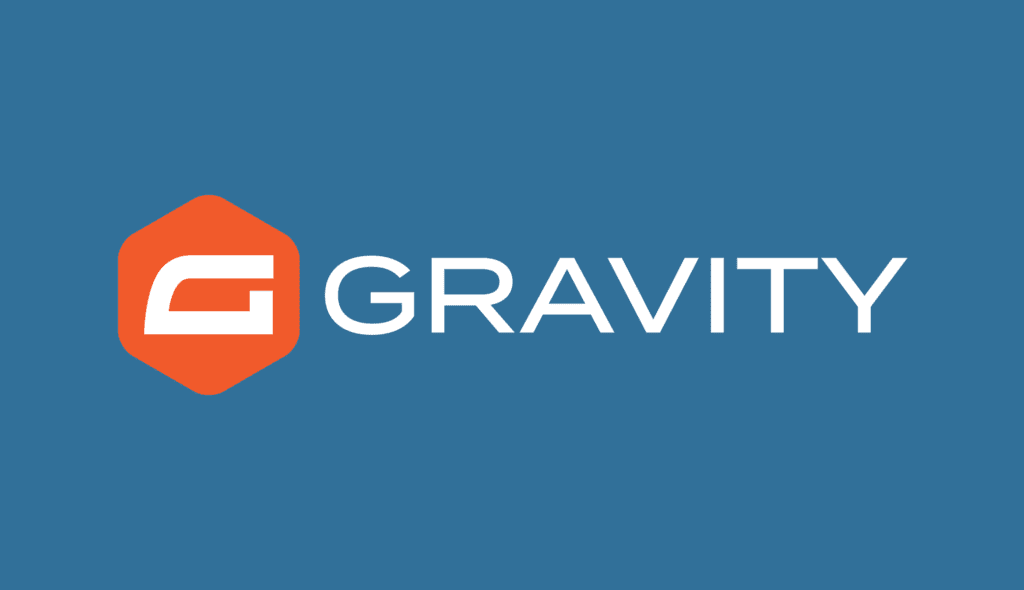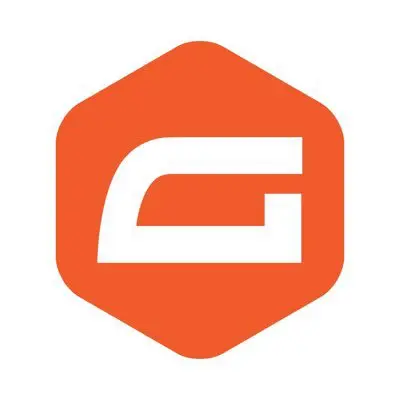 Not too long ago, I gave a webinar for GoDaddy about business automation, and several times I used the term "form builder" and one of the questions at the end was, "What's a form builder?" That was an obvious question that I should have addressed. I used the term form builder to stand in for any kind of software to make a form. I typically use Gravity Forms. It's been my go-to for many years. But there are a lot of different form builders for WordPress. Contact Form 7 is the primary free one that people use. Then if you want to go with premium, aside from Gravity Forms, you can use WPForms, Ninja Forms, or Formidable Forms to name a few.
When you think of a form, you mostly think of just a place to submit information. But forms can do a lot more, and in particular, Gravity Forms can do a lot.
You probably know that you can use Gravity Forms to make a simple form that you can embed anywhere in your WordPress site. Here's the form from my contact page as an example of a simple form.
Easy peasy. I can embed it with shortcode or using a Gutenberg block.
But there's a lot more it can do! Here are some other things I do with Gravity Forms.
Connect your forms to your newsletter system
You can use GF to create a subscribe box, or to automatically connect your submission to your newsletter list. Depending on which license you get, you'll have access to different add-ons. (And I think I have an old one that doesn't exist anymore but gives me access to all the add-ons.) And many of these add-ons connect to the various newsletter services. You can connect to MailChimp, MailerLite, ActiveCampaign, AWeber, Campaign Monitor, CleverReach, Constant Contact, Emma, Get Response, iContact, and MadMimi, to name a few.
I use MailerLite, so I set up this simple subscribe form that connects directly to my mailing list. Go ahead and sign up here if you like what you're reading.
Accept Online Payments
Taking online payments probably shouldn't be this easy. But you can easily setup a simple form on your website to allow your visitors to send you payments or donations. Gravity Forms has add-ons for PayPal, Stripe, Authorize.net, Square, 2Checkout, Square and Mollie.
Most of these are fairly easy to connect. Want to send me money? You can use this payment form which accepts both PayPal or Stripe.
Our invoices already go out with links to payment options but we also have a general form on our website that allows people to pay their invoices that way. You can check it out here.
But wait, there's more!
Use Gravity Forms to allow guest posts/submissions for your blog
I've had a number of sites that wanted to allow guest contributors to submit content for blogs, articles, resources, or whatever. And of course, the user can then easily take that material and make it into a blog post or add it to the site.
OR… we could set up that content to automatically get generated into a post as soon as the content is submit. The content would be added to the post or custom post type and saved as a Draft, so all you would have to do is go in and publish it. Super cool and very useful.
Create a Survey
Gravity Forms also has a survey add-on, which allows you to create surveys. Here's a little one I created to poll folks and find out which form and page builders they like.
Create advanced forms with conditional logic
I actually wrote a whole blog post about just this concept. You can create advanced forms that use conditional logic. What this means is that the questions change based on responses given. For example, if I asked a user if they are interested in Product A or Product B, and they choose Product B, then there may be additional questions I need to ask to fulfill that order. It changes the form based on their interaction with the form.
You can see it in action on our Request a Quote form. You will get different questions based on which service you check that you're interested in. One thing I really like about this is that the initial form isn't very long. It's not going to show the user questions that we may not need to ask based on what they've expressed an interest in. But it allows me to get the information I need.
Want to do even more with Gravity Forms?
These options are really the tip of the iceberg of things you can do with Gravity Forms, but if you want to do even more with it, you can buy extra add-ons for even more functionality. Not sure where to start? Check out these options:
Gravity Wiz
Gravity Wiz offers a suite of 32 add-ons for Gravity Forms that gives you LOTS of options. Usually this is the first place I check when I need to do things that aren't native to the form, such as limit the number of checkboxes that can be checked on a form. They also have a useful blog with lots of tutorials you can follow.
Gravity View
Gravity View differs from Gravity Wiz in that its primary job is allow you to display the entries from your forms on the front end (thus, the views). Ever wanted to set up a business directory on your website that users could submit to be a part of? And then edit their entries later? Gravity View is how you could do that.
And guess what, those aren't even all. If you take a look at the Gravity Forms website, they even have a list of third-party add-ons for Gravity Forms with descriptions of what those add-ons do.
---
When you think of forms, you're probably thinking of something where someone enters their name, email address, and a message, but forms can do so much more and make your website very dynamic. Need help with your forms? Contact us today for a quote!
Join our list!
Our blog, delivered to your inbox. Never miss a post!