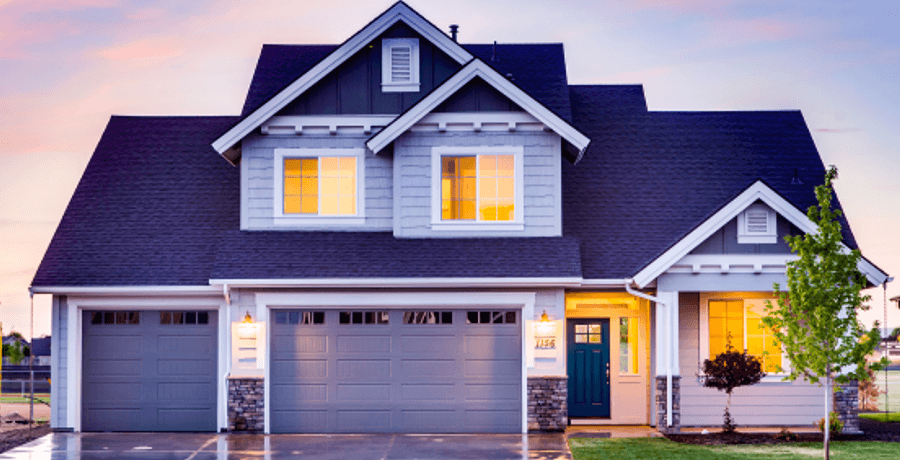 I find that contractors and construction company owners often undervalue their online presence. Either they don't have a website, or if they do, they had their kid, neighbor, or wife make one using a free or cheap website builder. Why? Because they don't want to pay for it. They don't see the value in that expense.
What if I told you that 81% of consumers research a company before making big purchases?
Would that change your mind about the value of your online presence?
When a potential customer comes to your website, if you have one, and they see photos taken on your phone, very little content, and a generally poor user-experience, what does that say about your company? It says a lot!
Things a poorly done website may be conveying to your potential customers:
You can't afford a good website.
You don't do good work.
You don't have enough work to put good photos on your website.
You aren't interested in attracting new clients.
You aren't a professional company.
It's no longer a matter of if you need a new website. (You do.) The better question is this:
How much is that new customer worth to you?
Your website will be one of the most valuable tools in your marketing toolkit. It's what draws people in, shows them your value, and encourages them to contact you. Dollar for dollar, it'll be the most cost-effective purchase you make, because the website will continue to bring in traffic and potential clients long after it's paid for.
By getting a professional to build your website, you will reap many, many benefits. Not only will the website look great, but you will receive the advantage of our expertise. We know how people use websites. We know what people are looking for when they land on a website. We can advise you on what to include and how to organize your content. That means we can use our knowledge to design and develop a website that will convert your site visitors into customers.
Having a professional website shows your potential clients that you ARE a professional, that you do great work (with photos to prove it), that you care about the impression you are making, and that they can count on you for a job well done. People who plan to spend a large chunk of money on a remodel or new home want to know that the company they are working with is a quality company.
Your website is the online face of your business, and it's important that you put your best foot forward.
We've done a number of construction/contractor related websites, and have several more in the works right now. Find out how we can help you build your customer base by showcasing your value online. Contact us for a quote today.
Join our list!
Our blog, delivered to your inbox. Never miss a post!