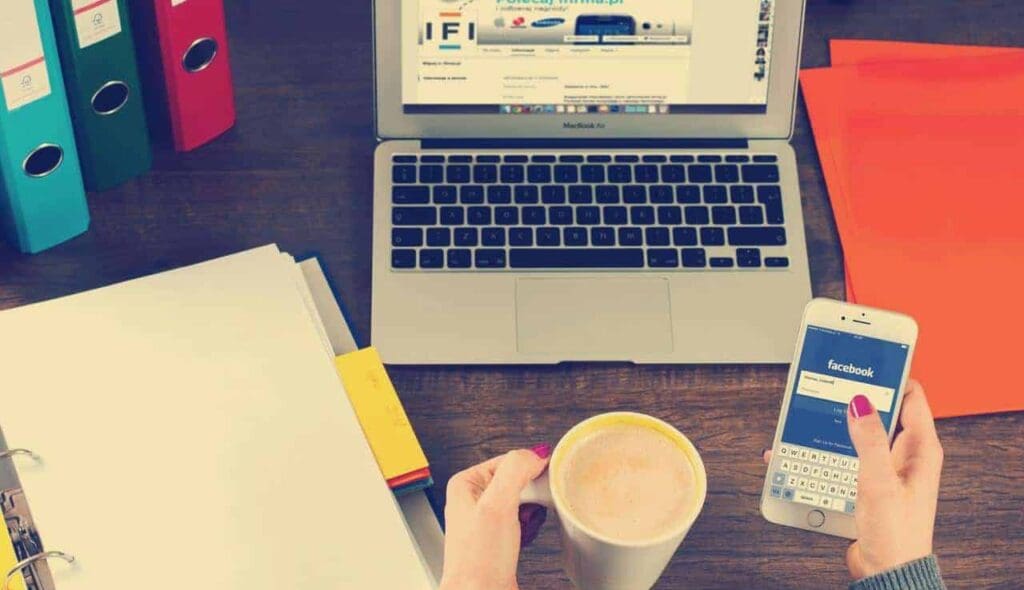 I want to take a minute here to talk about your business Facebook presence. Recently, I was looking for a business on Facebook and I found their profile. But instead of giving me the option to "like" them, it gave me the option to be their friend.
I don't want to be friends with the business. I just want to see updates about when they have specials and when they're open.
This is the difference between having a Facebook account and having a Facebook page. A lot of business owners, especially those who are new to Facebook, don't realize the difference, especially if they've never been on Facebook as a person. They login, create an account for their business name instead of their name, and then start requesting their friends and customers to be their Facebook friend.
This is not the way Facebook was intended to work. People on Facebook have profiles and can have friends. Businesses have pages and can have fans.

What's the difference, you ask? Either way your customers can see your posts, right?
Well, if your customers are happy to be your Facebook friend, then this is true. But some of your customers won't want to be your friend. Here's why. Being Facebook friends is a two-way street. That means your customers can see your updates, and you, the business, can see your customers posts too. You can also comment on their posts and photos and share things on their wall.
Do you want your business to comment on your customers' personal posts? Do your customers want your business to comment on their status updates?
If you only have a Facebook profile and not a page, you're losing followers.
Some of your clients and customers will be happy to be your friend. But plenty won't. Your business seeing their private posts may be considered an invasion of their privacy. People follow a business online to see updates about the business, changes to hours, specials, deals, and events. They don't follow a business so the business can see that information about them.
How to set up a Facebook Page instead of a profile
If you already have a personal Facebook account, or even if you created a business profile and started friending clients, you can use that account to create and administer your Facebook page. Simply go to this pages set up link and start creating. One of the benefits of having a Facebook business page is that you can also add other team members or staff to administer your page, without having to share passwords (stop doing that!) and you can assign various Facebook page roles to different staff. There are a lot of different roles depending on what type of work they need to do, such as if they are posting, sending messages, removing or banning people, or running ad campaigns for you.
Do I have to have a account to make a business page?
Yes. A Facebook page needs a person to be an admin on the page. Alternatively, you can create a Business Manager profile to admin your page without creating a personal profile, but you still need an account to login to whether it's a personal or business account. Learn more about business managers on Facebook.
But I already set up a profile and have customers as friends. What should I do?
I have good news! Facebook has a migration tool that lets you convert your profile into a business page! Check it out and make the transition!
---
Did you find something useful here about Facebook for business? If so, follow Sumy Designs on Facebook!
Join our list!
Our blog, delivered to your inbox. Never miss a post!