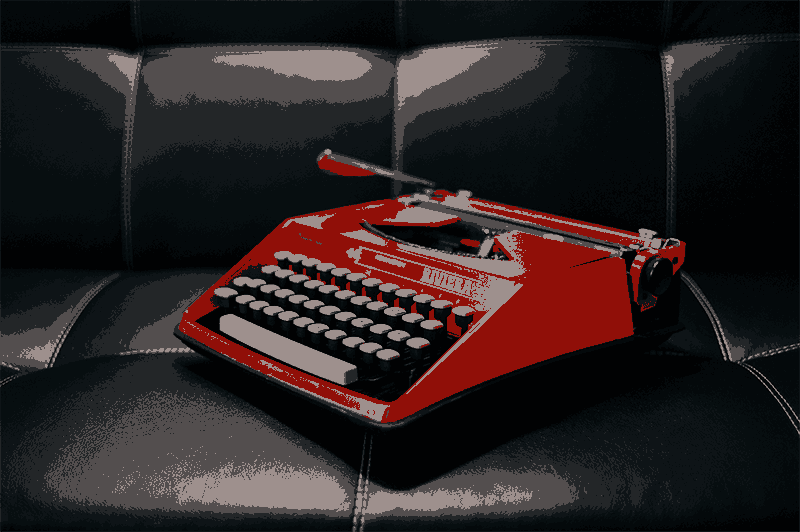 Did you know that according to the Bureau of Labor Statistics' Business Employment Dynamics, only 80% of small business startups will survive their first year? And only 50% will survive five years?
Sumy Designs has been around for over 12 years and being a small business ourselves, we know few things about startup and small businesses. Although we specialize in designing websites for small businesses and we've also gotten to know the ins and outs of surviving small in a big business world.
Here are a few tips we've picked up over the years that may help or inspire your small business in 2018:
Have a great website
Almost every small business has a website, but not every small business has a great website. Your website is going to help your small business or startup business stand out from your competitors. Websites that are designed poorly or unskillfully are going to turn potential clients away. When your website is functioning well and has great user interaction, you are more likely to have better conversions and turnarounds. It only takes a few seconds for the viewer to click away, so make sure you have a site that is professionally designed for your target audience.
Know your business inside and out
Know what makes your small business better than your competitors and know the facts inside and out. We live in a competitive world and you need to know what makes your business unique and be able to see that uniqueness. Being able to convey what your small business does with confidence shows that you understand what's happening with your business and in your market.
Know how to handle rejection
Being rejected is painful and even though your small business may have the best products or services on the market but not everyone is going to buy what you have to offer. Don't take rejection personally, step away from your feelings and consider the circumstances of the situation so you can avoid them with your next prospective clients. Learn from your mistakes and spend some time learning how to manage your emotions so you can accept rejection gracefully.
Hire the best you can afford
You may not be able to hire many employees but chances are you don't need many your first year. The best option is to hire the most talented ones that you know will deliver the results you need. Quality over quantity is the key to getting your small business off the ground successfully.
Take advantage of social media
The internet is your greatest marketing tool and it will be your best friend if you know how to utilize its power. Stay up-to-date with your social media pages and make sure you respond to questions or concerns as soon as they appear on your pages to avoid any potential negative feedback. When things get busy and hectic, especially around the holidays, our social media networks are often the first thing to get overlooked. Do some research and find out if advertising on your favorite social media platform will be of benefit to you.
Have a good logo
Are you embarrassed to hand out your business card because your logo looks like it was designed in a crappy word processing software? If you are, then your clients are going to question if you have what it takes to deliver the services they need. A logo provides a visual for your clients that become a symbolic representation of your business. Your logo establishes trust and conveys to the world that your business is reputable and stable.
G

et it in writing
Long gone are the days of establishing a commitment or a relationship between two business with a handshake. Today's competitive market requires contracts to establish rules and agreements between two parties. Having everything you will do and expect from each business in writing will prevent problems down the line and can save your business time and money. Make sure your contract has items like disclosures, terms of service or conditions and the timeframe for which business should be completed and the money that will be exchanged for service.
Study your competition
To be competitive in your market you have to stay current on market trends and that includes keeping an eye what your competitors are doing. What are your competitors doing that you aren't? Are they more they making more money? Do they have better branding? Is their website better than yours? What is their sales approach? What do you want to do differently to stand out from them and be noticed? To be successful you'll need to learn from your mistakes as well as the mistakes of your competitors.
Look towards the future
Create a business plan and have a vision for your business and keep your thoughts positive. You are going to hit a few hurdles and suffer a few losses but don't let that get in the way of your future vision for your business. Whether you want to stay a small business or you want to grow into a larger business you'll need a plan to keep you on track for the future of your businesses success.  
Join our list!
Our blog, delivered to your inbox. Never miss a post!