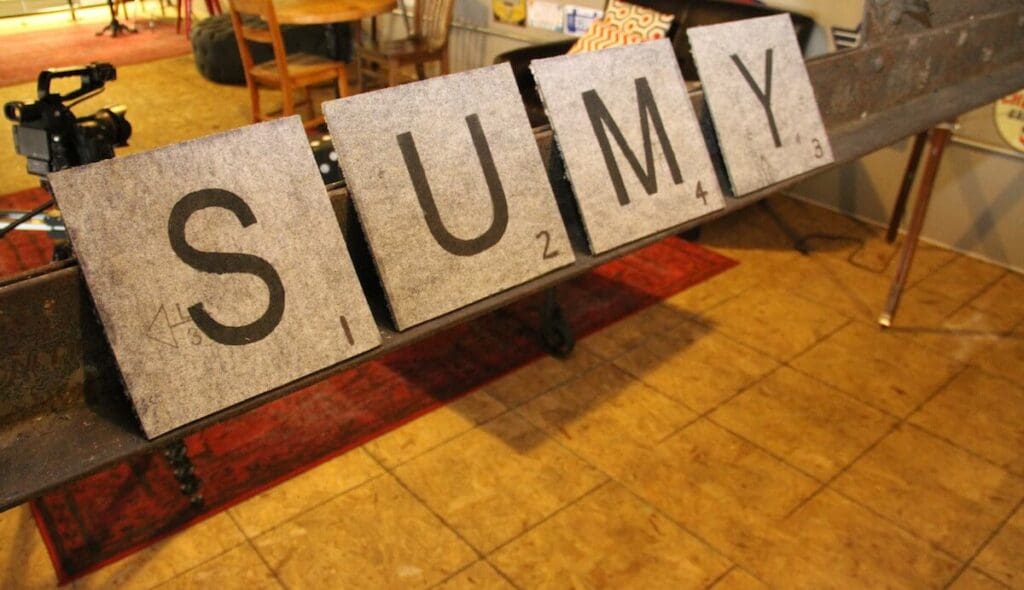 One question I get asked a lot by prospective clients is this:
"What happens after the website is finished if I need something updated?"
It's a good question. And I have an answer for that. In fact, I have two answers.
Answer One: You will be given a login/password and comprehensive video tutorials to teach you how to manage your own website and you can update it as often as needed.
You aren't tied to us for every single update on your site. We want you to feel empowered to make changes as often as you want, and of course, to write quality content and blog about your business.
However, that's not always a good option. People are busy running their businesses, taking care of their families, and living their lives. If that sounds like you, then Answer Two may be the best idea for you.
Answer Two: We'll be here to take care of all as little or as much maintenance as you need, whenever you need it.
We know you are busy. But that doesn't mean your website has to be neglected. We're here to support you as much as you need. We have always prided ourselves on our long-term relationships with our clients. Just let us know what you need, and we'll take care of it. We can either bill you for it as needed, or you can sign up for a support plan that meets your needs.
Your time should be spent doing what you like and what brings you the most income.
That isn't always managing your own website. I like saving money by doing things myself as much as anyone, but sometimes we take on too much, and our time would be better spent on your work. It is often times more cost effective for you to use your time billing your own clients, rather than trying to save a buck doing it yourself.
We're here to support you in whatever way we can. Don't worry that you are putting us out by emailing us. That's what we're here for.
Join our list!
Our blog, delivered to your inbox. Never miss a post!