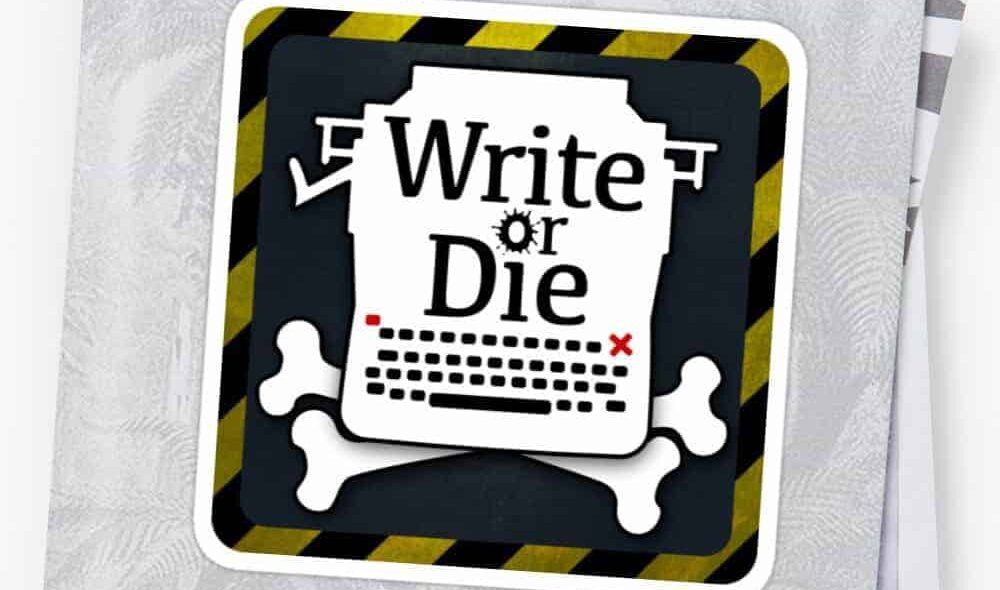 We do a lot of websites for authors, novelists, writers, copywriters, bloggers and journalists alike and we've learned a few things about them in the process. Writers suffer from writer's block just like the rest of us non-professionals, and they sometimes need a little help or inspiration to get those creative words flowing. If you are a long-time professional writer or have just begun your writing career and are working on the next great American novel, here are a few apps that will help you improve your writing skills in every area from creativity, increasing your writing speed, brainstorming, screenwriting, outlining stories and more.
Flowstate
Flowstate is called "the most dangerous app" for writers because the moment you stop typing the app deletes everything. The premise is simple you just pick a time and a font and start writing. When your fingers stop moving on the keyboard the copy you just wrote will start to disappear within seven seconds. Flowstate is a great app for authors, writers, and journalists who are easily distracted and need a little extra push to get the mind flowing.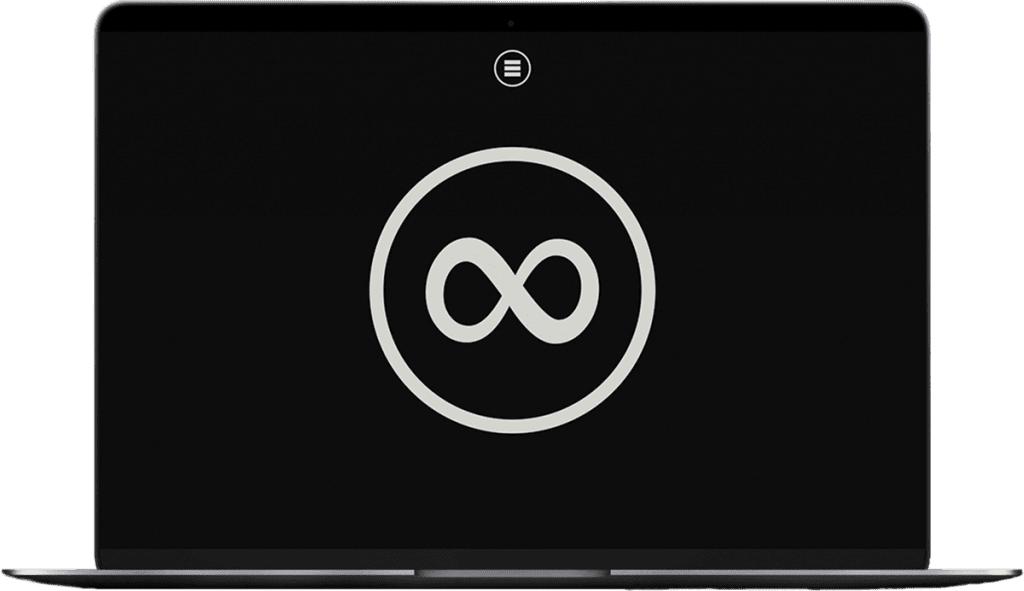 MindNode is an app that allows writers to organize their thoughts and ideas. Just start with a few random thoughts and the app lets you gather them into an outline where you can focus the ideas on a timeline. This is a great app for any writer who wants to view a complex idea for a story or agenda in a single gander.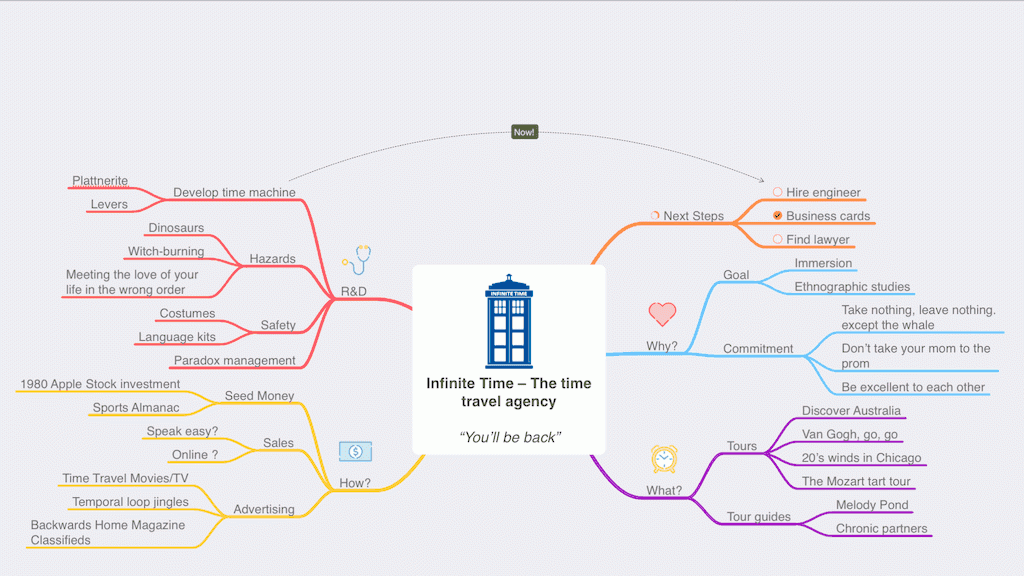 This app was created by author Laurie Abkemeir based on her Tip-of -The-Day Twitter account. Agent Obvious offers unsolicited tips for authors, agents, and editors. You'll get hundreds of tips on popular topics from manuscripts, rejections, editing, design, sales, promotion, publishing, queries, rights, covers, etiquette, reality checks and more.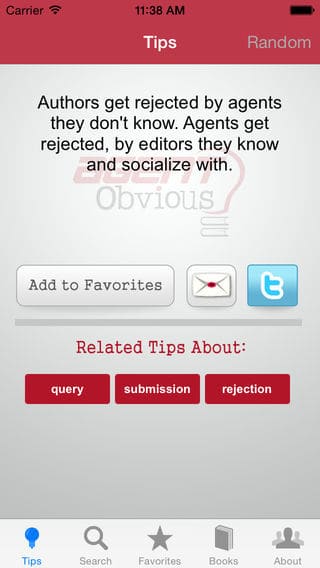 This app is geared towards helping writers write better and faster. You set a word count goal and a time limit and you have to complete the goal. But, there are consequences for those poor dawdling souls who are unable to complete their goal. Make an appointment with Dr. Wicked to write or die and have a bit of fun while improving your writing pace and skills.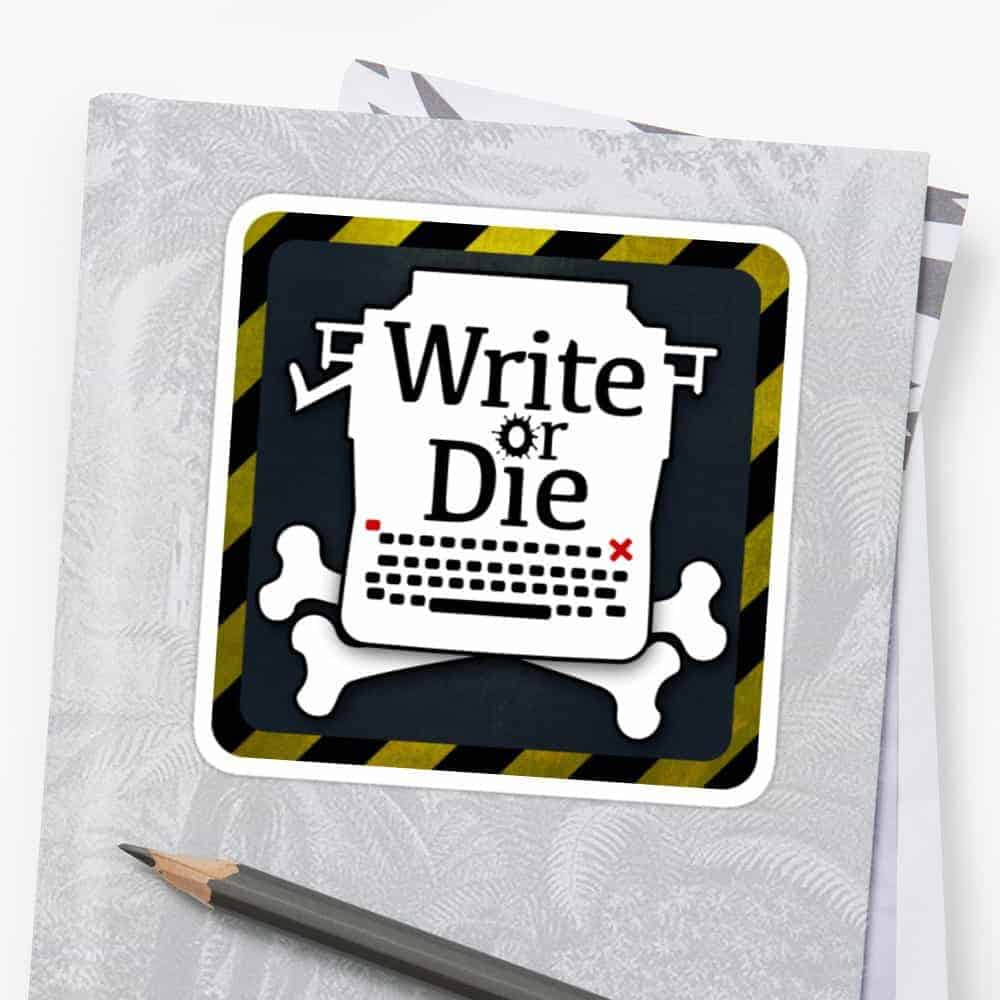 Every author comes down with a severe case of writer's block every now and then. It sucks, especially when you have a deadline looming. The Brainstormer provides even the best fiction writer with writing exercises that activate ideas for stories, plays, songs, novels. This app writer's block worse enemy and will get you motivated.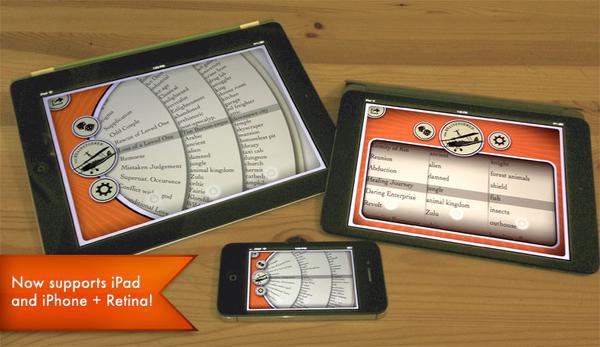 Many authors like to dictate their stories rather than type them. If you are one of those types then Dragon Dictation is for you. This app will recognize and transcribe words super fast. Your voice-to-text transcriptions don't just work for stories, they also work for updating tweets, creating Facebook statuses and for sending texts and emails way faster than typing.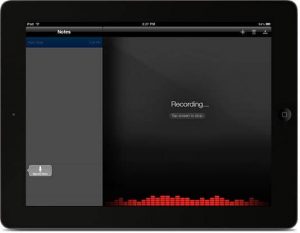 Jotterpad is a typing interface that lets you jump right into your writing project and write until you can't write anymore. You'll get your creative juices flowing with this text editor that provides distraction-free writing on multiple backgrounds and in industry standard script formats. You'll be able to write and then export your text into a PDF format.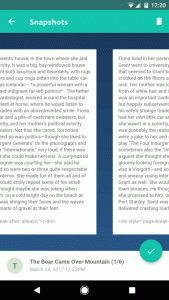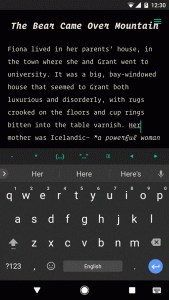 Starting is the hardest part. Where do you begin that novel? Why can't you finish that cover letter? Where is the inspiration for that proposal? With iWriter there is nothing to fear, they have removed all the distractions so you can write in a focused and relaxing space. And it is compatible with WordPress, Dropbox, Medium, Microsoft Word, and iCloud.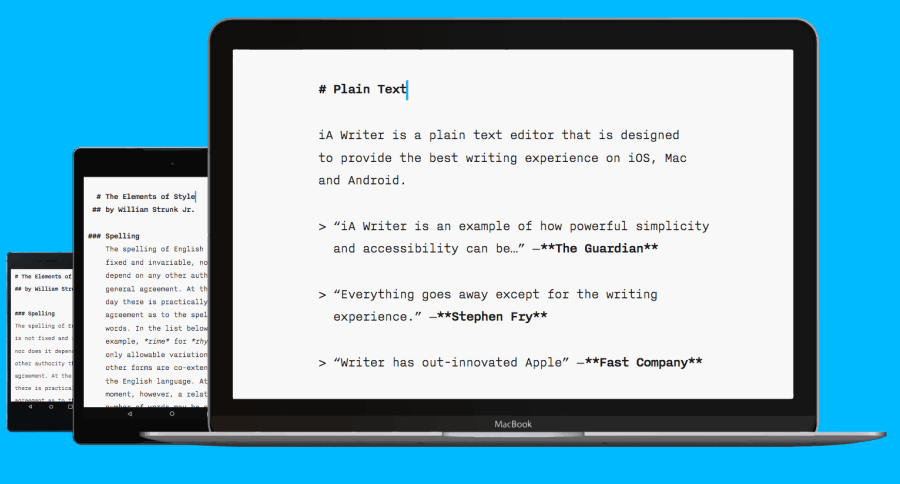 Final Draft is the portable way to write your screenplay. You'll be able to format your script in industry standards for film and television and not have to worry so you don't have to worry if your script is set to the entertainment standards. This app will draw together a list of characters and features a story map for staying on the mark. This app is recommended by James Cameron, JJ Abrams, and Aaron and is a Primetime Engineering Emmy Award recipient. Listed as one of the best apps for screenwriters it is also one of the priciest at $202!!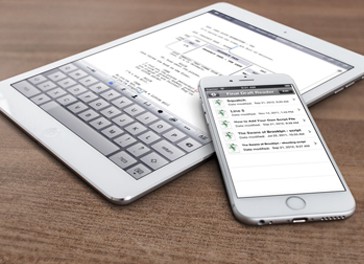 Scrivener lets the writer pound out every final element before you even begin typing. You can create a draft, outline, an overview and "see the forest or the trees" your way. You'll also be able to research and take notes within your document for referencing at a later date. Another great feature is the live word count at the bottom of the screen. Drag and drop organizing provides simplicity and structure for powerful storylines. Once everything is complete and in its final form you can export it into a PDF format for printing.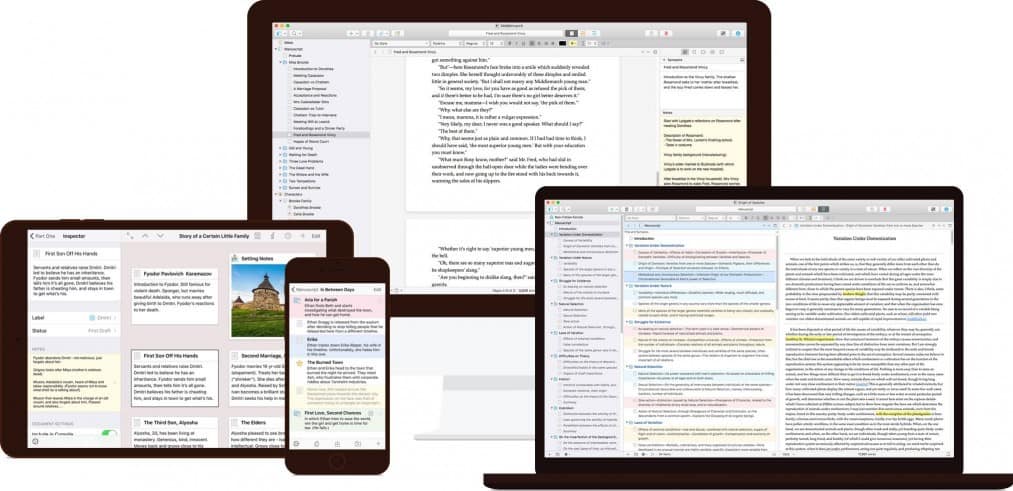 Adobe Story
Adobe Story is another app that is great for screenplays and scripts. You can produce schedules and reports for planning with this collaborative tool for writers. Formatting is easy and you can choose your font type, size, and style. You'll also be able to remove page break in camera cards and add header and footers in your reports.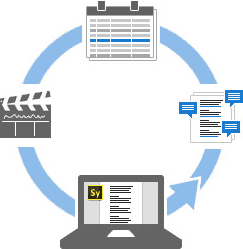 iTunes calls this app a "one-stop writing environment for Mac, iPhone, and iPad." Ulysses helps you stay focused and compares well with other distraction-free apps for writers. It will hold all of your writing enterprises and allow you to work anywhere and anytime. This is a great starter app for those aren't sure if a writing app is something they want to try or not because you can buy a one-month subscription for only $4.99.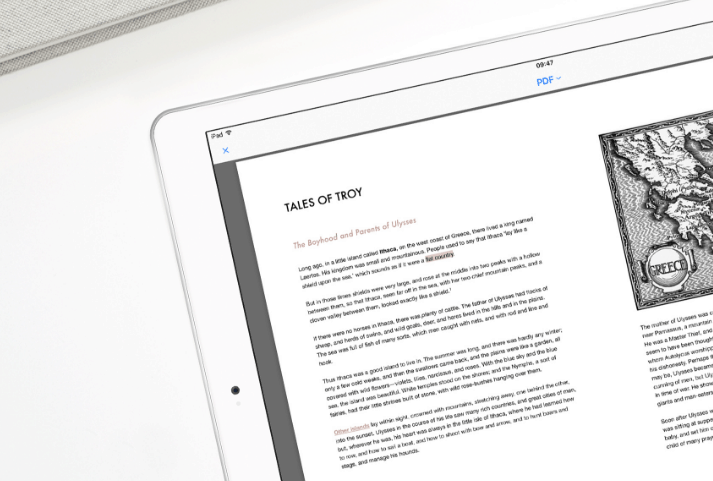 Join our list!
Our blog, delivered to your inbox. Never miss a post!