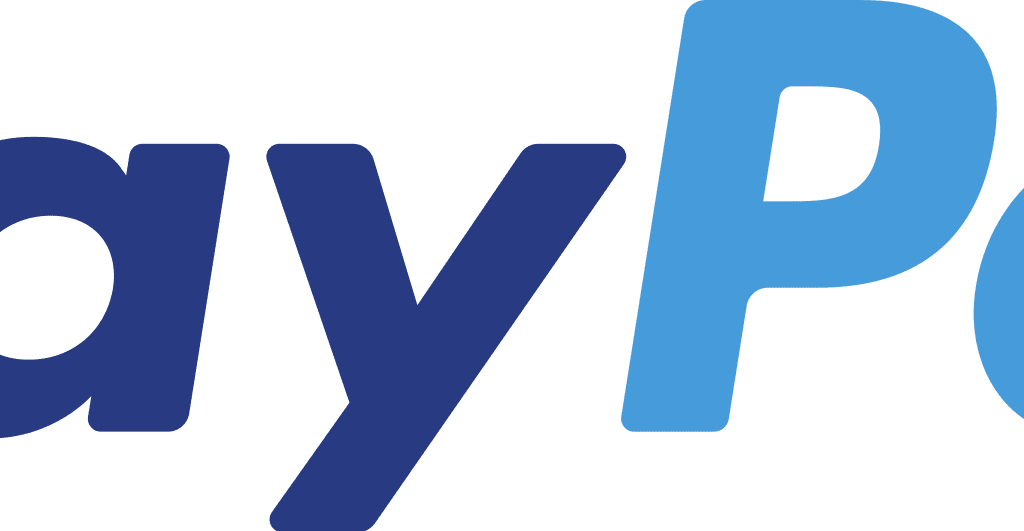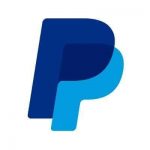 I love PayPal as much as the next guy. I've had an account so long, I don't even know when I got it. Pretty sure the account was originally set up in my maiden name, and I have been married for 15 years. So it's old. And I like paying with PayPal. It's convenient. Security is not something I worry about. It's a good system.
But, some people really don't like PayPal. Some people don't understand it, or worry that it's secure. Since I've been using PayPal for some long, it's second nature to me. However, the truth is if you only offer PayPal as a payment option on your site, you will lose sales. It's true. That doesn't mean PayPal shouldn't be an option… it just shouldn't be the ONLY option.
Don't be afraid of adding credit card processing!
A lot of developers are afraid of setting up credit card processing. I had a potential client call me up and explain what he wanted, and I said I could do it all. His response, "You're the first person who said they could do that… all the rest wanted to just use PayPal."
It can be scary delving into the world of credit card processing. There's a lot to consider. Your web host needs to be PCI complaint, your site needs to be encrypted, and you have to find a payment gateway. But a good developer can help you navigate these options and get everything set up for you.
Options for processing credit cards:
Stripe: This is my go-to payment gateway these days. It's easy to set up, integrates with Gravity Forms, WooCommerce, and a ton of other apps. (Fees: 2.9% + $0.30 per transaction – no monthly fees.)
Authorize.net: They have been around forever. Chances are, if you already have a bank account, you can connect it to authorize.net to process transactions online. (Fees: 2.9% + $0.30 plus $25 per month and $49 set up.)
QuickBooks Merchant Services: If you already use QBMS, you can add on e-commerce and integrate it right into your website. (3.4% plus $0.25 per transaction, no monthly fee OR 3.15% + $0.25 per transaction with a $19.95 monthly fee.)
These are just a handful of options that I have personally used.
But what if I really like PayPal?
Hey, PayPal does offer an integrated solution too called PayPal Payments Pro. This will allow you to accept credit cards right on your site without having to jump to the PayPal payments page. It's pretty easy to integrate as well. Cost is $30 per month, plus 2.9% + $0.30 per transaction.
Overall, the pricing on most of these payment gateways is pretty competitive. I tend to stick with Stripe because it's easy to integrate and there's no monthly fee.
Need help setting up e-commerce for your site? We can do it! Contact us today for a free quote.
Join our list!
Our blog, delivered to your inbox. Never miss a post!