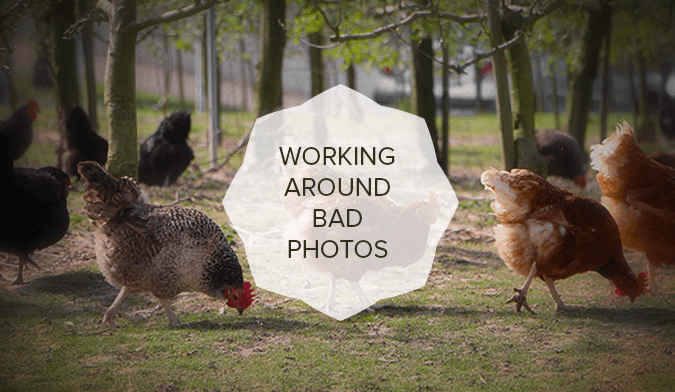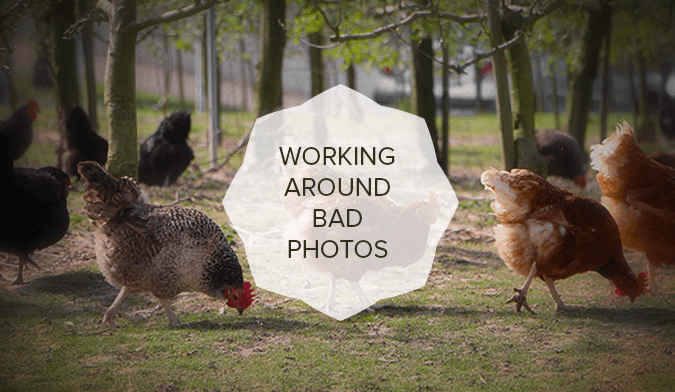 Every designer prefers to work with professional, high-quality photographs, but that isn't always an option, so we designers work with the photos our clients provide. Often the photos are poor quality or of bad composition, and sometimes they are both.
Below are a few photo examples that a customer might send for a design and suggestions on ways to enhance and combine them to create a more professional looking design.
Straighten slanted photos
The first photo needs to be used as a background, but the image is slanted and the chickens look like they are going to slide off the right of the screen. In the second photo, you'll notice that chickens are now pretty much in a horizontal line. Aligning the photo to an imaginary horizontal line was an easy, but important step that we needed to create a photo that looked more professional.
The next two items aren't essential if you don't have good photo-editing software, but they do take the image up a notch. All I did was use Photoshop to add a vignette, which focuses the eyes centrally on the image, and then I removed some of the blue and cloned the brake lights out of the minivan in the background.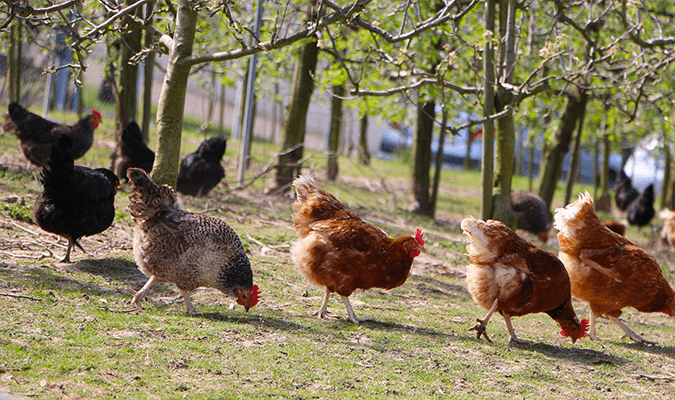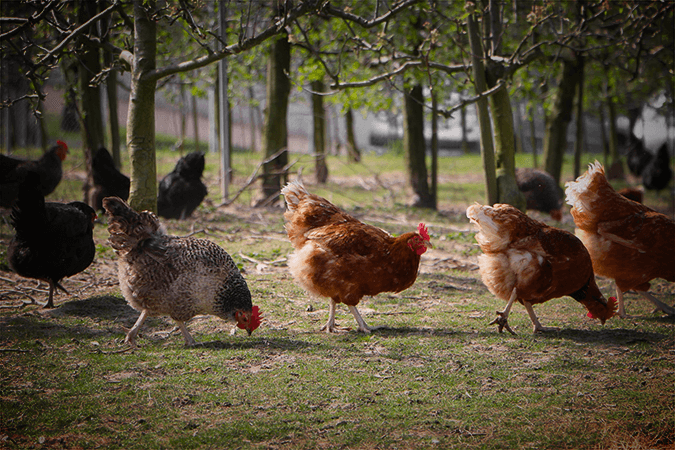 Crop photos
The customer only wants the middle three eggs used in this photo, so we will crop the random egg on the right off. We could also straighten the photo, but the poor alignment won't be noticed after it is cropped. I also took some of the chicken poop off the eggs to freshen them up a bit with the magic erasure tool in Photoshop. I'm nice like that.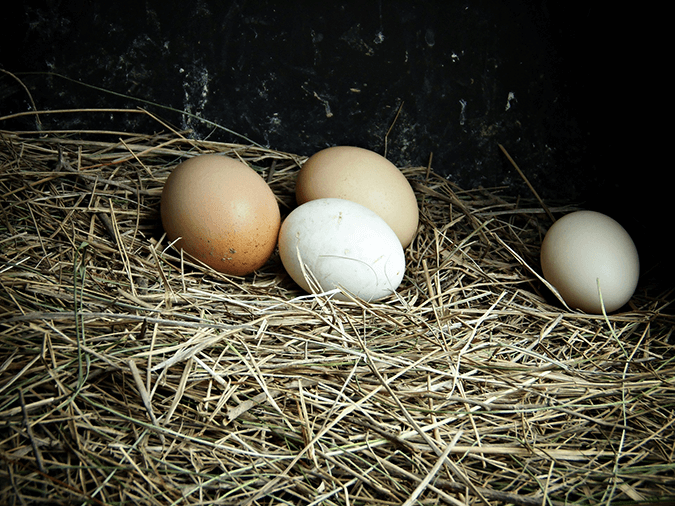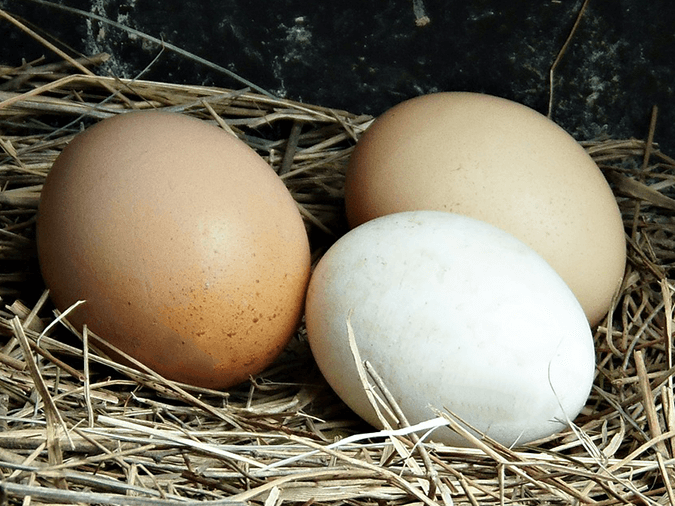 Removed background to isolate images
Here is a picture of the client and her grandson. She wants to use the image of herself on the design, but in order to do this we will need to crop out her adorable grandson and remove the background image. I've also cloned the purse strap off her shoulder to minimize distraction on the final image.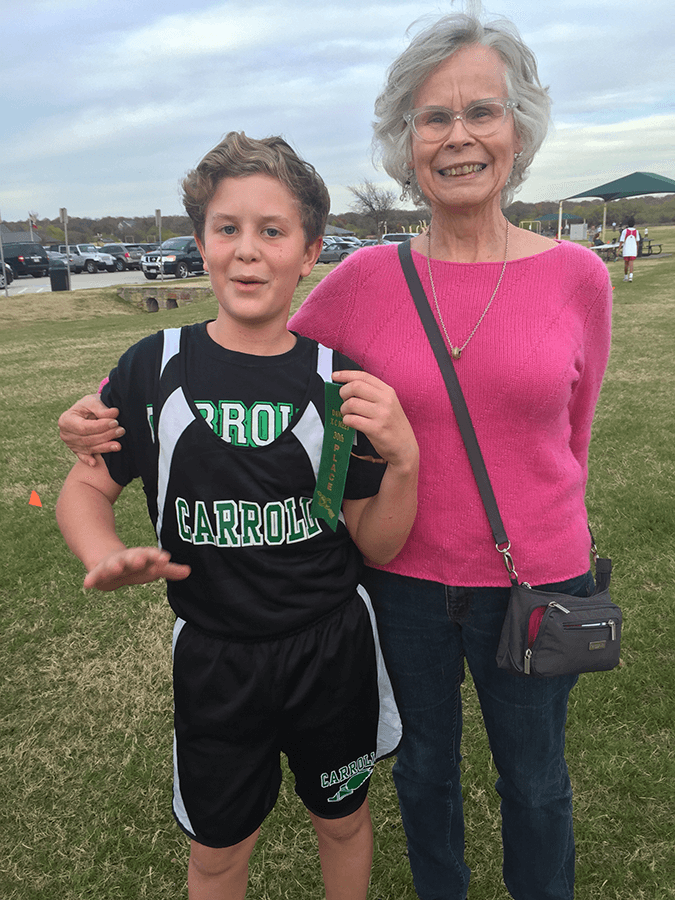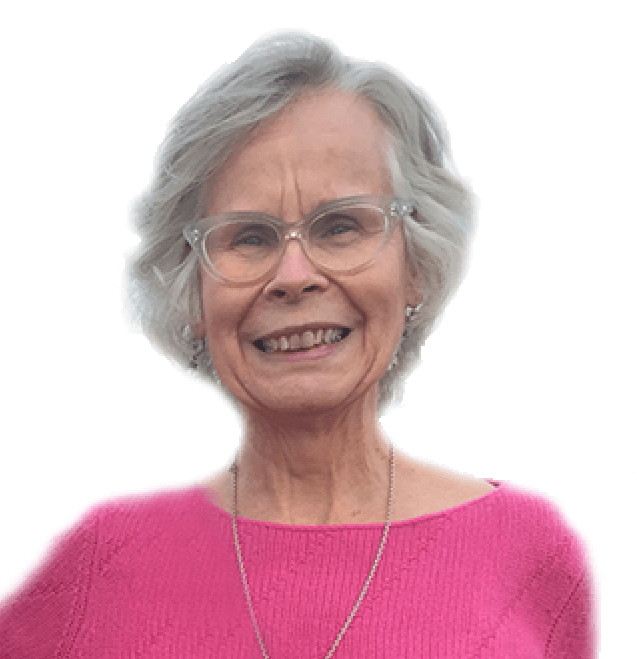 Combine photos
Now that all the photos are fixed, we can combine them and add our logo for a complete and professional design.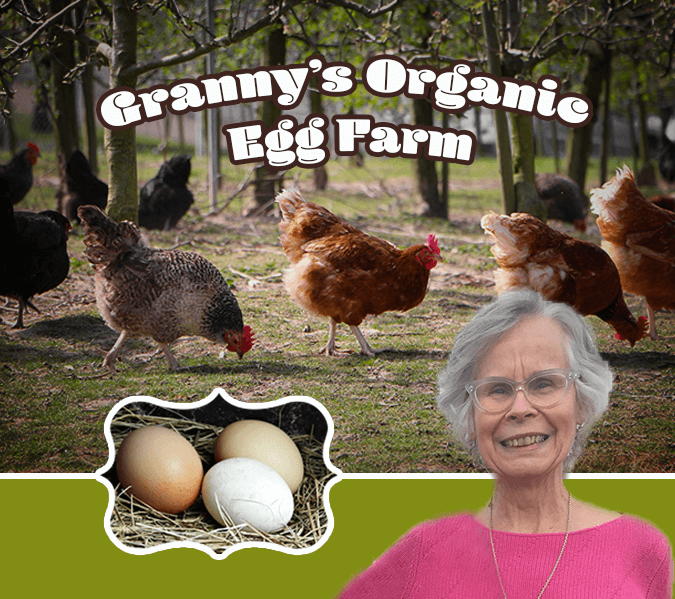 Join our list!
Our blog, delivered to your inbox. Never miss a post!