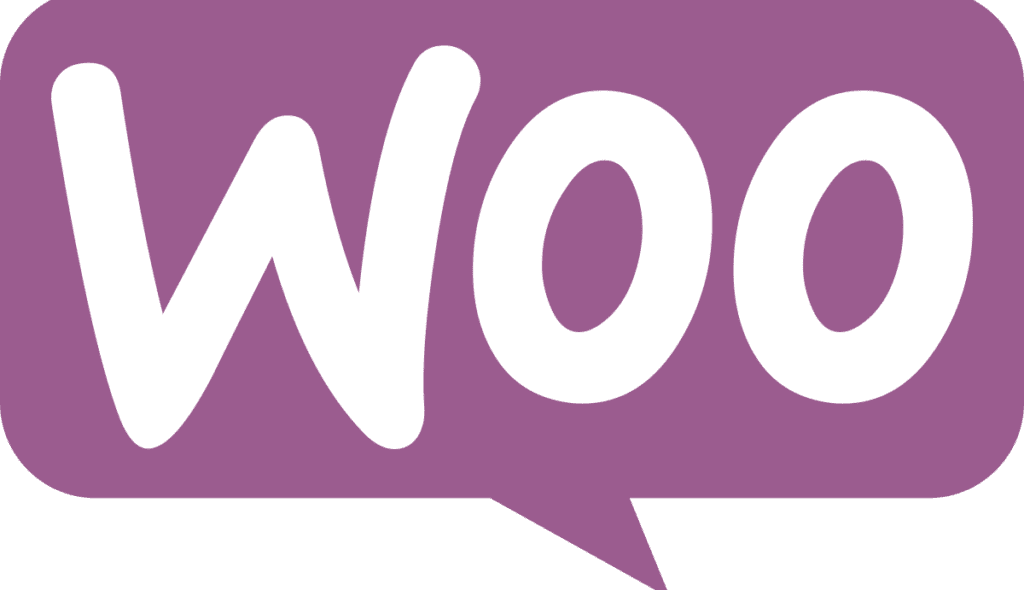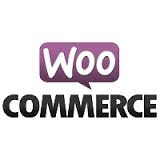 Yesterday, Matt Mullenweg, Automattic CEO and WordPress founder, announced that they would be purchasing WooCommerce. If you offer retail sales on WordPress, there's a good chance you're using WooCommerce already. If you have a WordPress site and are planning to add retail sales, there's a strong chance a developer will recommend WooCommerce.
Automattic, Inc. is the company that brought us WordPress. Started by Matt Mullenweg back in 2005, this company has also brought us many great plugins such as Akismet, Jetpack, and VaultPress.
WooCommerce is one of the best shopping carts available for WordPress. I've recently developed several sites using WooCommerce, one we launched just this past Monday. It's estimated that WooCommerce now powers 30% of all online stores. It's good stuff.
So what's next?
It's really too soon to say. WooCommerce isn't going anywhere, and I doubt we'll see any immediate changes. But I imagine the changes that do come, when they come, will only continue to get better and better, just as WordPress has continued to get better and better.
Do you have a WooCommerce site? Share it in the comments!
Join our list!
Our blog, delivered to your inbox. Never miss a post!