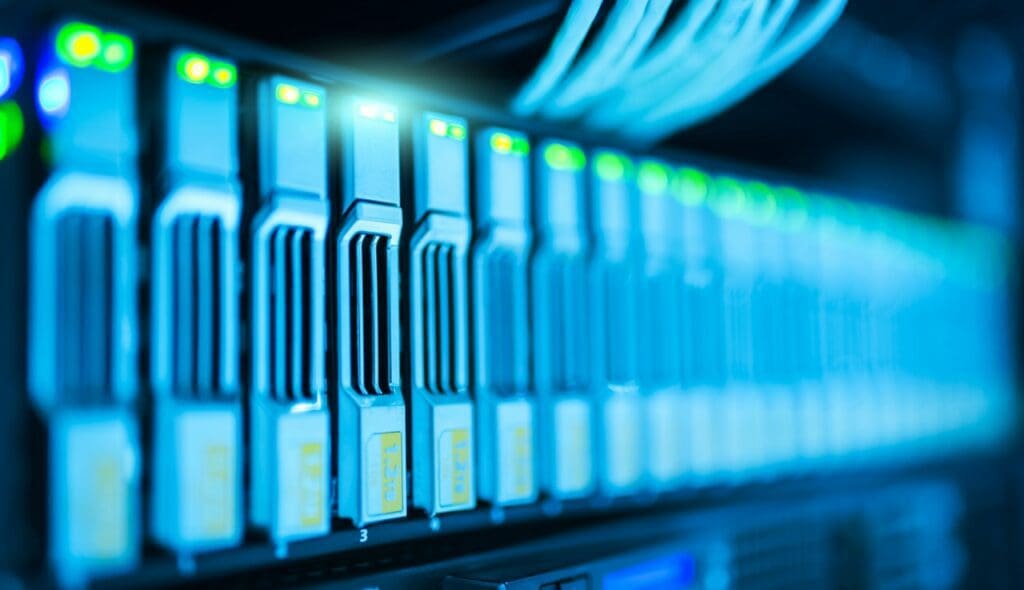 If you are thinking of getting a website, one of the questions you'll face is about web hosting. What is it? Why do you need it? And where do you get it?
Let's answer these questions. First, what is web hosting?
Web hosting is, in it's most simple form, the storage space for you website. It's where your website files go, to make them accessible on the Internet. Every website needs it. Some websites you may get through free services such as wordpress.com, Wix, or Blogspot, will come with web hosting.
Why do you need web hosting?
You need to have somewhere online to put your website files to make your site accessible on the Internet.
Where do you get it?
This is the big question. Do a Google search and you'll get millions of answers. There are lots of web hosting companies out there. Some good, some bad. So how do you distinguish?
A lot depends on what you need. If you have a small site, you can likely start with a small plan. The great thing about web hosting is that you can usually upgrade without a lot of hassle.
If you are hosting a WordPress site (which all of our sites are) then we highly recommend you go with Managed WordPress hosting. These are companies and plans that are specifically tailored to WordPress sites. I like Managed WordPress hosting because these are hosts who know WordPress, understand WordPress, and know how to properly host a WordPress site.
Sure, a regular hosting account will work and probably be cheaper, but if you run into a WordPress related problem, they may not be as helpful as a company that specializes in WordPress.
Who do we like for Managed WordPress hosting? Here are my choices for the best web hosting companies.
Still have questions? Just ask. We're happy to help you sort it out.
Join our list!
Our blog, delivered to your inbox. Never miss a post!