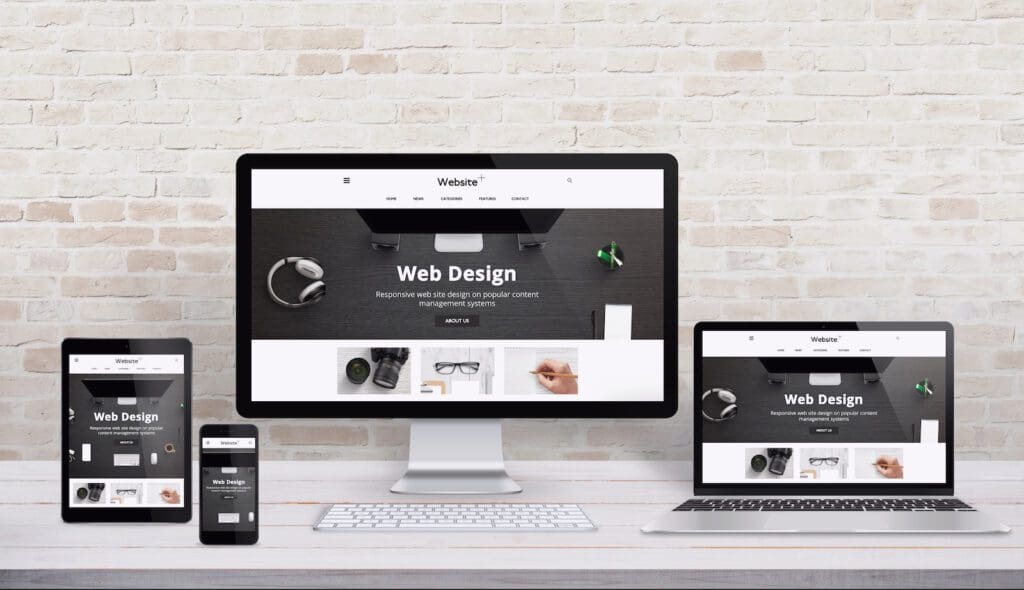 There are a lot of business out there that offer technology related services, but don't offer web design or web development. For example, IT consultants get asked about websites all the time, but typically that's not their specialty even if they probably know how to make a website. For this reason, we partner with companies to offer white label website design.
What is white label website design?
White labeling, in general, is when a product or service is created or managed by one company, but rebranded and resold by another company. This happens all the time. Lots of companies have the need to offer additional products or services, things that make sense to go along with their current offerings but maybe aren't quite in their niche or skillset.
This benefits both the customer who needs the service or product in many ways. It makes it easier to find and acquire the service they need and they can get it from a source they already have a relationship with and trust.
For the white labeler, it allows them to expand their services without the difficulty of hiring in-house or having to learn new skills. It allows companies to provide additional value to their clients without the investment or infrastructure needed to increase sales.
Who might benefit from white label website design services?
This is an excellent question, because this service isn't going to be a good fit for every industry. Someone who remodels kitchens probably doesn't need to also sell web design services. That would be silly. But there are loads of technology related, and what I call "website adjacent" industries that could benefit from partnering with Sumy Designs to rebrand website design and development.
IT Consultants or IT Companies
If you are work in IT, you probably spend a lot of time in your client's offices, setting up computers and networks and servers, etc. Your clients could be lawyers, accountants, restaurants or cafes, medical provider offices like dentists and doctors, or any number of businesses that don't have their own IT people. And because you work in technology, and probably know a lot about programming too, they think you probably can set up their website.
And while you probably can, you would benefit from a white label website design partnership because we are experts when it comes to web design. We know how people use websites. We understand how to drive traffic through a website funnel. We know not only what looks good, but what works for a variety of different industries. Being able to make a website is different from really understanding what makes a website great.
You can add website design services to your services list without doing the work yourself.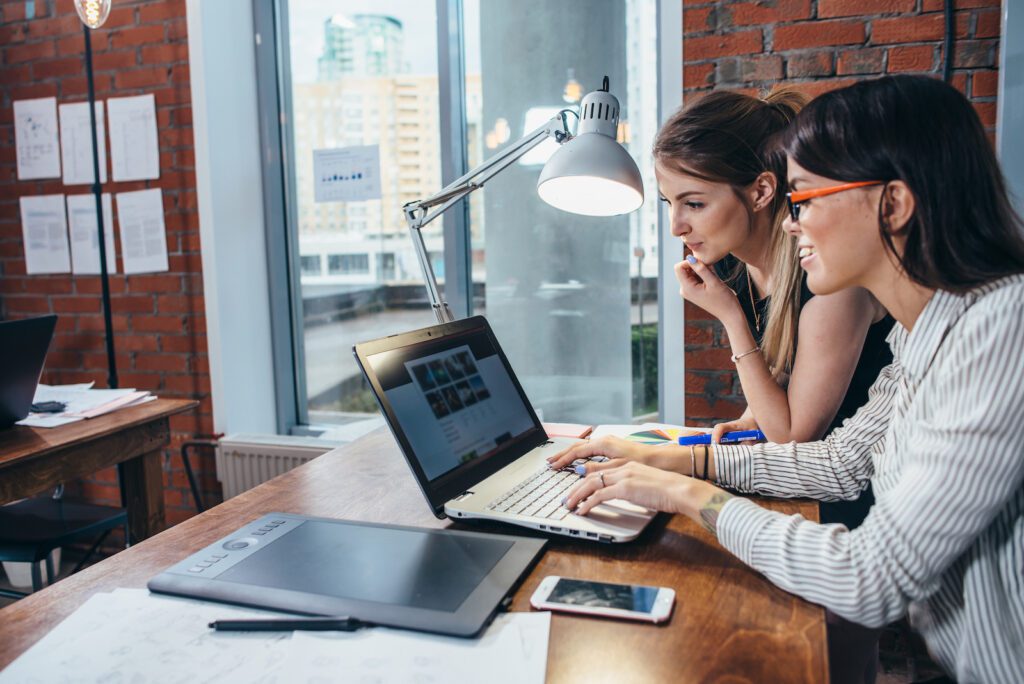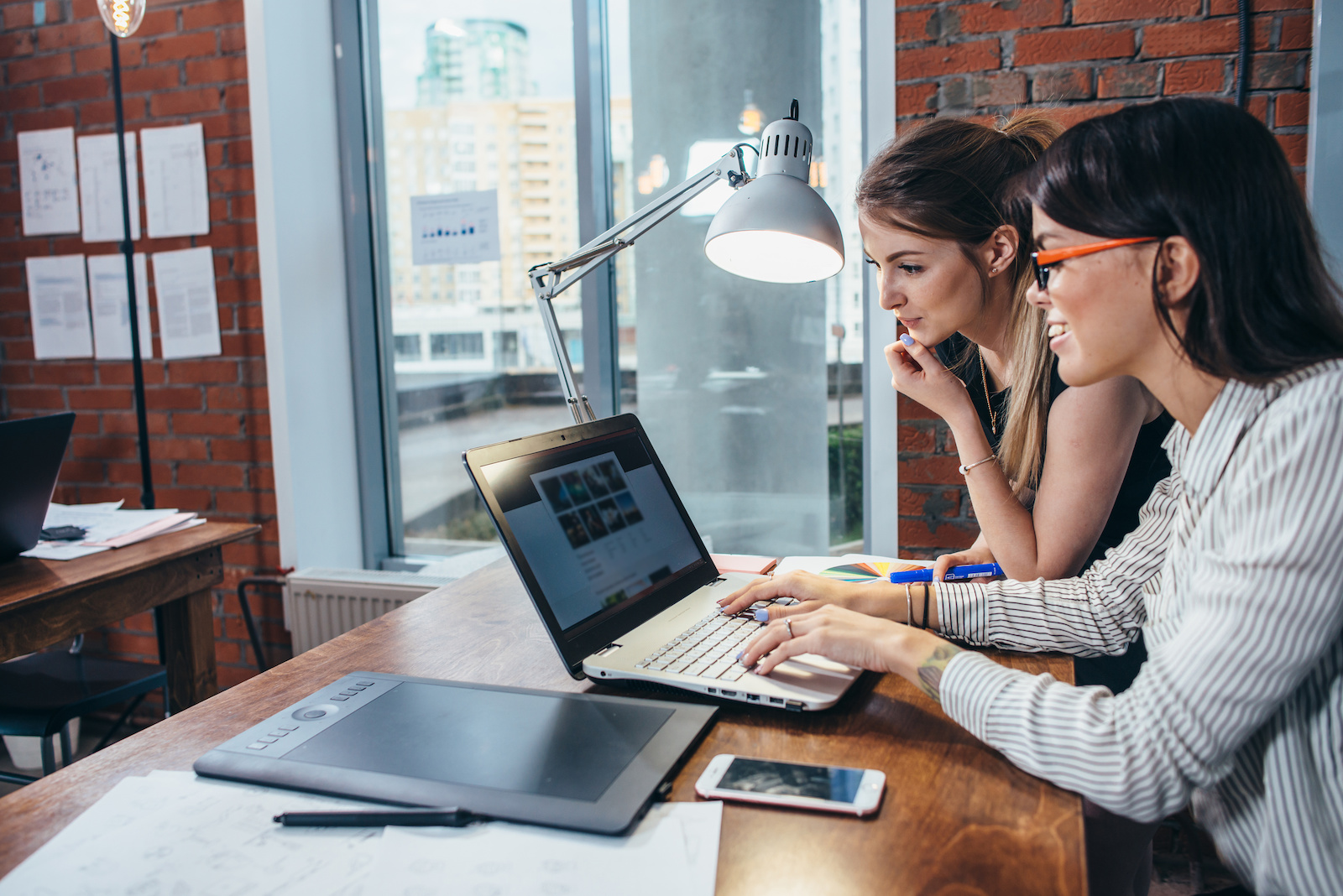 Marketing Professionals
If you offer any kind of marketing, then there will probably be a lot of times when your clients need a website, or need a better website, in order for you to do your job well. Driving traffic to a subpar website isn't going to product the best outcomes, and that's where we come in. You don't have to rely on your client's son or cousin to make their website. Offer full-service web design to your clients and let us do the lifting.
Often times, folks in marketing will pick up the basics of web design so they can provide it as a service, but that often winds up with websites that are thin or made with DIY builders that might not stand the test of time. And it's not your fault. You're a marketing professional, not a web developer.
Partnering with Sumy Designs to offer web design and development to your clients will provide a boost to your business and provide value to your clients.
Web Hosting Companies
Web hosting companies are the place you go when you need to host a website, but they usually don't offer web design. And if they do, they are probably one of the giants in the industry, with hundreds of employees that make the process complicated. If you are a small web host, you might consider adding web design to your offerings and partnering with Sumy Designs to provide those services to your clients. You'll get a professional team to give your clients what they know they already need, without having to do the work yourself.
---
You don't have to work in one of those industries for partner with us for white label website design, those are just a few that come to mind. If your business could benefit from offering website design, then it might be time to schedule a call to find out how we can work together.
---
How does your business benefit from white label website design?
Increased Revenue: This one is of course the most obvious. When you work with us, we can provide you with a price sheet for most website projects and you can mark up those rates to bring in an additional revenue stream without doing increased work yourself and with no overhead cost to your business.
Access to Website Experts: We've been making websites since 2006. We know about websites. We know what makes them succeed, we understand how people use them. We have a skilled team that's prepared to meet all the challenges your clients face with their websites.
Add Value to Your Business: We can fill a gap in your services, allowing you to expand your business offerings and grow your client base, without the expense of adding more employees. We can take care of all your clients websites needs.
Additionally, when you have a trusted partner for web design services, you know your clients will be in good hands. You know your client's websites will be quality websites, and you know they will be getting the best. When they go off to get their website, you don't know what they'll wind up with and when you partner with us, you do.
---
Frequently Asked Questions
Ready to get started? Learn more about our white label web design services and contact us to get started.
Join our list!
Our blog, delivered to your inbox. Never miss a post!