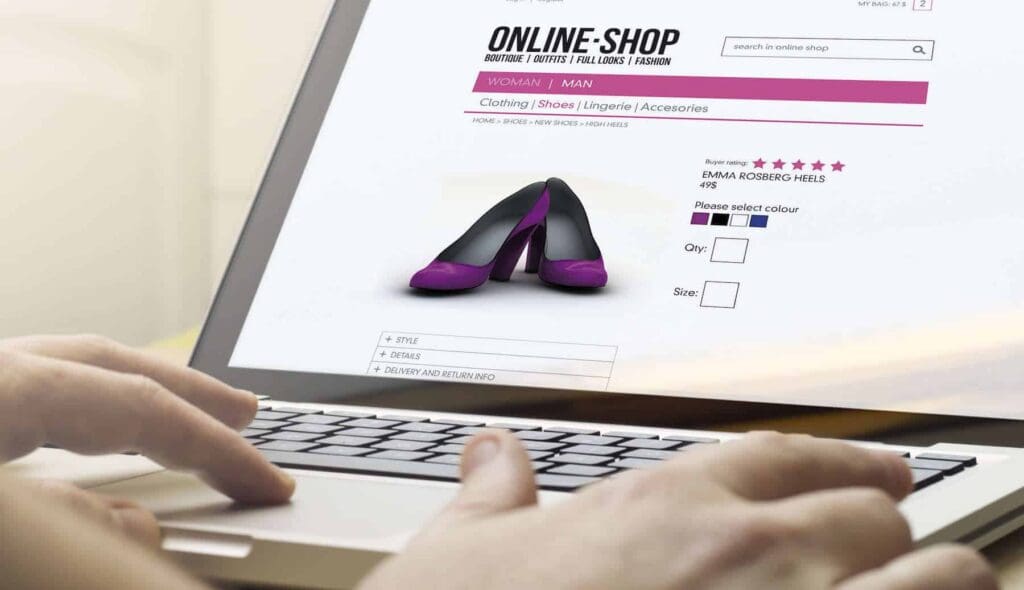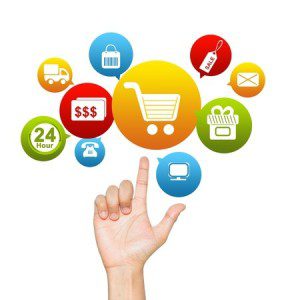 Whenever we get asked to set up an e-commerce site, we start the process with a lot of different questions. Some of those questions include:
Will your products be digital or physical?
How many products will you have?
Will your products have different variations (such as size, color)?
What methods do you want to offer shipping?
Do you want to accept credit cards?
Will you need to charge tax on your products?
Will you need to send shipping confirmation to your customers?
Will your customers need to be able to create accounts?
Because the truth is, most people don't know what's involved in setting up an e-commerce site. They have a product they want to sell, but that's where their thought process ends. Fortunately, that's where mine begins.
Selling a product can be as simple as creating a "Buy Now" button using PayPal or as complicated as a shopping cart with thousands of products and many different payment methods.
During the initial conversation, many clients haven't considered these things, and it really guides the discussion of what kind of solution we recommend for your needs.
Many of these different components can change the course of the solution we offer you. For example, if you want to accept credit cards, then you will need not only a merchant account, but also a payment gateway to connect your merchant account to your shopping cart, as well as an SSL security to encrypt transactions on your site, and maybe even a plugin that works with your payment gateway. Those are a lot extras just to achieve one objective.
E-commerce sites tend to be more expensive because there are so many factors, so there are many things to think about when planning for one. It can be a confusing process, but we can help you navigate the maze and find the right solution for you.
Still have questions? Contact us today and we'll help you sort it out.
Join our list!
Our blog, delivered to your inbox. Never miss a post!