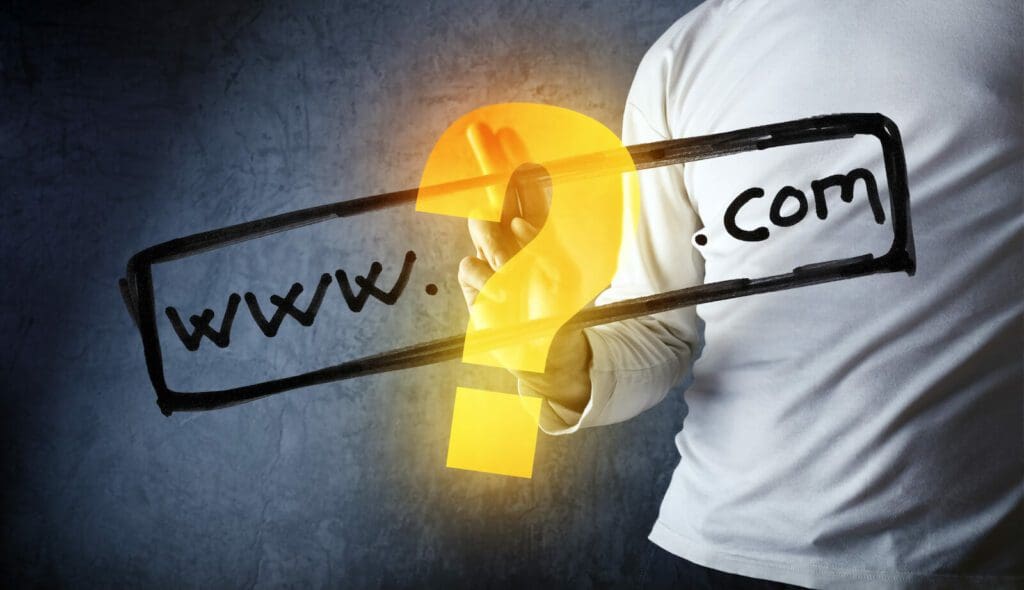 I get this question a lot, so I thought I'd do an obligatory domain name FAQ.
What is a domain name?
A domain name, like sumydesigns.com, is like the street address for your house. It tells people where to look for your online presence.
What should mine be?
That depends on a lot of factors, and it's not an easy "xyz.com" answer. First, ask yourself a few questions. What do you want to be found for in Google? What's your business name? What's your business about? Are there any unique factors we should consider?
I'm an author. Should I get a domain name for myself or for my book title?
I get this one a lot. As a general rule, I say get one simply for your name, and host all the book pages on this site. There are exceptions to this rule, but if you have a new book titled "Entourage" you will be better served by offering that information at http://www.authorname.com/entourage/ than if you just did the book title.
The domain name I want is not available! What do I do?
Don't panic. As more and more sites go up on the Internet, it's going to be harder and harder to find domain names. But there are always options. First, consider getting the .net or .org version of your desired domain. None of those available? The new extension of .co is the new .com. (Because so many .coms are gone, you can now do .co.) None of those are available, we have more options.
If you are looking for your name, try adding in your middle initial.
Try using dashes in the domain, like susan-jones.com instead of susanjones.com.
Are you locally based company? Then adding your city is a great idea! Instead of doing businessname.com, you can do businessnamecity.com.
Your domain doesn't have to be your business name. Think people will want to find you for a different keyword? Say you're a painter at Amy's Painting Service, you might try paintingservicechicago.com instead of amyspaintingservice.com.
Does .org/.net/.co/.us make a difference in terms of search engine ranking?
No. Google does not give one or another preferential treatment. If your site has good content, is updated, mobile-friendly, and follows all of Google's other 800 rules, you can rank just as well or better than the .com.
A few other items.
Make it easy to type.
Make it easy to remember.
Keep it as short as possible.
Avoid copyright infringement!
Make it unique
Join our list!
Our blog, delivered to your inbox. Never miss a post!