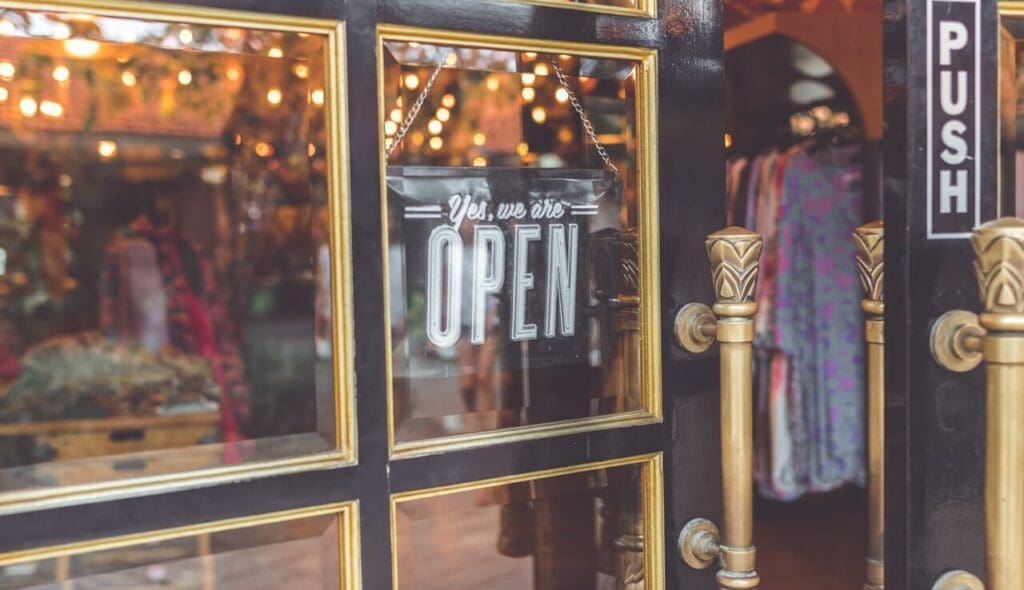 Do we only offer web design services for small business? No. But we do work with A LOT of small business owners to improve their websites, improve their online positioning and overall increase their online presence. Why do we work with so many small businesses? Because we're a small business ourselves, we understand the importance of having an awesome website and of reaching our clients on that level.
We also understand that for small business owners who have smaller budgets, it can be difficult to find companies that offer web design services that they can afford. So many companies are looking for the big clients that can be tens and hundreds of thousands of dollars for a website, that it can be difficult for small businesses to find a provider willing to work with them.
Working with small businesses is kind of our jam. That's not to say we won't/can't/haven't worked with bigger businesses, it's just to say that small businesses are our specialty.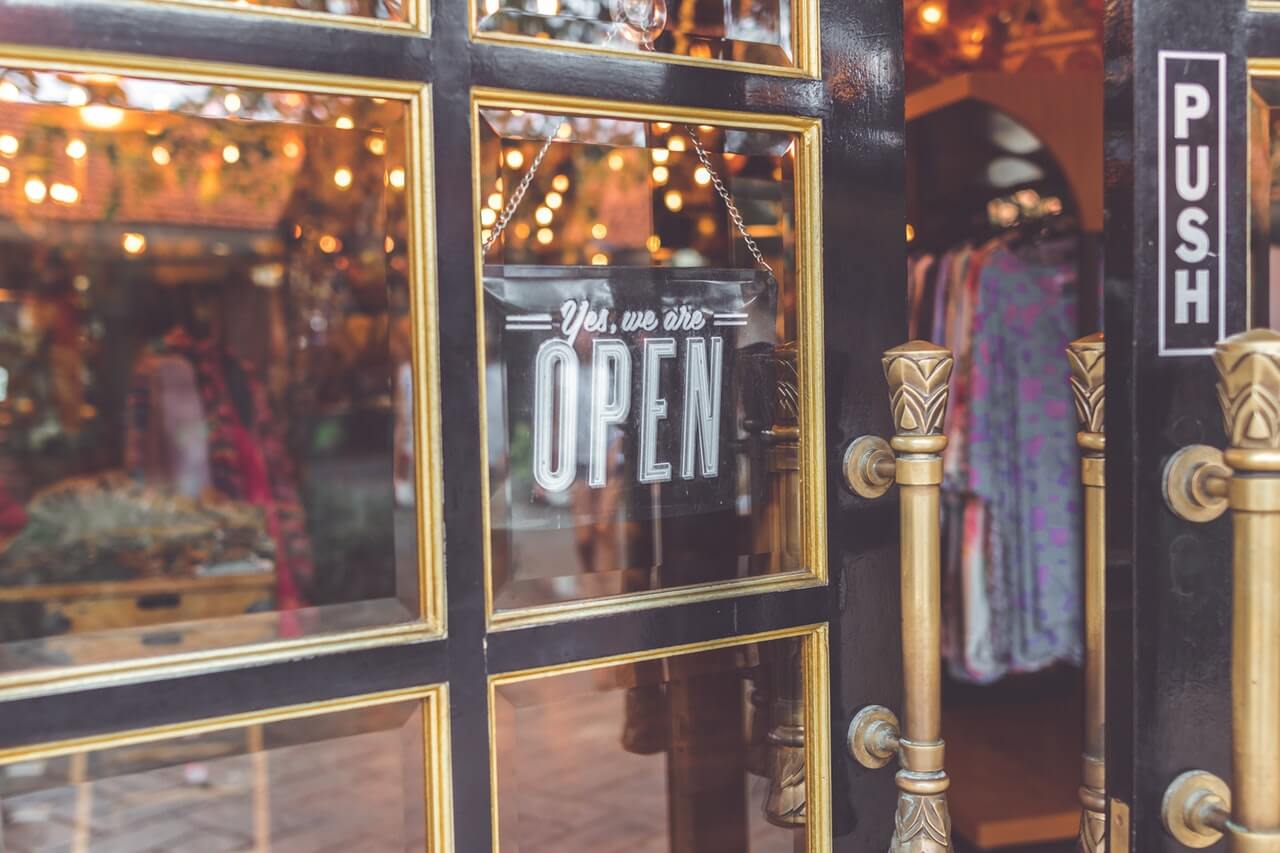 If you're looking for web design services for small business, what do you need to know?
I have a few key tips for any small business in the market for web design services, some may be obvious and some may not.
Don't make price the only factor. Yes, you may not have a $10,000 budget for your website, but on the flip side, spend $500 and you'll get what you pay for. Of course a small business owner needs to consider what they can afford, but they should also consider what kind of value and service they'll be getting for their dollar. Using WordPress helps to make it affordable but understand that it may be more than you expect.
Understand that you may have to pick and choose services to make it affordable. We offer a lot of different website services, from custom logo design to web design and development to SEO and marketing. If you're a small business with a small budget, you probably can't afford it all. One option to consider is working on your online presence in stages. Start with a logo or website and then when the budget allows, start SEO or other online marketing.
Listen when the experts share their knowledge. We get a lot of folks who come to us with big dreams about what they want their website to do. Understand that some of the fancy effects you want may not be either affordable or useful. We want to give you a website that works, that your clients and customers will love and sometimes, that feature you saw on your competitor's website is actually hurting them. Don't add features just to add features, consider the pros and cons and listen to what your providers are telling you so you can make the best choices. Remember, we not only know how to make great websites, we understand how people use websites which is vitally important when it comes to planning your online strategy.
Understand that your website isn't for you… it's for your customers. It can be really easy to get caught up in all the nifty things you see without thinking if those things will be useful for your customers. Bottom line, your website isn't for you. It's for your clients, and if you remember that, you'll always make better decisions about what goes on your site.
Great content is the key factor in success. If you don't have content, you won't get ranked in the search engines, your customers won't find you, and if they do, they won't find the information they are looking for. Really think about what your customers are looking for when they land on your site, and answer all their questions. A website visitor who finds your site useful and informative is much more likely to become a customer than someone who can't find what they're looking for.
Web design services for small business don't have to cost a fortune. We can help you get online with an affordable web design that works for you and your customers. Contact us today for a quote and see how we can help you.
Join our list!
Our blog, delivered to your inbox. Never miss a post!