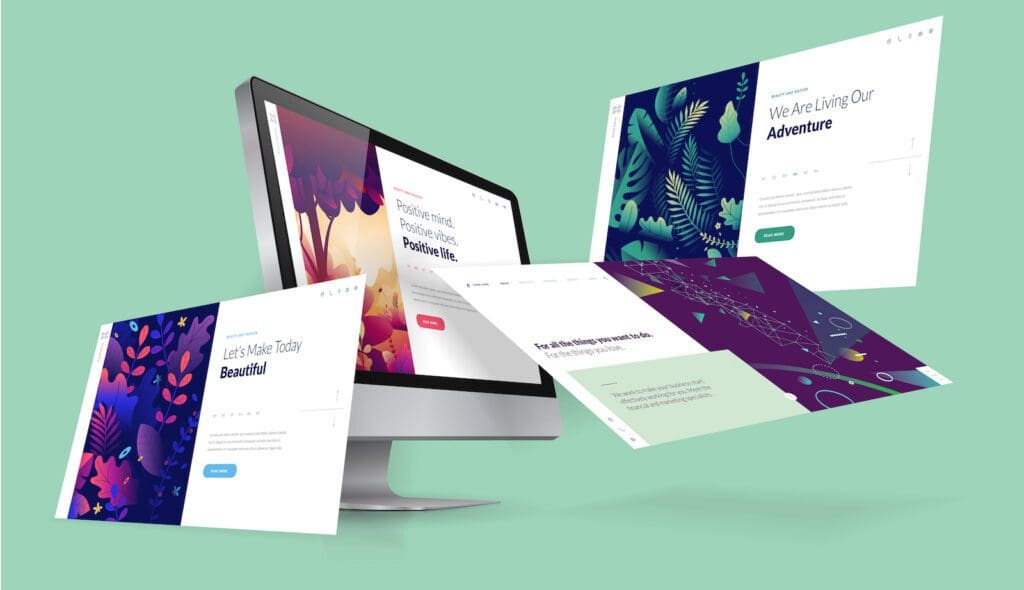 Thinking about getting a new website but aren't sure how to get started? Does the process intimidate you? We understand! Finding a professional web design service can be quite an ordeal because there are so many people and companies to choose from and so many options for how to get your website. In today's post, I'm going to walk you through how to figure out what you need for your website and what it's like to work with us.
A few questions to get you started
Why do you need a website? Let's start here because before hiring a web design agency, you need to know what that website should do. Why do you need one? Is it because you are starting a new business? Do you need to advertise that business? Is it because you want to sell products online? Is it because you want to share your experiences in a blog? There are a lot of reasons you might want a website, but the reason for the website can help direct what type of web design service you need. So start by asking yourself why you need a website and what purpose it will serve.
What should the website do? This is an important question. Some websites are just for sharing news and events, blog posts, or information. But more often, for businesses, a website is for marketing and lead generation. Do you want people to come to your website so they can hire you for services? Do you want people sell goods online? Do you want to create a platform for membership with special member content? There are many different types of websites, and learning what type you need is the first step in figuring out what web design services you need.
What's your budget? This is important. When you start looking for help with your website, you are going to talk to web designers and developers who offer services at many different ends of the spectrum. More experienced web developers who do bigger projects will probably be a lot more than newer freelancers just getting started. That doesn't necessarily mean that one vs. the other is going to be the right fit. But knowing how much you have to invest in your project is going to give you an idea of where to start. A lot people will come to us and say they have no budget and are open, but then once they get a price they realize they did, in fact, have a budget. Knowing your budget can help us figure out a solution for you that you can afford, instead of offering something you can't afford.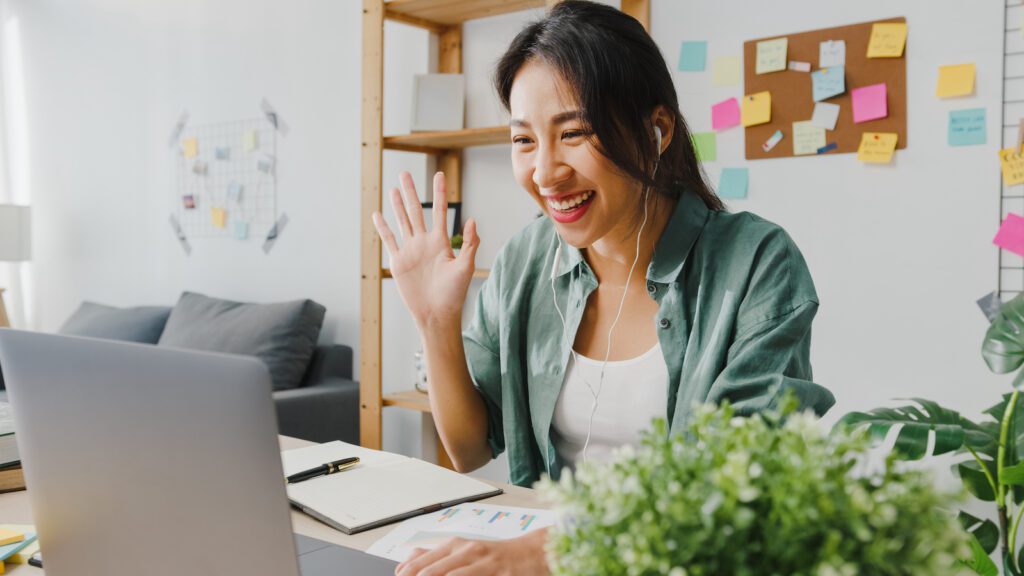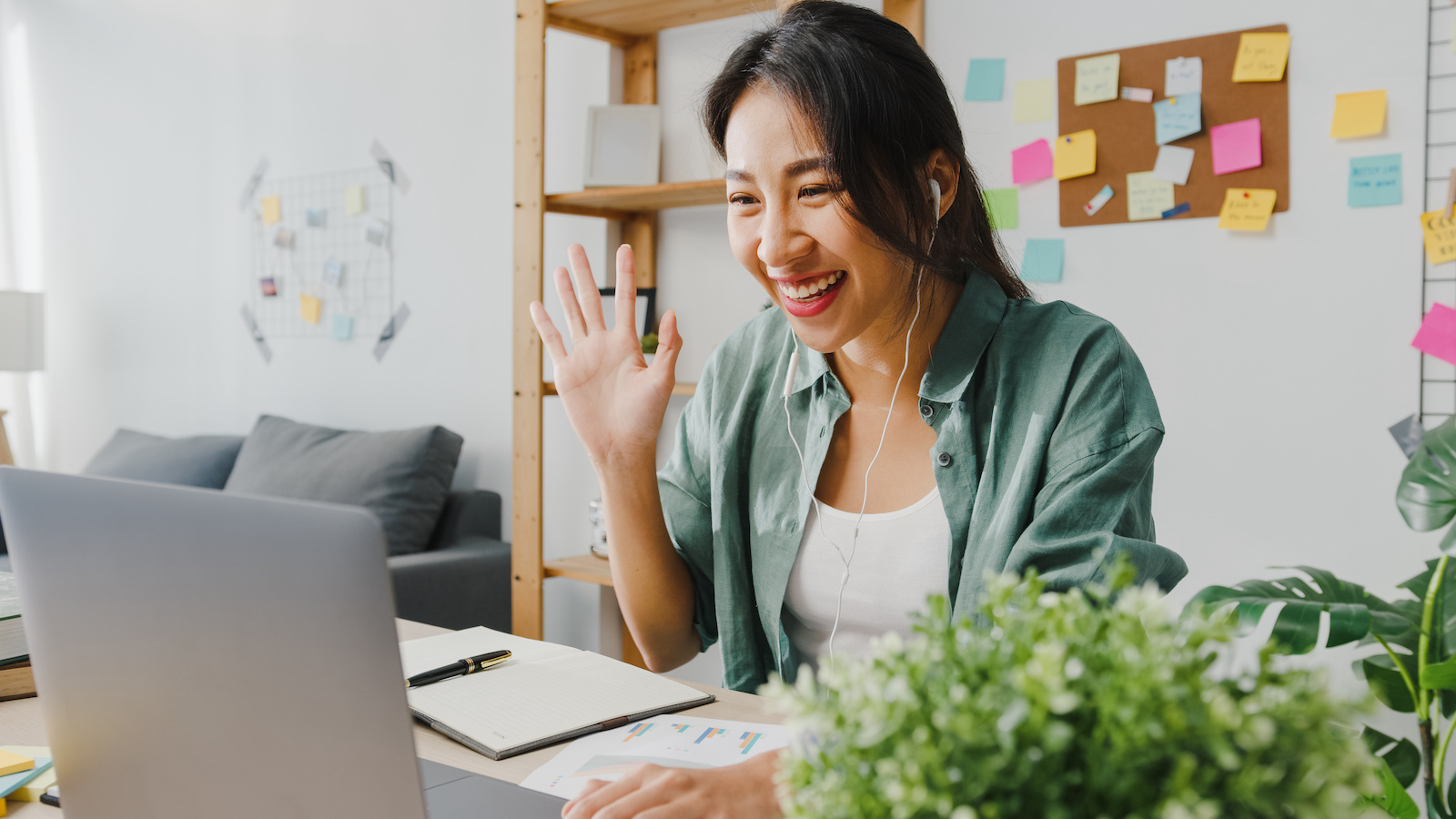 Start the conversation
When a potential client first comes to us, we have a lot of questions. And I promise it's not because we're nosy. (Well, only a little because we're nosy.) In order for us to understand exactly what your website needs, we first have to understand your business. Who are you and what do you do? What are your goals? Why do you need a website? If we can understand that, we can help determine what web design service you really need. Do you need a blog, a shopping cart, a lead generation website?
Consider your first investment in this project an investment of your time. Letting us get to know you is the first step in getting a website that not only you will love, but that your customers will love to. When we understand exactly who you are and who your customer is, that's when we can develop a website that will meet all your goals. To do this, after your initial inquiry we'll usually schedule a phone call or Zoom meeting to really get to know you and your business. And we'll ask a lot of questions so we really understand your needs!
On this call, we'll discuss your business, your goals, and what your website should do as well as things like what kind of website might work best for you. We'll also use this time to tell you about our web design process and let you get to know us as well. Working with us is a collaboration, and we want you to feel comfortable and trust us to guide you through the entire process.
Get to Know Your Web Design Service Team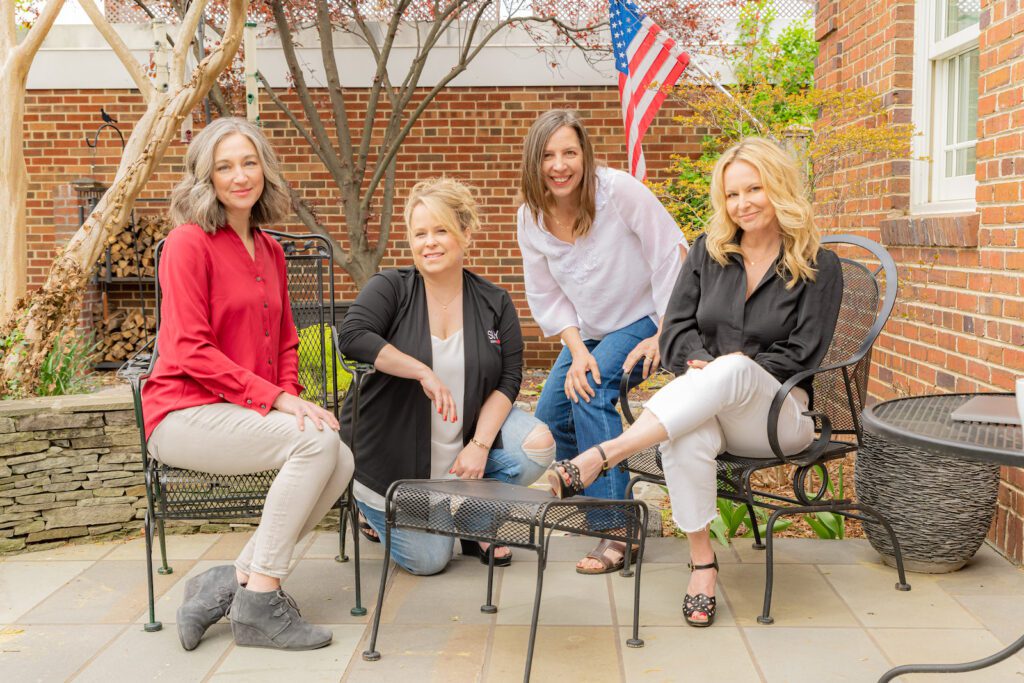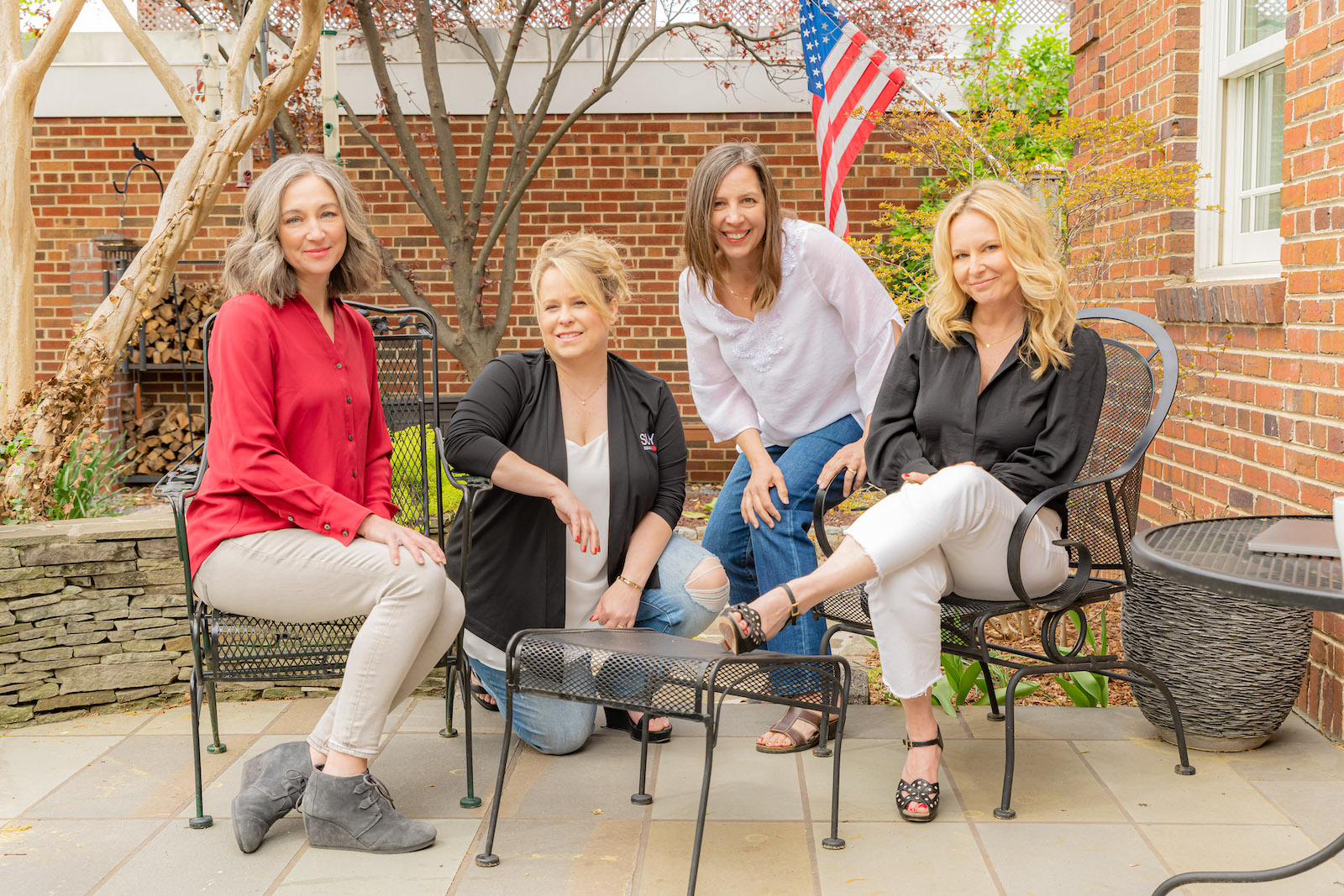 At Sumy Designs, we are a full-service web design agency and with that, you get a full team ready to meet your needs. This isn't a hobby, this is our profession and we strive to do it well. Want to get to know us more? Here's a little bit of info.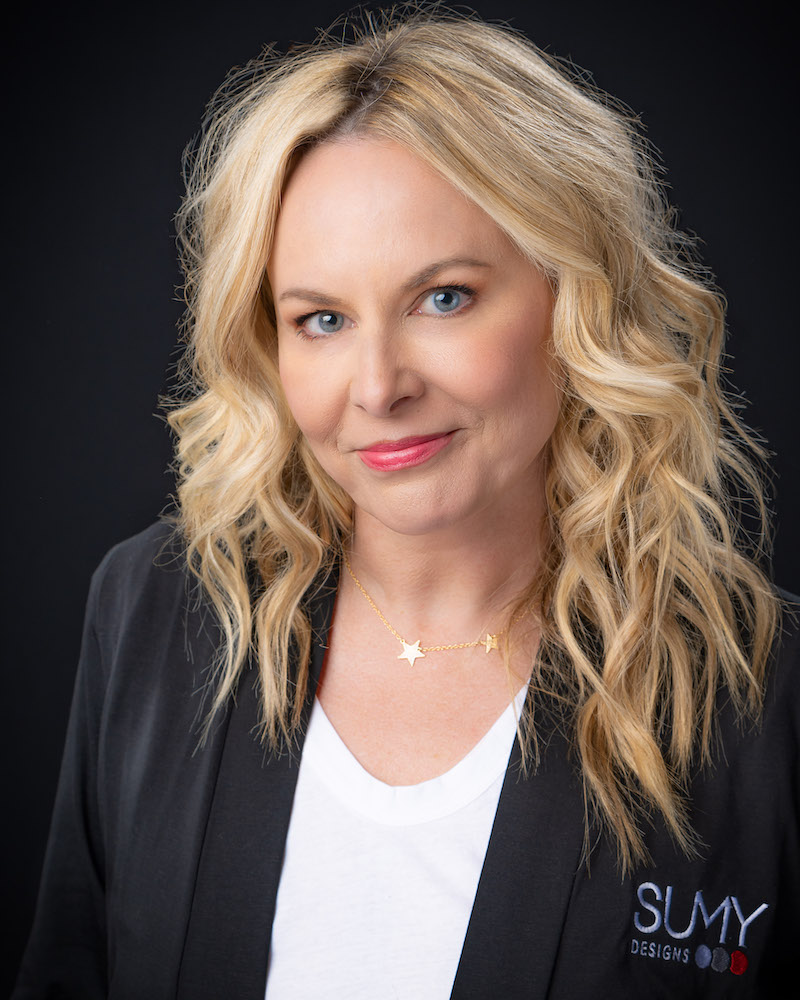 Susan Sullivan
Susan is our graphic designer. One of her best skills is getting to know you and coming up with a design for your website that you'll love. Anyone can create a website design, but understanding you, your business, your goals, and your aesthetic, while also understanding your target audience and the psychology behind websites, takes a lot of skill. Susan can also design logos, signs, billboards, business cards and car wraps. Everything your business might need to be successful.
---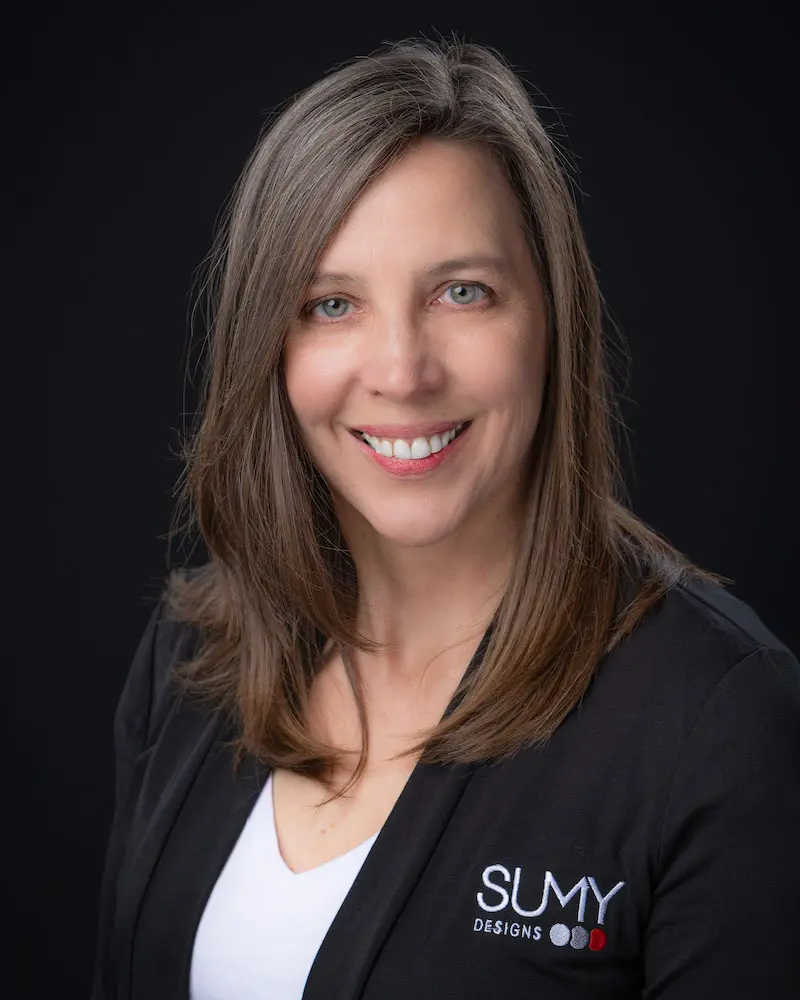 Elise Nester
Elise is in charge of customer support. If you need help with your website, chances are you are going to hear from Elise. She can help with anything from updating your content, adding images, updating your portfolio, or just general advice on where best to place things on your website. She handles almost all the support tickets for our clients, handles website launches, and works with clients on SEO as well.
---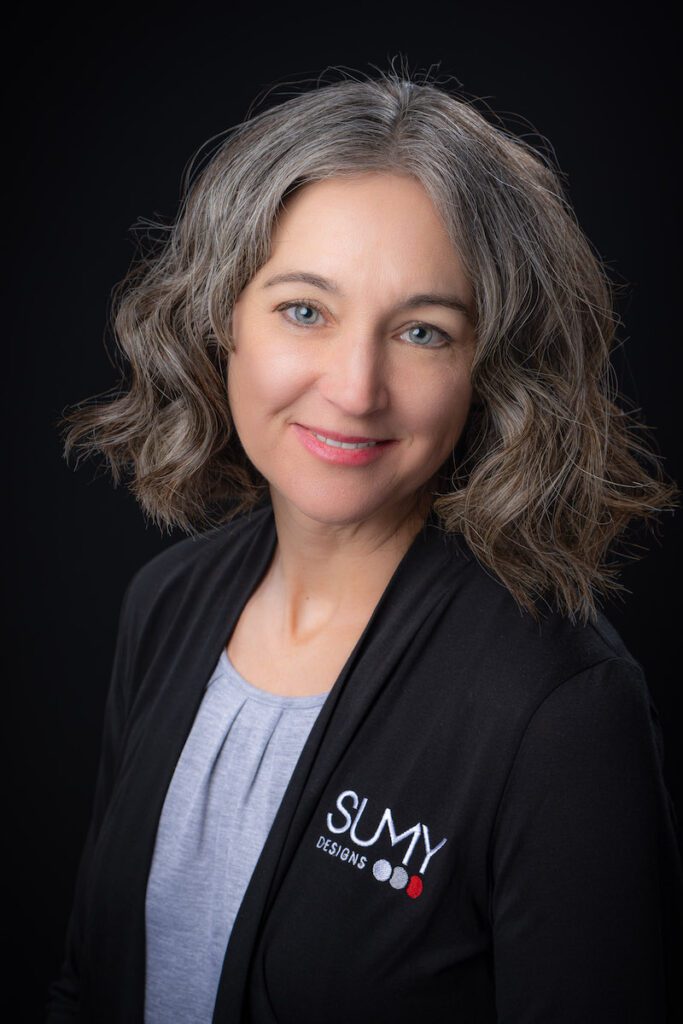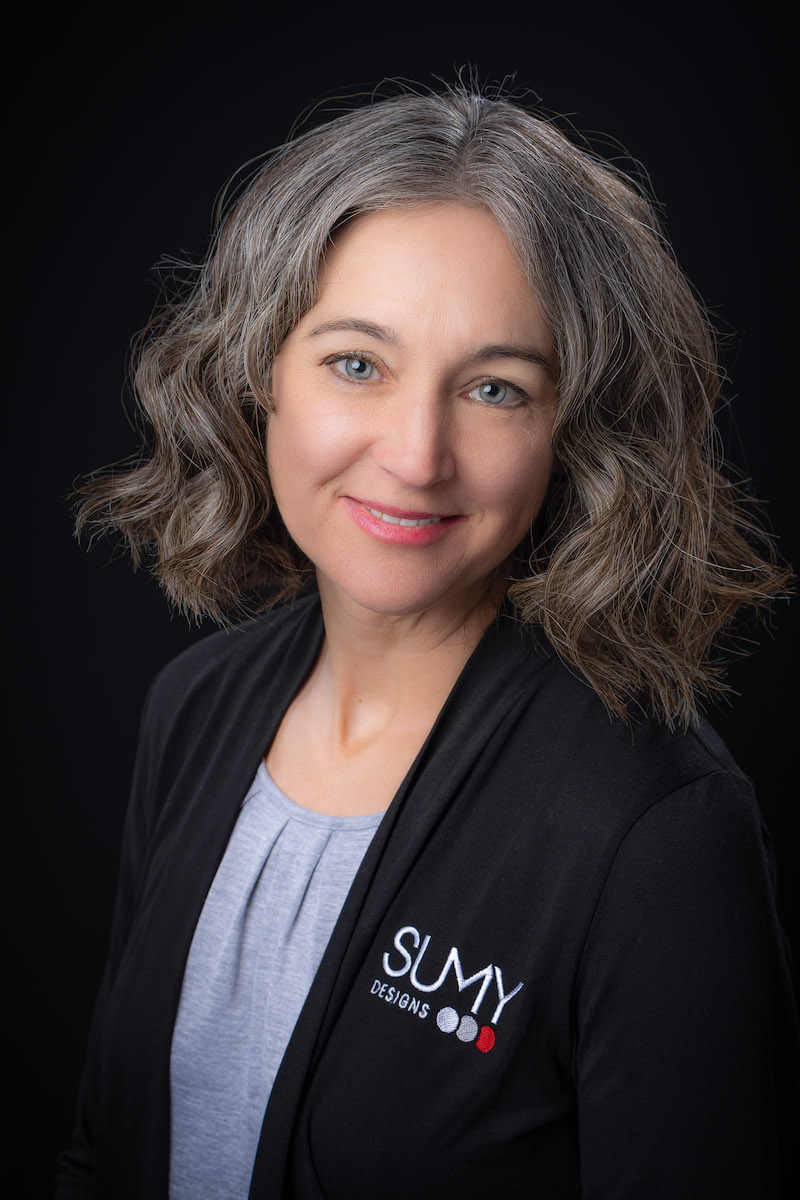 Andrea Fick
Andrea is our marketing director, and in charge of all paid marketing campaigns. Need a Google Ads campaign? Bing? Facebook? Even LinkedIn. Andrea can do it. She's received her Google, Bing, and Facebook Ads certification and understands the ins and outs on what makes successful ads. If you've ever tried to run a Facebook ad and been confused, there's a reason for that. They are hard! And setting them up isn't the end, it's only the beginning. Andrea manages all the campaigns to make sure they perform!
---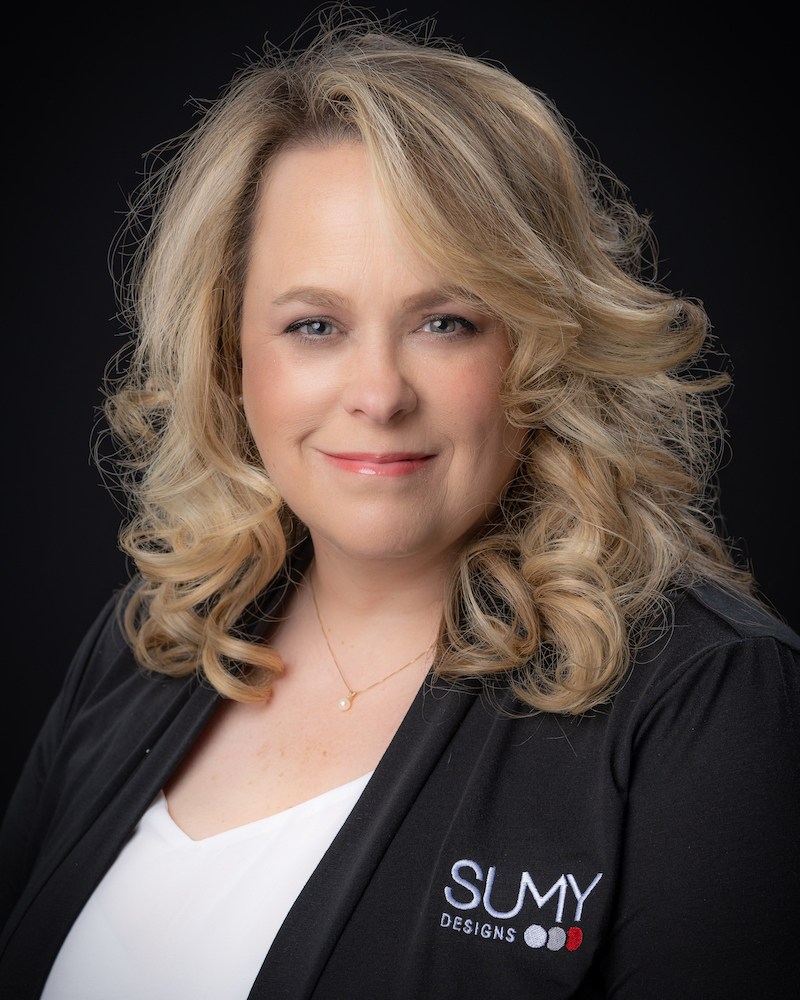 Amy Masson
Hi, I'm Amy and I'll be your cruise director. 🙂 While I'm the primary blogger for Sumy Designs, I'm also the web developer for our client websites. Once Susan creates your design concept, I turn it into a real website that works. I create the site, make sure it's responsive, add in all your content and buttons and photos and any additional functionality. I work with you to make sure that your website has everything it needs to succeed.
---
Sumy Designs wants your web design service experience to be a positive experience. We take a personal approach to working with you. We aren't a large corporation; we're not sending your work overseas. We are here to help you and to support you. Not just for the initial design, but for the duration that you have website. We work with many of our clients for years and years, and we love being able to watch their business grow and succeed.
We are Your Web Design Service Specialists
Join our list!
Our blog, delivered to your inbox. Never miss a post!