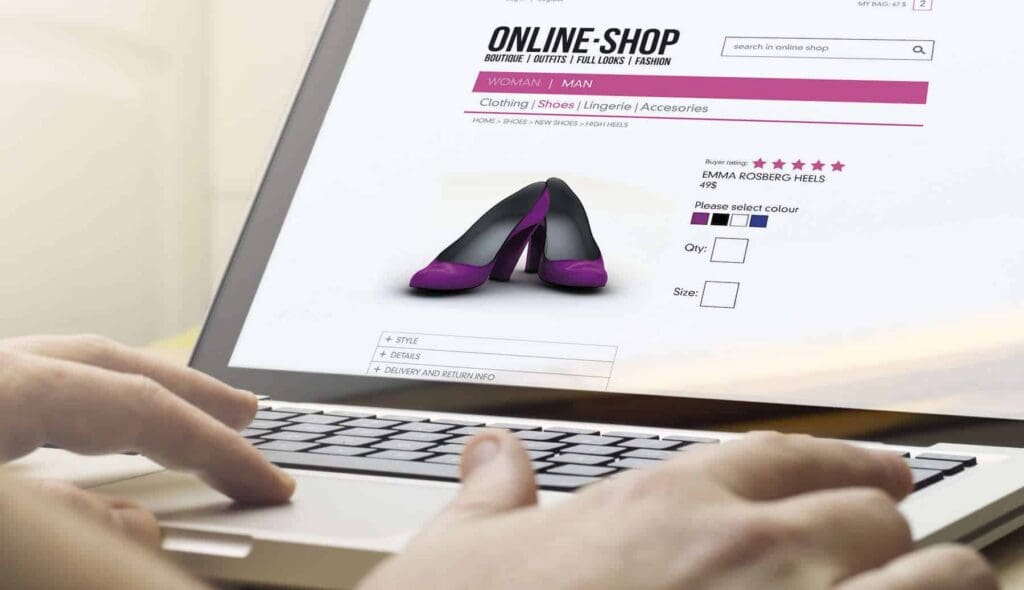 There are lots of e-commerce sites out there. You might have one or maybe you're just thinking of having one. So here's my question for you:
What's your USP?
USP means Unique Selling Proposition. This is the reason that someone should buy from you, and not someone else. You'll never beat the big online sellers if your cost is higher, your shipping is slower, and your products are the same. You need something different, something better. A reason that makes buying from you unique.
If you don't have that, then don't expect to make money selling your goods online.
That's hard to hear if you sell something. But the truth is, you won't beat out the big box sellers if you are selling the same products at the same or higher price.
There are a few ways you can stand out with your e-commerce shop.
Sell Something Unique – if nobody else has your products, and people want your products, then you definitely have a unique selling proposition.
Have Lower Prices – if you can beat out the competition, people will buy from you.
Be easy and convenient – If people have to go through ten steps to checkout, they will jump ship before they enter their credit card information.
Offer fast and free shipping – nobody wants to pay for shipping, and there's almost always someone offering to ship for free.
You don't have to have all of these. But you need to have at least one.
How will you distinguish yourself?
The Internet is full of e-commerce stores. How is yours different? If you can't answer this question, then it's highly likely that you will be disappointed with your online shop experience. You can have the most beautifully designed website and still get no sales if you don't have a way to distinguish yourself.
Thing of the brands you know that had established themselves in the market. Starbucks, for example. They certainly aren't known for having the lowest price. They are known for having premium coffee. For having friendly service. They are known for being convenient. How many corners are they on?
Wal-mart is another example. They aren't known for their premium products… they're known for low prices.
So what's your hook? How will you set yourself apart? Do you have your USP? If not, it's time to find one.
Join our list!
Our blog, delivered to your inbox. Never miss a post!