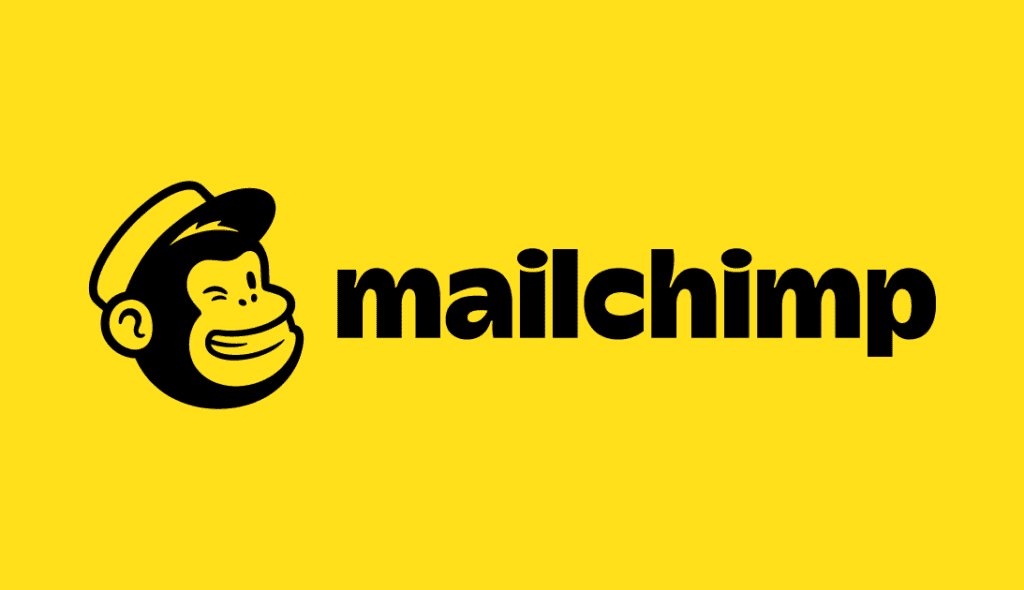 This is an update to an older post from 2015, found here. That post has started to get a lot of questions, and I thought I'd write an update since not all those instructions are still accurate.
In the original post, I wrote that I liked Genesis E-News extended as my preferred newsletter sign up. And at the time, that was true. Since then, I have converted my opt-ins to use the Beaver Builder subscribe module. It's my new favorite and is super easy, so if you are using Beaver Builder, I encourage you to use that.
One of the issues I have with Genesis E-News Widget is that when you hit submit, it jumps you to another page, hosted at MailChimp, to confirm your membership. And that works, but it's just not very sleek.
If you still want to use Genesis E-News Widget, though, here are the steps.
Note: These instructions assume you already have a MailChimp account and are using a StudioPress theme.
Install the Genesis eNews Extended plugin, by going to the Dashboard, Plugins, and Add New. Just do a search, and add and install. Then activate the plugin.
Go to your widgets in Appearance->Widgets and add the Genesis eNews Widget to your sidebar where ever you want it to be.
Login to your MailChimp account, go the list you want your subscribers to join, open the signup forms, and choose Embedded Forms.
There are two basic pieces of information you'll need to copy from the embedded form script into your widget. First is the form action. In your MailChimp account, in the box where you see the embed code, you need to copy the Form Action line. What you see right after you see <form action="

but be sure not only copy what starts with // and ends at the the first set of quotation marks… don't get the method="post" and the rest.
You will take that line (excluding the quotation marks, but everything within, and paste it into your widget in the box for Form Action.

Next, you will choose what information you want to collect from your users. You will always want the email address, so you go to the embed code and find the name of your Email field. In MailChimp, it's always EMAIL. So in the E-Mail Field box in your widget, type EMAIL.


If you want to collect their first name or last name, you can do that too. Just find the corresponding labels within the embed code in MailChimp. Hint: It's FNAME for First Name and LNAME for Last Name.
Then save your widget.
If you have a confirm humanity option on your account, when it jumps to the new page, the user will have to confirm they aren't a robot and submit again. If you have a double-top in, then the user will have to click on a link to confirm their subscription via email.
If you use Beaver Builder, the module allows you to automatically subscribe them through the MailChimp API, it gives them a confirmation message on the page, and they don't leave the site. And, it looks great too.
Join our list!
Our blog, delivered to your inbox. Never miss a post!