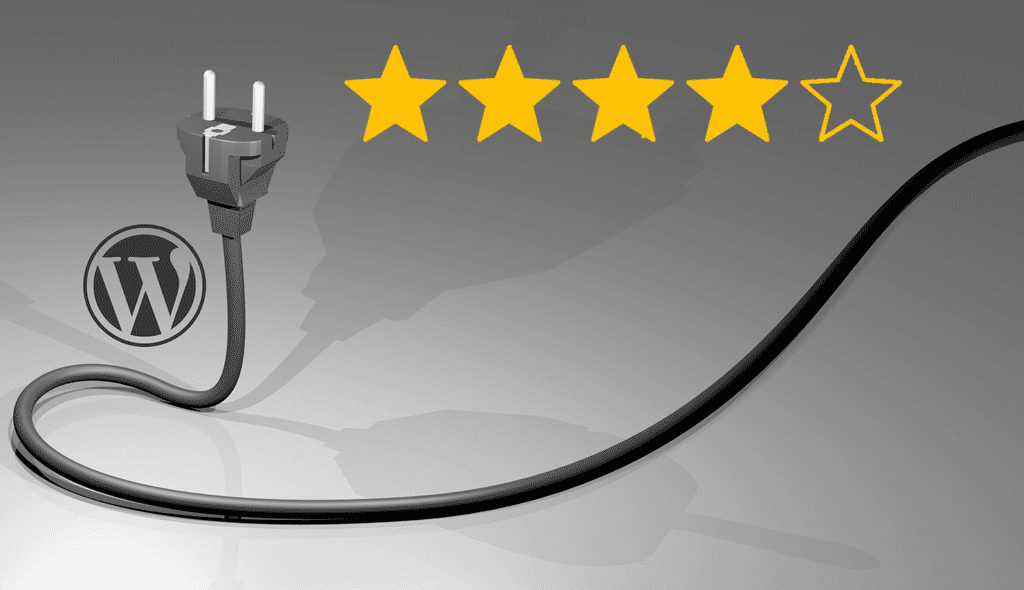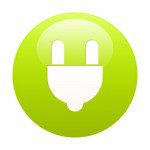 Ah, plugins plugins plugins. My favorite part about WordPress is that there are so many different plugins that can be used to make a simple site extraordinary. Need a simple contact form? There's a plugin for that! Need a photo gallery? There's a plugin for that! If you can imagine it, there's probably a plugin for it.
But the real question is, should you use a premium plugin or a free one?
I confess, that I use both. There are some plugins that are free and are absolutely great. Some I love include:
But there are some premium plugins that are great too that I really like. A few favorites are:
And then plenty of plugins have a "lite" version that's pretty snazzy, but also have a Pro version that's even better. So how do you when to go free, when to go lite, and when to pay pro?
First, it's important to know that not all premium plugins are created equal. You want to be sure that the plugin is supported, that it is continuing to be developed and updated, and that it's worth the cost. Just because someone is charging for a plugin, doesn't mean it's a good plugin. So do your research. Are other people using it? How's it rated in the repository? Can you find any reviews? For any plugin you plan to pay for, look for these things.
Second, what do you need it for? How important is the functionality? Do you just need a slider to display a few different banners? That's pretty simple and a free plugin should do it. But do you need an advanced online order form? Knowing how important the function is will really go a long way toward helping you choose whether to go pro or go free.
If the main part of your site depends on the functionality of a plugin, then you should consider going pro. Having premium support for your plugin will more than pay off if you run into trouble down the road.
Need help with plugins on your WordPress site? Get in touch and find out how we can help you!
Join our list!
Our blog, delivered to your inbox. Never miss a post!