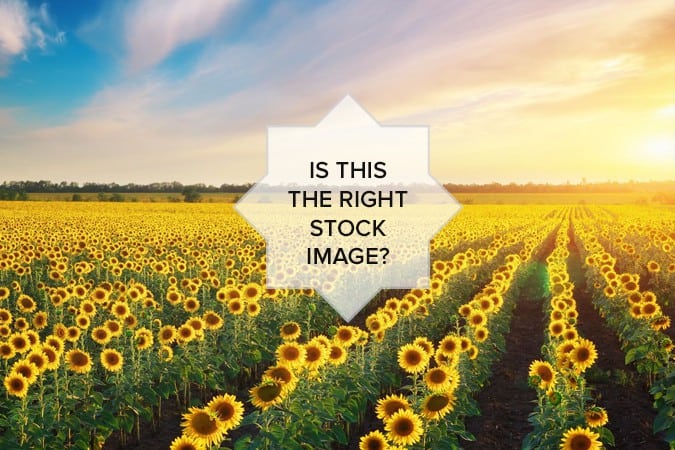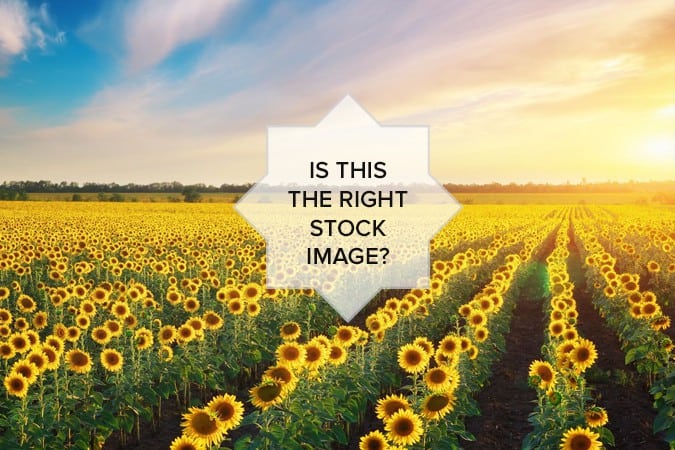 Stock photography has its benefits. It is less expensive and a lot quicker than a professional photo session. Lower prices and instant downloads are often attractive to small businesses who are on a limited budget. The down side to stock photography is that it can be bought by anyone and is not original. If you decide to go this route there is always the chance that your competitors will use the exact same images. It's not the end of the world, because you can alter your stock images and crop them to make them appear custom. We like to offer ways that will help you choose stock photography that doesn't seem very stock-like.
Tips for choosing stock images
Think about your overall vision before you start looking so you don't end up with something that doesn't work
Listen to your visceral voice when making decisions if you have trouble choosing between several similar images
Make sure the image supports your message
If you need a human in your image, a smiling face creates trust in people
If you need an image for print and web work, make sure your image is in a size and resolution for print
Well lit and vivid colors are always better options than dull or muted images.
Choose a subject that is easily recognizable – the less guess work for the reader, the better
Make sure the image is proportionate to your overall design
Update your images as times change or choose images that won't date themselves
If you need text-friendly images, pick ones that have plenty of space to one side or that are suitable for use as a background image
As a small business we know that hiring a professional photographer or buying expensive stock images aren't always an option. Here is a list of FREE STOCK PHOTOGRAPHY vendors, in case free is in your budget.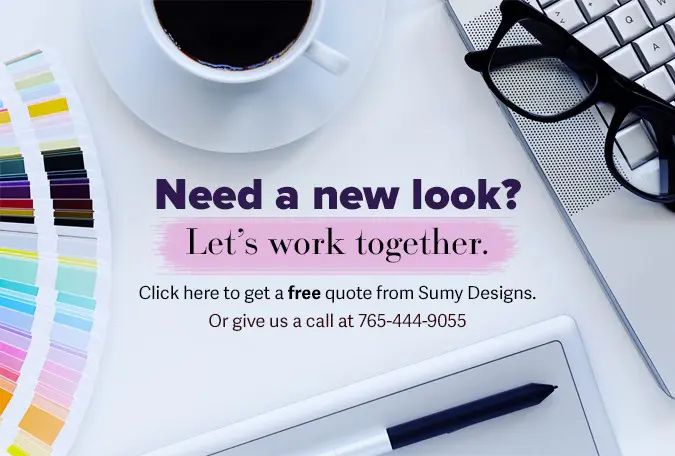 Join our list!
Our blog, delivered to your inbox. Never miss a post!