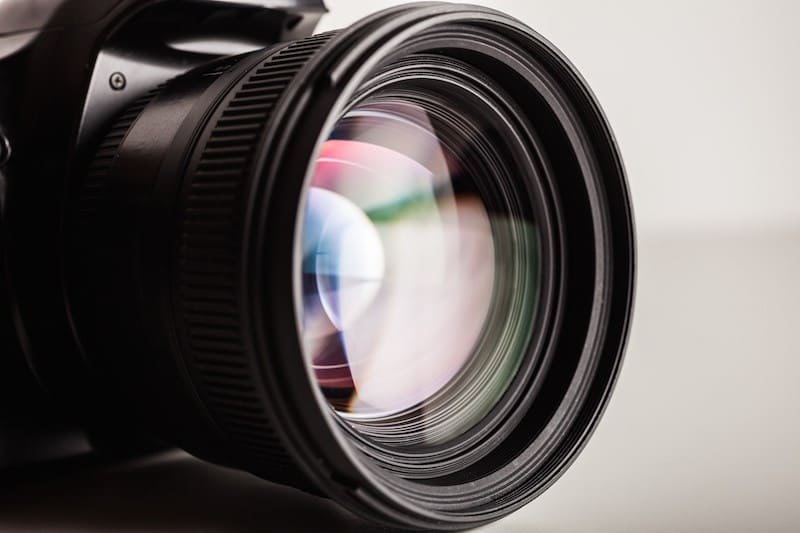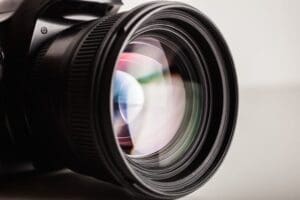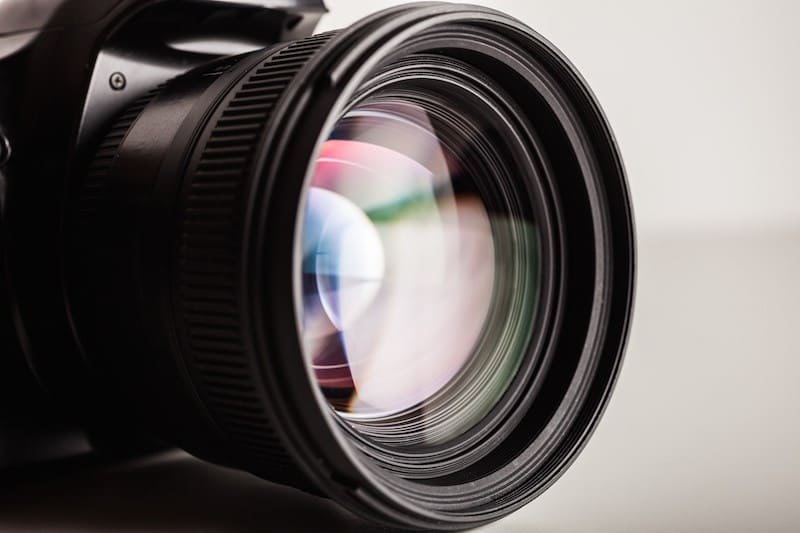 It's 2015. Our phones take fabulous images. In fact, I went on a big vacation this summer and didn't even take a big camera… purely got by on photos from my phone. But one thing about getting great photos is that they originate at a huge size. A standard photo taken on my iPhone is 3264X2448 pixels and 2.7MB.
The average monitor size is 1366×768.
You don't need full size photos on your website!
But what's the harm in it, since WordPress let's me resize it anyway?
It's true, you can resize your images once you insert it into the post. But, that doesn't mean that uploading a big photo is just fine and dandy and doesn't affect your site. But, the bigger your image is, the slower your site is to load. And the more big images you have, the slower it gets. Nobody wants to wait around while your site loads – either it loads fast or people will leave.
How do I fix this?
Use your photo editing program (Photoshop, iPhoto, etc) to resize your photos before you upload them. Crop them how you want while you're at it.
Use an image compression plugin, like Imsanity to compress your images upon upload. This plugin will resize images on upload to the max you specify.
Use a CDN to delivery your images to your users, rather than have them all load from your web host.
Images are great. We love images. People want images on their website. But uploading the photos straight from your camera to your website with no thought to size or compression is a big no-no. The website is not a poster, and you don't need high resolution photos to make it look great. Don't be afraid to play around with size and resolution of your images!
Need help with your website images? Contact us today for a quote.
Join our list!
Our blog, delivered to your inbox. Never miss a post!