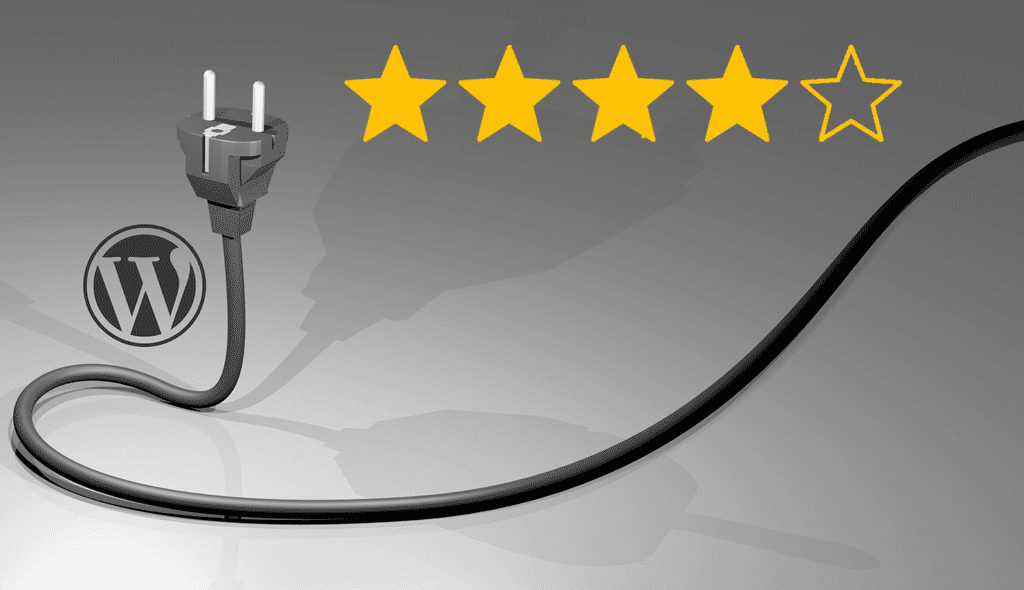 It's a well-known fact that I'm a huge fan of premium plugins. I like a plugin that is well developed, well-documented, professional and functional and often times, that means you have to pay for it. I'm okay with that. The women and men who develop these plugins deserve to be paid for their work.
But there are a lot of really great free plugins out there, so I thought I'd share a list of my favorites, in no particular order.
With the exception of Simple 301 Redirects, all of these free plugins also come in a premium model. However, in nearly all cases I have never needed the paid version. These free versions really work well and I highly recommend them all.
Join our list!
Our blog, delivered to your inbox. Never miss a post!