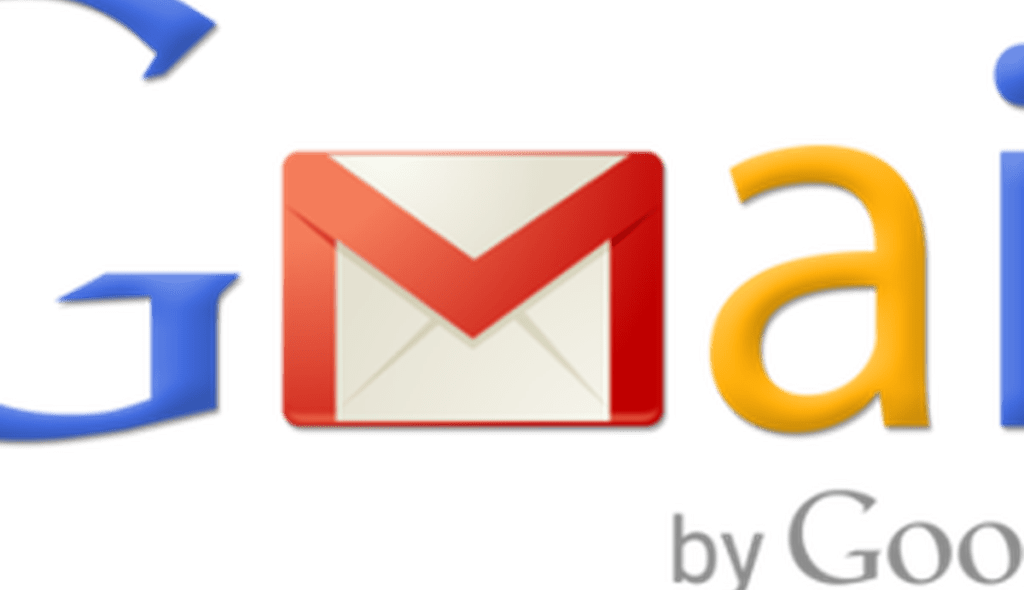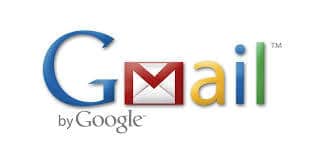 If you have a new website, there's a good chance you would like to have your own email address using your new domain, such as info@sumydesigns.com. That's a reasonable request. But who wants to have to check a bunch of different email accounts. Not me. I have about 10 different accounts, but having to login and check each one individually would be a nightmare. What I recommend for my clients is to set up all their extra accounts as a POP3 account right within their existing Gmail account. Then you have all your email in one inbox.
Here are the steps for setting up a POP3 account within your gmail. First, you have to set up your email account at your web host provider or through Google Apps or whoever you've set up the mail through. If you have CPanel hosting, you can set up your emails in there. You will need to check on the settings from your host to be sure you enter the right information.
Login to their Gmail and go to Settings.

Click on the "Accounts & Import" tab.
About halfway down this page, on the option for Check mail from other accounts (using POP3), click the "Add a POP3 mail account you own."
A pop up will pop up asking you for the email address you want to add. This is where you put your email address you want to check, such as myemail@mydomain.com email account and then click "Next step."
The next screen will ask for your password and the POP Server. The POP server is for many accounts is something like mail.mydomain.com or if you are using Google Apps email, then it'll be pop.gmail.com. Enter your settings and then click "Add Account."
The next screen will ask you if you want to send mail from this account. Choose YES and click next step.
On the next screen, enter the name you want the mail to be from, and uncheck the Treat as an Alias box and hit Next Step.
The next page will ask for your SMTP settings. The SMTP Server for your account might be mail.mydomain.com or for Google Apps smtp.gmail.com. Be sure the username has your whole email address and not just the part before the @ and you have entered your password. Then click Add Account.
The next screen will ask you to verify a confirmation code that was sent to your myname@mydomain.com email account. You'll need to login to that account in some way (such as webmail or through your phone) in order to get that confirmation code. This should be the last time you have to check your email outside of Gmail. Enter that code into the pop up for your gmail account and hit "Verify."Once you do that, your email will begin to arrive in the Gmail inbox and you can continue checking mail as normal.
One last thing to check, still in the settings and accounts tab, be sure that on the "When replying to a message" section, you have chosen "Reply from the same address the message was sent to" so that all emails that are sent to your myname@mydomain.com email will be responded to from that email address as well.
That's all there is to it! One inbox for all your mail.
Join our list!
Our blog, delivered to your inbox. Never miss a post!