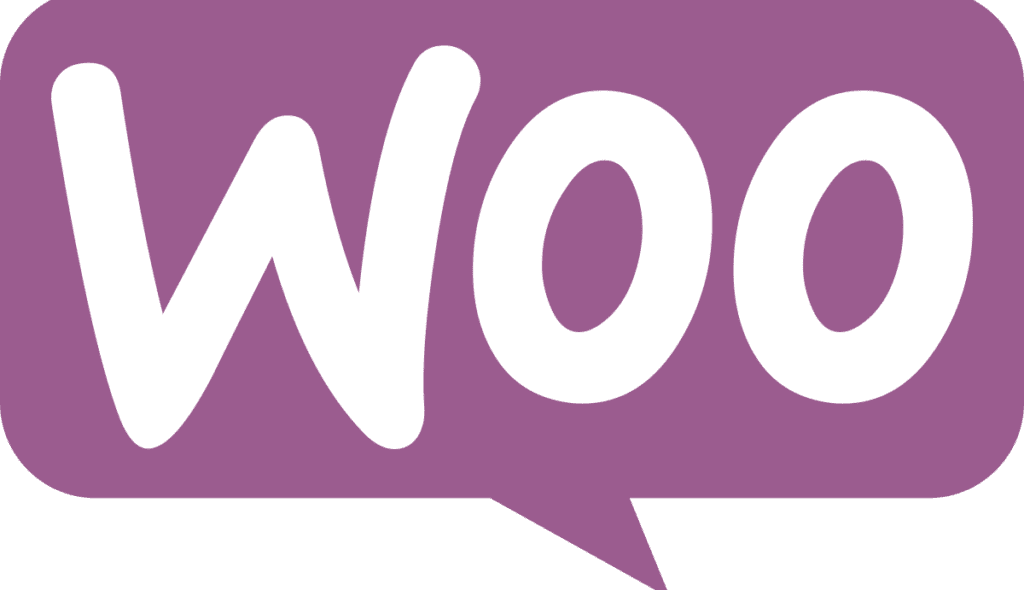 More and more potential clients are coming to me with the same request – they have a product they want to sell online. Great! But the first thing I tell them is that successful e-commerce is hard. However, once you've established that yes, you really want to have an e-commerce site, then the best option is to go with WooCommerce.
Here are a few things I like about WooCommerce:
It's a free plugin. Who doesn't like free?
It's not difficult to set up. I didn't say easy, I said not difficult.
It's extendable. There are a ton of extensions to really make your store shine, including a ton of payment gateways, shipping modules, and more.
How to get started
Once you have a WordPress site, it's easy to install WooCommerce. Just go to Plugins -> Add New and type "WooCommerce" into the search box. From there, you can install and activate. Once you activate, the plugin even walks you through the basics so you'll instantly have pages you need (like shop, cart, checkout, my account) and it'll help you set up your payment gateway and even configure your tax rate for you. You can have it ready to go in five minutes.
Adding Products
Once you've configured your store settings, the next step is to get some products in there. The add new product screen is fairly intuitive. The four main things you want to do is to give your product a name, a price, a description and an image.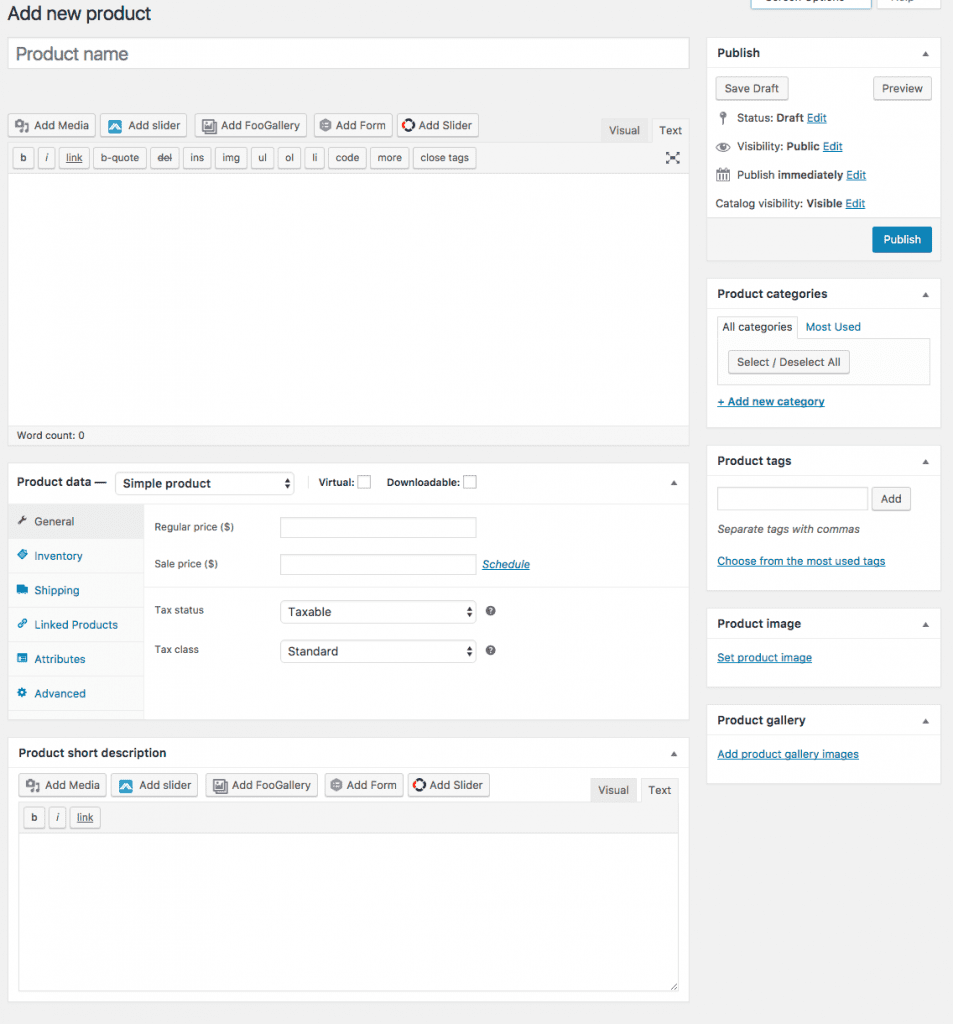 There are a lot more options you can configure as needed. Do you have variations, like colors and sizes? Is it a digital product? Do you need to share attributes like dimensions? Do you want to add more photos for the product gallery? There's a lot you can do with your product right out of the gates.
Let's talk about product descriptions
My biggest complaint when I start setting up an WooCommerce website for clients is the product description. You may think your product is self-explanatory. You might think a picture is worth a million words. You might think your one or two sentences are enough. But here's what I say: WRITE MORE.
Here's why:
The words you use to describe your product are what the search engines will pick up. You want to be found? Then write up your product well.
Your familiarity with your product will often mislead you into thinking people don't need as much information as they do. When writing your description, pretend that the buyer has never heard of the product before. Start there. One or two sentences is not enough – if you want sales, you need to answer all the buyer's questions before they ask.
A few free extensions I like:
Stripe – the easiest way to accept credit cards online
WooCommerce Google Analytics – easily track your online conversions without having to install a bunch of tracking codes on your site.
WooCommerce Colors – change the shop and cart colors throughout your site with ease.
A few paid extensions I like:
WooSubscriptions – if you want to sell a subscription, this is the way to do it!
Product Add-Ons – need to give your clients more options to select during checkout, both paid or free? This is the extension for that job.
Min/Max Quantities – need to make a minimum or maximum quantity for your product? This is the plugin for that.
WooCommerce is a great option for selling your products online and can be as simple or as complex as you need.
Join our list!
Our blog, delivered to your inbox. Never miss a post!