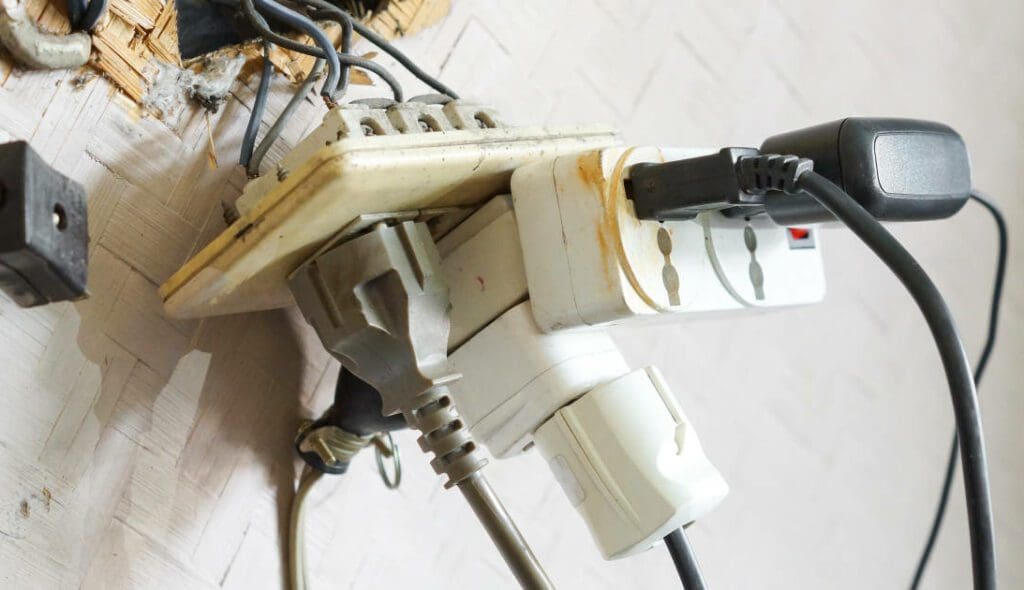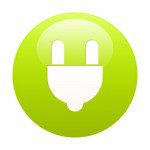 This is a great question! If you've looked in the repository lately, you'll know there are thousands and thousands of plugins. I love plugins! They add so many kinds of functions to your site. So many are free and easy to install. Plugins are one of the reasons I love WordPress so much. You can make a simple site extraordinary with just a few clicks.
But, there may come a time when you try to add a new plugin and get a notice that the plugin hasn't been updated in over two years. The question is – do you still use it?
For me, this question isn't about whether it will work or not. There's a good chance that even though the plugin is out of date it will still work. For me, the issue is about security. If the plugin isn't being maintained or updated, it is possible that it could become a target for hackers. It could become insecure, and therefore pose a security hazard. I've seen enough sites get hacked through out of date themes and out of date plugins that I would be very reluctant to install a plugin that is over two years old.
What about plugins you've used for years? This great plugin has been so wonderful to me, but I notice it's out of date? My advice – ditch it and find a replacement. It is not worth the hassle of getting your site hacked.
A word about premium plugins: I love some premium plugins. A premium plugin is one that you pay to have, such as Gravity Forms and Envira Gallery. But keep in mind also that not all premium plugins are created equal. Be sure the plugin you are buying is continuing to be maintained and the developer creating it is still active and providing support.
Join our list!
Our blog, delivered to your inbox. Never miss a post!