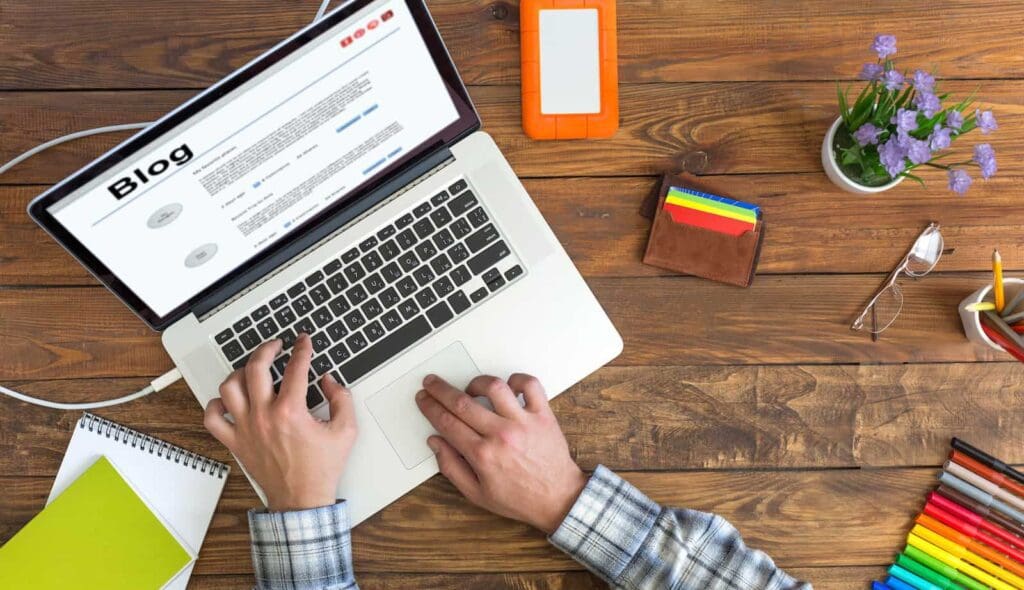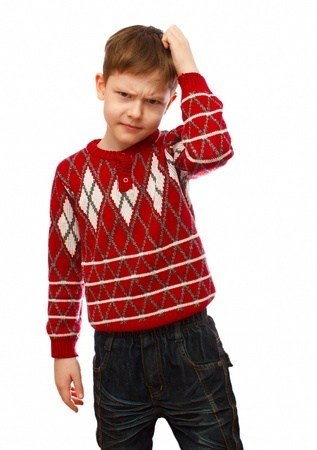 We get a lot of questions about blogging, but probably the most frequently asked question is "How often should I blog?" There is no one answer to this question. Different bloggers have different ambitions; write in different genres and have vastly different ideas about what makes a blog successful.
Understanding your content and the commitment it will take can help you decide. We can tell you from years of experience that high quality blog posts published daily or several times a week will generate a lot of traffic to your site. The traffic doesn't appear overnight, but given time the readers will arrive. But this method takes dedication. It also doesn't mean publishing with the same fervor is right for your blog.
For example, if the goal of your blog is to post technical alerts, coupon specials or urgent news updates then you may want to post many times per day because that is what is required to keep you blog up-to-date with the current content.
But let's just say you are a small business owner and your business goals are to inform current and potential customers of latest market trends, then you may want to consider posting 2-4 times per week.
Many blogs will only post once or twice a month because their target audience is small or the content they are writing about is either sensitive and/or requires a lot of research to establish the appropriate authority in your area of expertise. This method won't generate large amounts of traffic, but it will keep the search engines content.
Another good research idea is to identify the top blogs that cater to the same general audience you seek. See if any of them captures the ideals of your business or goal and try one of their approaches. This might give you a general idea of frequency to begin your posts then you can adjust the schedule as your blog grows. Remember successful blogs are successful for a reason.
All these things aside, always remember that there is no reason why you can't change the scheduling of your blog to fit your current personal or business needs. Sometimes a little spontaneity is just what the doctor ordered.
Join our list!
Our blog, delivered to your inbox. Never miss a post!