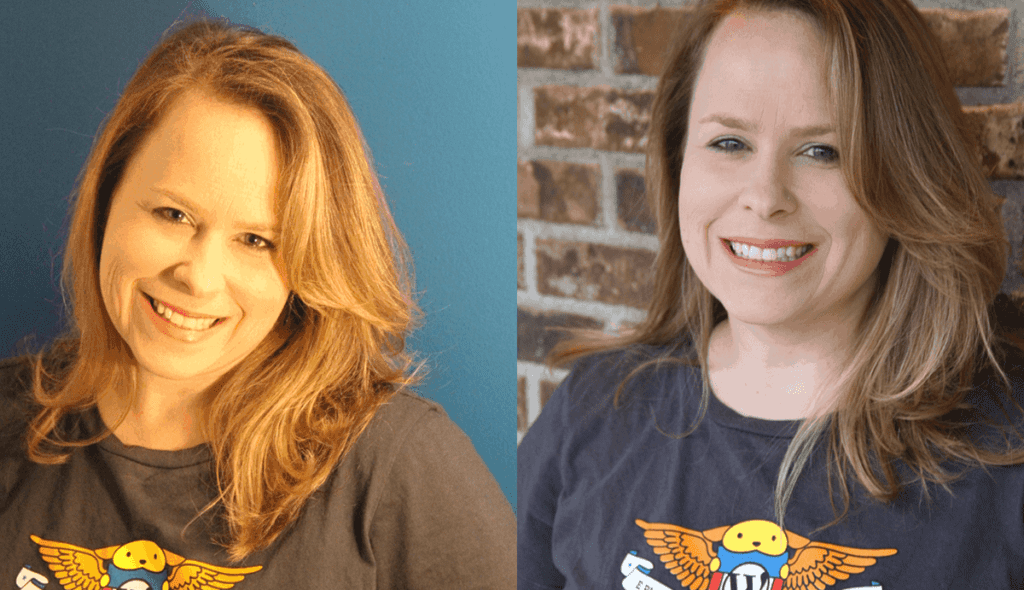 The iPhone takes great photos these days, and I've heard the iPhone 7 does even better. I have personally stopped carrying my big camera on trips and stick to just my phone usually. I know you can take photos for free without buying new equipment. But trust me, when it comes to your website, you need to get better quality photos. Especially if you are doing e-commerce.
Your customers want to see photos. They want to see photos of your business, your office, your location, YOU, and your products. If you have a team, they want to see photos of them too. If you offer services, they want to see photos of your work.
You can take these photos with your phone, but the quality just isn't there.
If you provide any kind of repair, reconstruction, or remodeling, the best advertising you can do is to post quality before and after photos of your work. And that means NOT taken with your phone.
Why hire a professional photographer?
I recommend that my clients hire a professional photographer all the time. And the reasons are simple. Professionals have better equipment, they know how to angle the best shots, and how to use the best light. They know how to set up a shot to make you and your work look its best.
Not only will the photos look better, but you'll look your best. Your work will look its best. AND, the pride you take in your work will show. People will not be distracted by your phone selfie and instead will see the quality and pride in your workmanship. People will see the quality of not just your work, but the professional photos send a message to your customers that you care about quality. This is an important message, especially if you are selling big ticket purchases or services.
Let me illustrate with an example. Behold the following photos.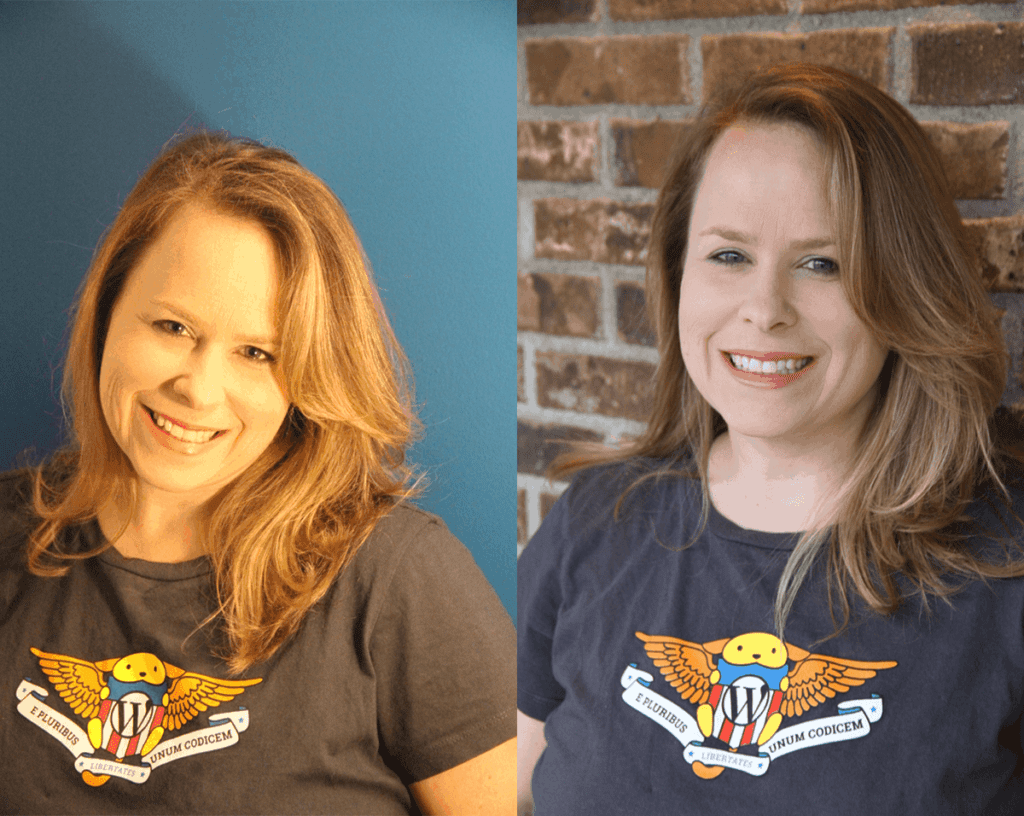 Please note:
These photos were taken on the same day within the same hour
In the same clothes.
With the same makeup.
Same hair.
But the difference is striking, right? One is clearly better than the other. Better lighting, better positioning, and all around better quality photo. It didn't take a lot more time or effort to get a better shot, it just took someone with a nice camera who knew what they were doing.
My advice to you is simple. If you are building a website, or redoing your website, take the time to get great photos. It'll pay off for you when your customers see them and recognize the quality of your work.
Join our list!
Our blog, delivered to your inbox. Never miss a post!