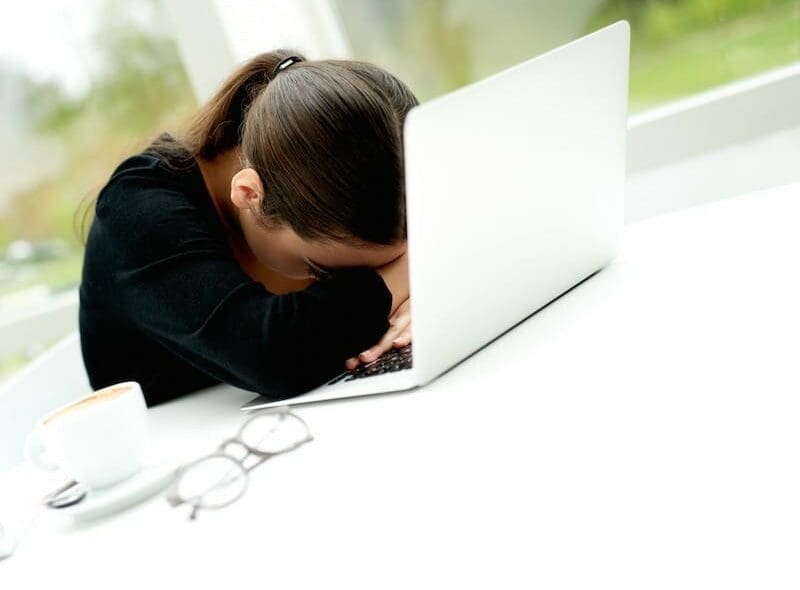 If you are new to the website world, maybe just launching your own site or sites, you might have asked yourself this question:
Why should I hire someone to create a design for me when I can find thousands of free WordPress themes on Google?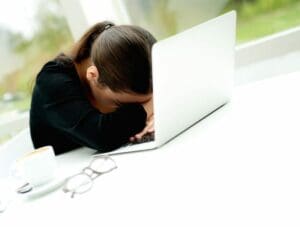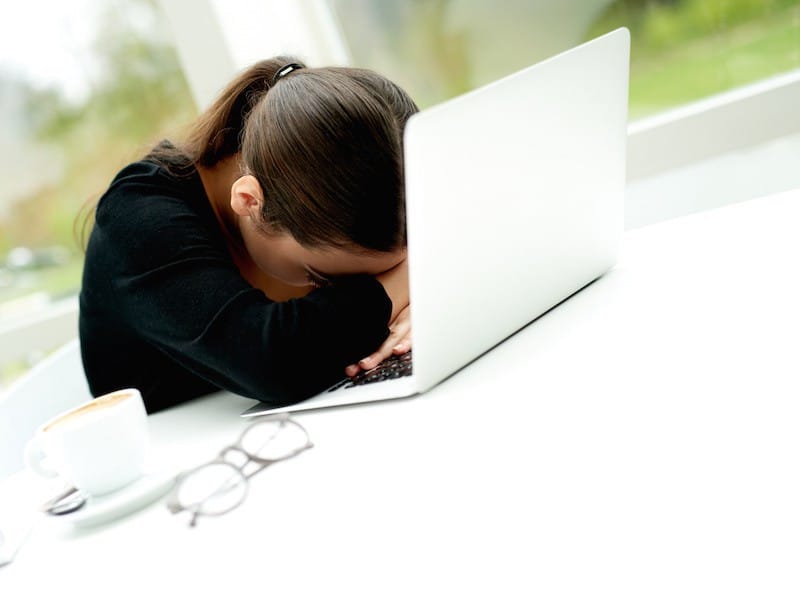 There are a number of good reasons, but the main one is that when it comes to free themes, you truly don't know what you are getting. Especially if you are new to WordPress, you don't know how to evaluate whether a free theme is actually any good. Does it work well? Is it secure? Is it supported?
So let's talk about this. What can happen if you install a free theme that you don't know much about?
Malware: Sometimes these "free" themes come pre-installed with malware that could break your site.
Viruses: In addition to malware, the theme files could contain viruses that could infect your computer after you download them.
Support: Most free themes come with zero support, so if you have an issue, you are stuck.
Poor coding: Often times, free themes are put together by people with subpar skills.
Updates: Free themes are rarely updated, so it's possible that when WordPress or plugins have updates, your theme could break.
Hard to modify: These themes are not made to be modified or customized, they are designed to be used as is. So if you want to make changes, it's often very hard.
Security: Is it secure? Will it get hacked?
Okay, so maybe now you're convinced not to go searching for free themes on Google. Hooray! So what do you do, especially if you don't have the budget for a custom design?
Research
If you are going to buy a premium theme, and there are plenty of great, premium themes out there, investigate first. What should you look for?
Investigate: Does the seller/developer have other themes available? Do they have their own website or are they just selling on Theme Forest or other
Support. Does the theme come with support? Is there support forums? Ticket system? How do you get help if you need it?
Reviews: Is the theme highly reviewed by others? What are other people saying? Do a Twitter search to see if people are talking about it.
In the wild: Is the theme being used by others that you can see?
Recommendations
If you've been here long, you know that I'm a Genesis developer, so all the sites I make use the Genesis Framework. I like it because it's well-documented, well-supported, and is easy to work with. If you aren't up to designing it yourself, you can buy a child theme for it that will look great and function well.
I hear good things about the Divi theme from Elegant Themes, although I've never tried it, and Themify and WPMU both offer a variety of premium options.
Join our list!
Our blog, delivered to your inbox. Never miss a post!