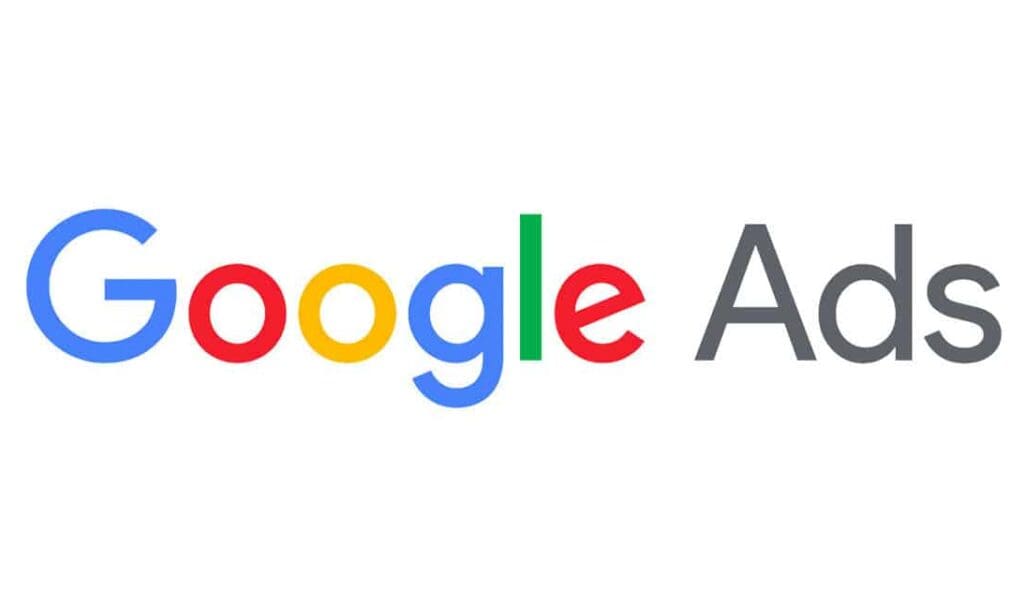 Google has been rolling out a new AdWords experience with some great new tools and features.  By July 24, if you haven't changed over to the new AdWords experience yet, your account will automatically be switched over.  Here is what you need to know to get you started with the new design so you can get familiar with it before the transition along with a list of the new tools and features that will make the most impact on your campaign.


What has changed?
The first things you will notice is the name change from Google AdWords to Google Ads and the design change.  All of your campaigns and data will remain the same, but it will be easier to navigate.  To get familiar with it, check out the Google's quick reference map.
There are a couple of key features that have changed in the new AdWords experience that will be helpful to be aware of right away.
The "Tools" drop down menu that was under the Gear icon is now under at the top right corner of your account and is where you will find some great new tools along with the Gear icon.  You will find billing & payments, business data, and set your preferences there.
"Dimensions" reporting has moved under the Reports icon in the top right of your account and is now called "predefined reports"
What is New?
There are many new features and Google provides a list for you to learn more about them.  Below is a list that may have the most immediate impact on your campaigns.
Overview page – This new page allows you to get a quick overview of your account, campaigns, ad groups, and keywords that includes performance insights from your data like the biggest changes, most-shown ad, and what search terms people used.

Promotion Extensions – Use this extension to advertise a specific sale or offer with search ads.
Ad Variations: Experiment with variations of your ads across multiple campaigns, then keep the ones that work.
Bid adjustments for calls: Now you can raise your bid just for phone calls which will help your call extensions show more often.
Outstream Video Campaigns: Use this type of campaign to reach your audience on Googles partner apps and mobile websites.
TrueView for action campaigns: Add calls-to-action and headline overlays to video ads.
How will it impact my business?
In addition to saving a little time with the an interface that is easier to navigate, the new features will help your business gain improved insights from your data and optimize campaign performance based on your business goals.  If you are interested in learning more about Google Ads, visit the Adwords Help Center, which may be Google Ads Help Center by the time you read this.
Join our list!
Our blog, delivered to your inbox. Never miss a post!