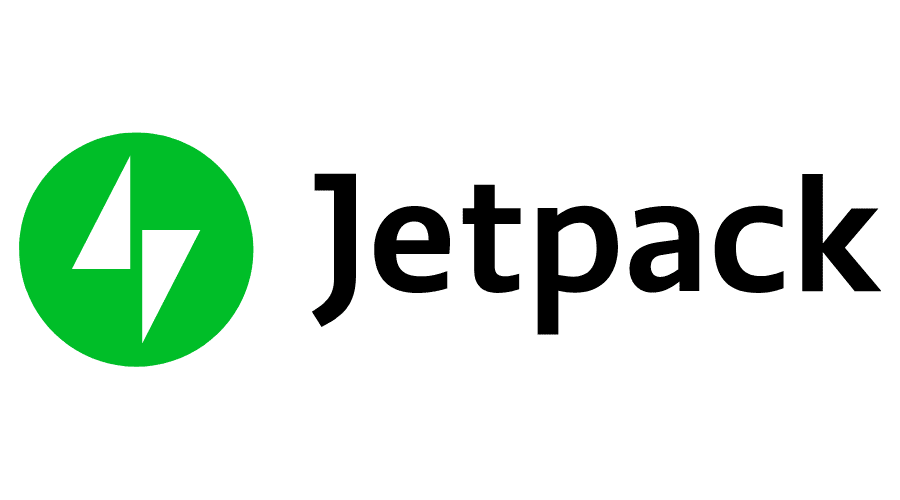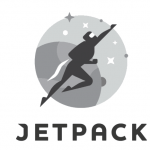 If you have a WordPress website, there's a good chance you are using Jetpack. Jetpack is a free WordPress plugin that gives you a number of additional tools for your self-hosted WordPress site. You install it, and connect it to your WordPress.com account (which I know is super confusing) and then you can enable a number of different features. I thought I'd take a minute and share some of the Jetpack features that I really like.
Stats: Yes, of course, I run Google Analytics. But I like having the Jetpack stats too. They are right there in my Dashboard, ready to view, with info about how many hits I'm getting and more.
Widget Visibility: Want to control which widgets get shown on which page? Here's the tool to do it.
Publicize: Connect your blog to your social media outlets (Twitter, Facebook, Google Plus, etc) and share your new content automatically. This saves me time since we publish new content almost daily.
WP.me Shortlinks: This is for sharing, it gives all my posts a pretty little short link into my social media portals so we use less characters. Easy for emailing links too.
Monitor: I get an alert as soon as my site goes down, so I can find out what's going on. Super handy. You don't want to find out hours later that your site has been out.
Photon: This loads your images from the WordPress.com CDN, speeding up your site.
Enhanced Distribution: Wanna make sure your new content gets shared across the search engines? This is how. Super useful.
There are a few Jetpack features I don't use too.
Contact Forms: I like Gravity Forms, it gives me a lot more features and options than the Jetpack forms. If you only need a simple contact form, this will cut it, but if you need anything more complex you'll need to get a different plugin.
Subscriptions: In the past, I have used this. But now that I'm delivering my posts via a weekly RSS feed, I turned off the daily post notifications through subscriptions. It was too confusing to have some people receiving weekly emails and some receiving daily emails.
Jetpack offers a lot of features, and it's worth a look to see if any of these will be useful. I like the concept of getting most of these options from one plugin, rather than using a bunch of get the same features.
Need help with your Jetpack features? We're happy to help! Contact us today.
Join our list!
Our blog, delivered to your inbox. Never miss a post!