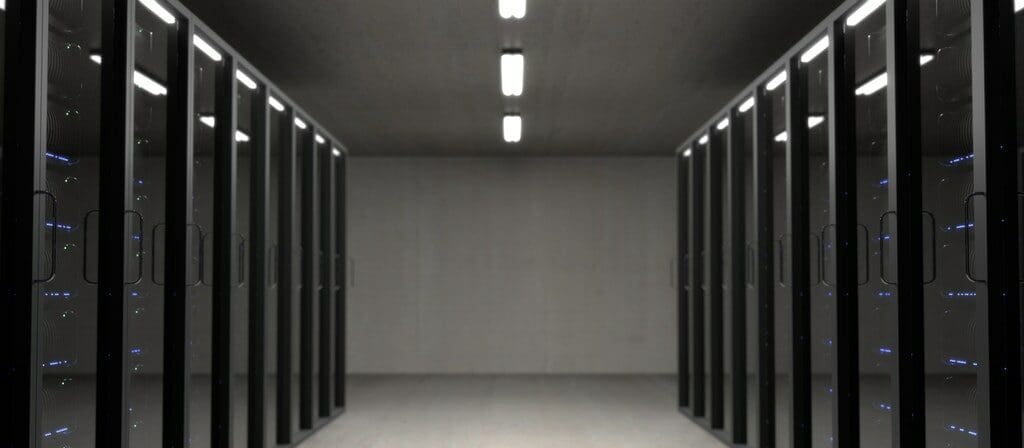 If you read yesterday's blog post, you know we had a bit of a hosting catastrophe this week. An honest mistake went awry, followed by what I believe were not honest mistakes, basically making this website, along with more than 100 of my clients' sites, show up as spam sites. It was not a banner day for Sumy Designs.
This problem was not caused by me or by anyone on my team, but by a careless person who works at our (old) hosting company. The intent was to upgrade us to a new server with new hardware, and had it gone smoothly, it would have been a really nice upgrade. But unfortunately, the careless mistake turned into two days of hell as we scrambled around, trying to figure out what the problem was.
So onto the question – how do you choose a good web hosting company?
The web hosting question. I belong to a lot of Facebook WordPress groups. And a Slack WordPress group. And I follow a lot of WordPress stuff on Twitter. You could say, I have a vested interest in WordPress. (Okay, I love WordPress. My secret is out!)
One trend I notice, is that in every place I visit, there is someone, somewhere, asking about where to host. In fact, after the question got so worn out in one Facebook group, they made a group specifically about WordPress hosting.
Since we've been in business now for over nine years, we've been around the block a few times with web hosts. Name a host, any host, and we've probably used them! If not for ourselves, then for our clients. And I have lots of opinions.
When choosing a web host, it's important that you think about your needs.
First, understand that not all web hosts are created equal and you will often get what you pay for. When you go to the super cheap $4 a month web host, understand that there's a good chance it will be slow and the support won't be great. If you have a tiny site that won't get much traffic, then maybe a $4 a month plan will work for you.
I know it won't work for me.
Second, know what you need from your web host. Do you need CPanel? Do you need to manage multiple sites? Do you need root access? Do you need automated backups? Security features?
For most of my clients, a Managed WordPress solution is a good option. What I like about Managed WordPress hosting is that it usually includes all the security features you need, as well as backups. All the stuff that you need to think about is usually included, and they set up your WordPress site for you.
Here are a few the best web hosting companies we like.
But what about GoDaddy?
Someone, somewhere, always asks about GoDaddy. GoDaddy has had a long-standing bad reputation among developers who don't like their suite of tools, who don't like their customer service, and who actively recommend against moving sites to this company. I can honestly say that for years, I was a part of this vocal and outspoken group.
But something happened in the last year or so. GoDaddy realized they sucked. They understood they had a bad rap with developers. And they decided to do something about it. They have been actively working, working hard and investing time in getting better. They have spent a lot of time working to figure out what developers need, and find the best way to provide those services. Their tech support has gotten better. They are concerned about their customers, and they want to offer better products and services.
So, while in the past, I have been a vocal critic of GoDaddy, I can tell you that they are getting better, they understand where they have been going wrong, and they might be a good choice for you. Even some of the big name WordPress folks are saying the same thing.
Join our list!
Our blog, delivered to your inbox. Never miss a post!