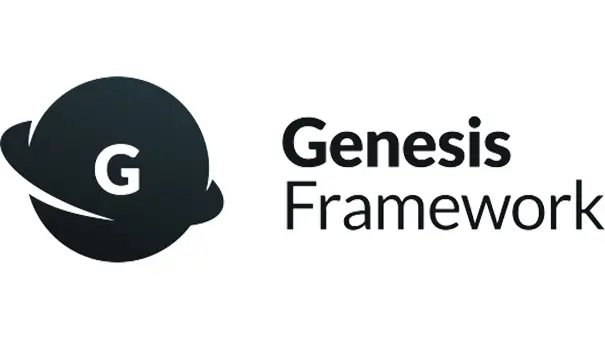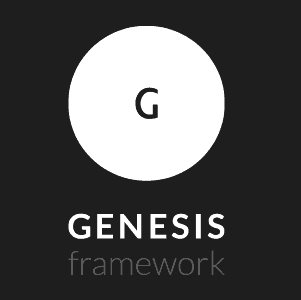 We love Genesis here. For the last year, nearly every site we've developed has been using the Genesis Framework. What is Genesis? We call it a framework, but really it's a very powerful, customizable theme. When used in conjunction with a child theme, you've got a great system where you can edit/customize as much as you want, but keep a solid infrastructure on your site.
One of the things I like about Genesis is that it has a plethora of plugins that work exclusively with it to expand it. A few of my favorites include:
The great part about these plugins? They are all free and available in the WordPress repository! Go forth and enjoy.
Need help with your Genesis site or thinking about a new Genesis site? Contact us today!
Join our list!
Our blog, delivered to your inbox. Never miss a post!