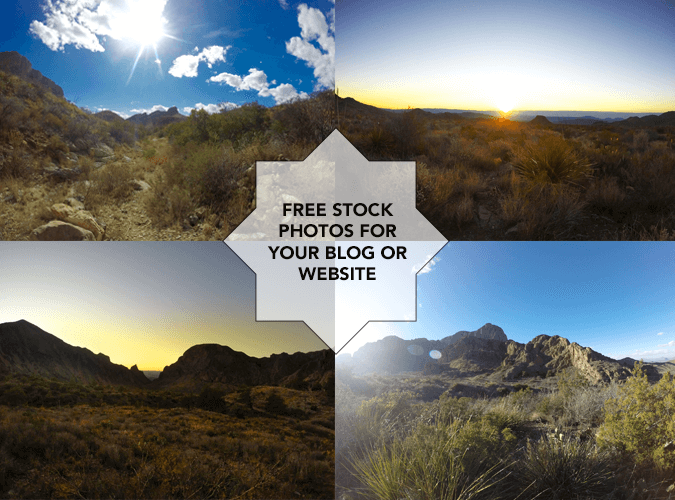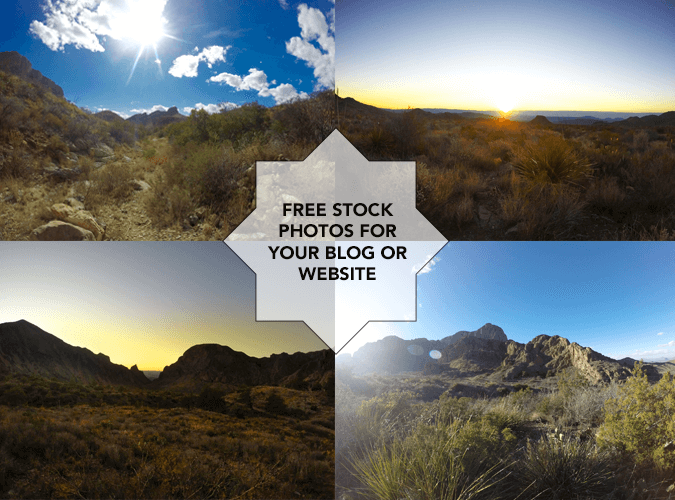 A common question I receive from clients is where they can get quality photos for their blogs and websites. In response, I ask the question, "How much do you want to spend on photography?" The answer is almost always, "As little as possible."
So, I've created a list of websites that I reference often that offer quality, free photos. And these aren't just free, but they are licensed under the Creative Commons Zero which means that you are able to use them for any purpose, including commercial use, without asking for permission from or giving attribution to the photographer. You just can't claim ownership of the photograph or use them for any degrading purposes. Also, it is always a good idea to check the status of their license before use, just in case it has changed. I wrote about free stock photo websites last year, you can review those sites here.
FREE STOCK PHOTO WEBSITES
Sumy Designs also offers a small collection of photos and backgrounds to use for free on your blog or website. We are working to build up our stock, but are happy to provide images as we build our collection. We recently added several beautiful photos of of Big Bend National Park to our collection. You can download them here.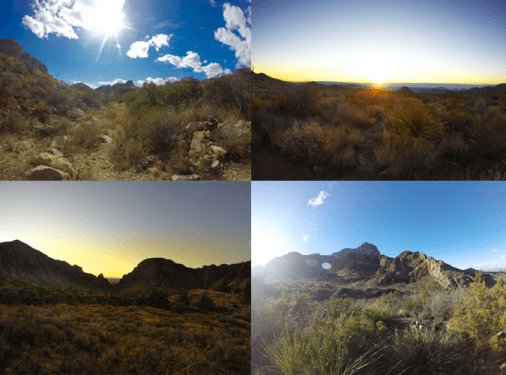 Stock photography doesn't have to be expensive and there are quality images out there that are free. Keep in mind that these photos are also free to the rest of the world, so the images you are using aren't specific to your own site. If you know of any great stock photos websites, leave a comment and let us know so we can pass along the links and share the love.
Join our list!
Our blog, delivered to your inbox. Never miss a post!