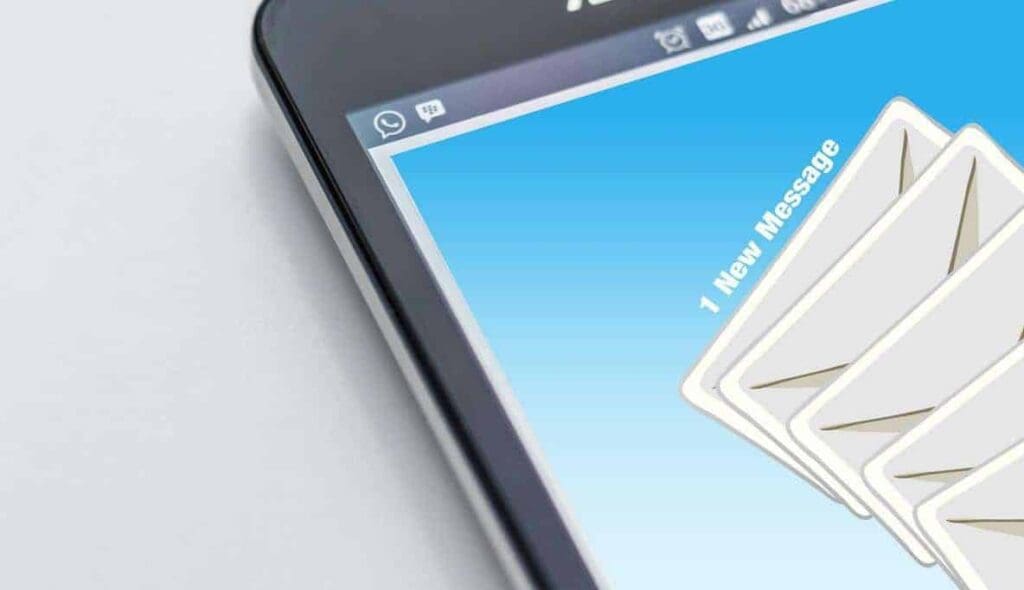 If you are starting a business, and setting up a new website on a new domain, you may just want an email address to go with it. I get asked this question a lot, so I thought I'd give out a few options as well as explain why you may or may not want to get a specialized email address.
Pros and Cons of having your own .com email address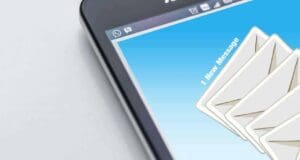 Pros
Looks professional
Good for branding
Won't lose it if your email provider goes out of business
You can change it between providers without changing your email address
Cons
If you already have email, then this is another email to check
Can be complicated to set up depending on your provider
It's usually has a fee
I'm a big fan of using a professional email address to go with your online presence, so let's move on to the next question:
How do I get one?
There are many different ways. First, you have to have your own domain name. If you're getting a website, you probably already have that but if not, you can buy one at GoDaddy for around $13.
Once you have a domain, you need an email provider. Here are a few options.
Your web hosting company

: If you have a website, you probably have web hosting. If you have cPanel web hosting, your accounts come with email. However, many people find these confusing to create and difficult to set up among your devices. Also, if something happens to your website, then your email often will be broken too. (And that's not good!) I also find the default spam filter to be insufficient for most business users.

Google GSuite

: Google GSuite is my favorite email provider. It works well, the spam filter is great, and most devices are already set up for Google email accounts, so it doesn't take a lot to configure on your devices. One downside include cost ($5 a month per email address, which can get pricey if you have many employees who need email). Another downside is it can be confusing to verify your domain and set up your MX records.
Zoho: Zoho is another 3rd party email provider. The main difference is that Zoho has a free level, whereas Google GSuite does not. You can use it for up to 10 users for free. The set up is about the same and can be confusing if you aren't knowledgeable about DNS zones, but isn't more difficult than GSuite. Setting up accounts on your devices may be slightly more complicated than Google since your devices aren't already set up for Zoho. I personally did not find it to be as good of a product as GSuite.
Having a professional email address is an important step in building and branding your small business. Take the time to research and find the best option for you, because it can annoying to change options later.
Join our list!
Our blog, delivered to your inbox. Never miss a post!