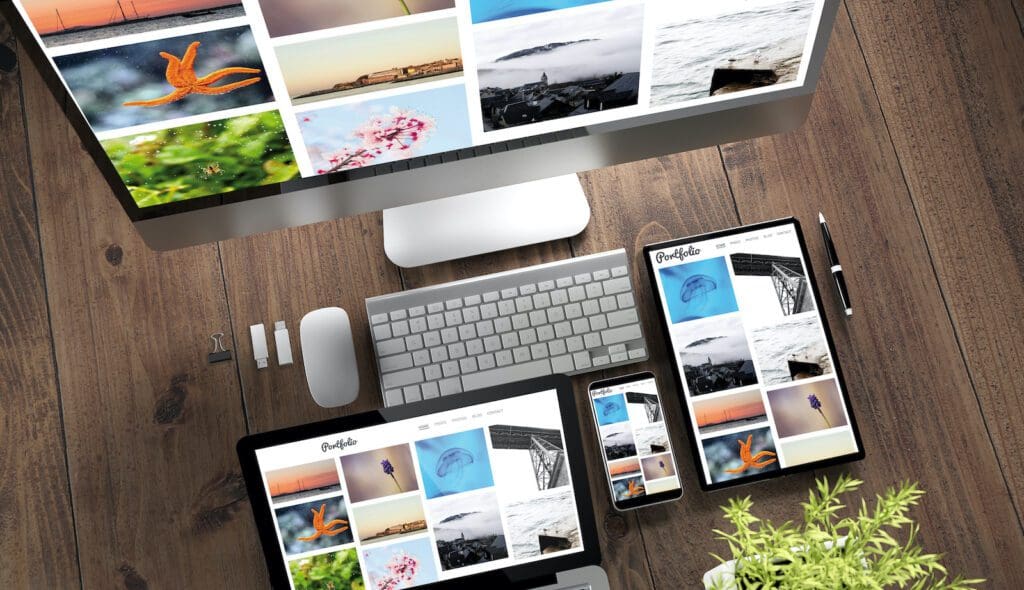 Which should you use on your website?
These things are very different, and if you have photos to display, you may be wondering which way to go! A gallery is a collection of photos that you can see, preferably click on to enlarge. A slideshow is when you only see one photo at a time.
Slideshow Example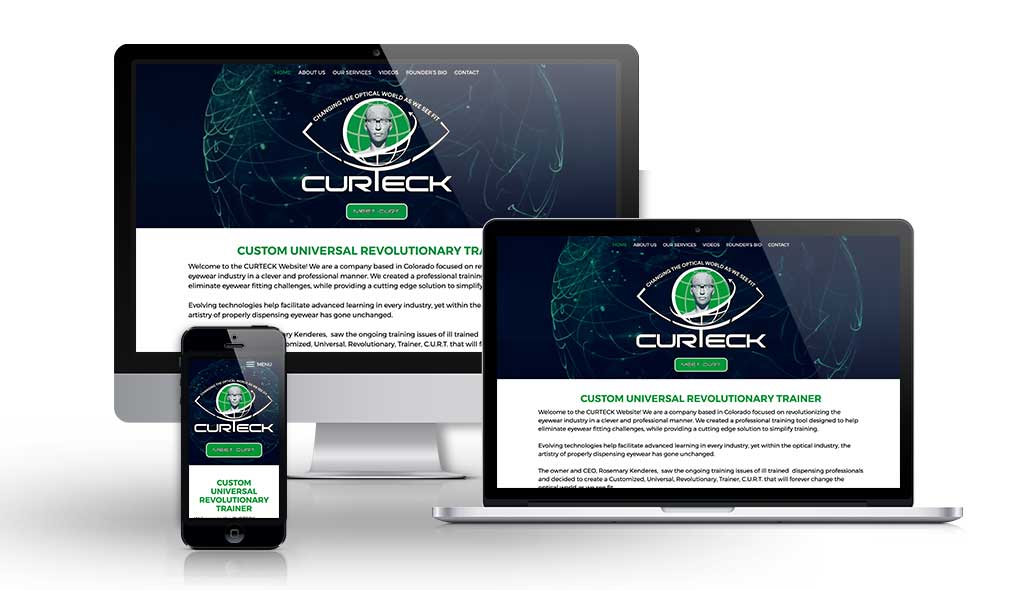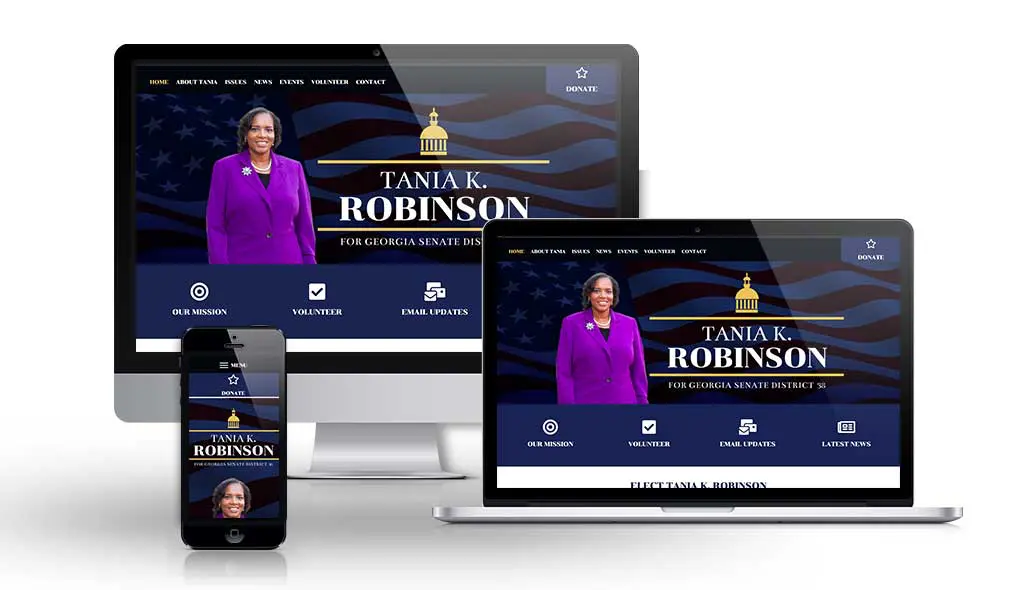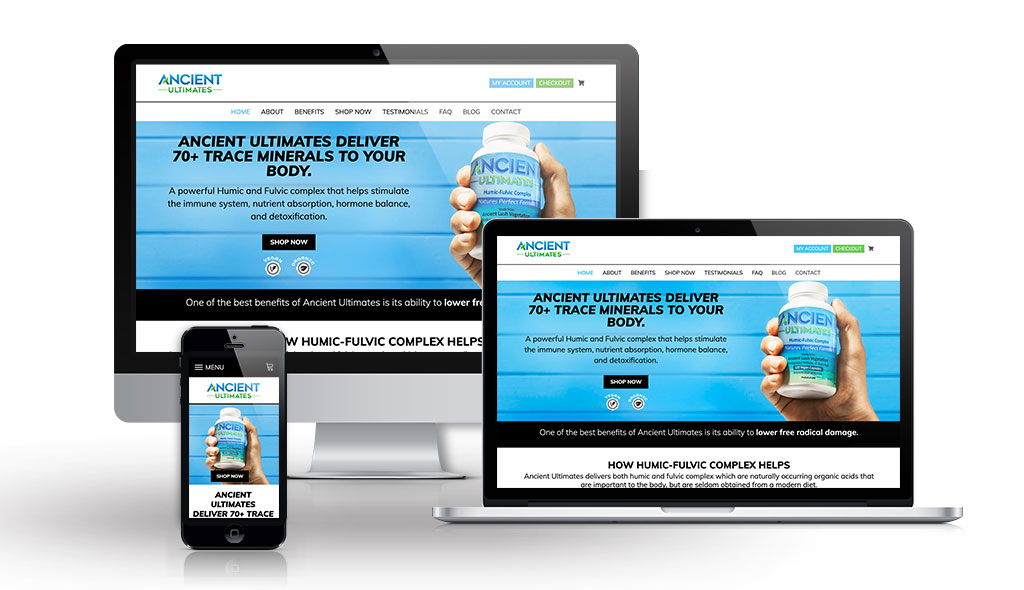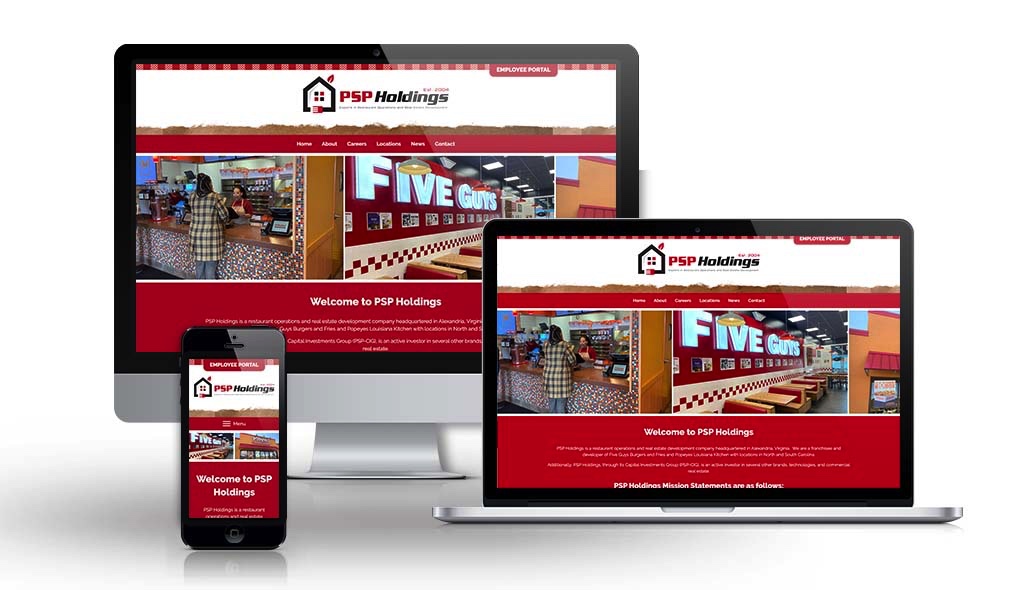 Gallery Example
If you've been following this blog for a while, you may know that I have strong feelings about slideshows. You almost never need one on your website. In summary, a slideshow is a great place to hide your photos and content.
If you have photos you want to share, the best way to display them is in a gallery. With a gallery, a user can see all the photos, scroll through them, and click on the ones they want to enlarge. It's a great way to display your portfolio, showcase your art, and highlight your experience.
A slideshow is more of a decorative item. It should only be used in places where you don't really care if people actually see more than two photos. The best place for a slideshow is as a background to a call to action. It can add visual interest, but isn't integral to the sales funnel or functionality of the website.
If you work in an industry where your customers and potential customers want to see photos of your work, such as photographers, contractors, designers, stylists, etc, then a gallery is going to give you much more bang for your buck than a slideshow.
In a slideshow, your user has to sit and wait for the photos to arrive, not knowing if they will even see what they are looking for. And our collective patience when using the Internet means that most people will not wait around for your slides to scroll by to get to what they want to see.
When in doubt, a gallery is most likely your best option.
What gallery plugins should you use for WordPress?
First, you don't even really need a plugin to make a gallery. Gutenberg has a very nice gallery built in already, as you can see in my example above.
If you want to have more complex galleries with more effects, or include albums, then you may need a gallery plugin. There are a ton of gallery plugins in the repository to choose from. Here are a few:
Foo Gallery – Foo may be my favorite of the free galleries. It's easy to install and easy to use, but it does follow a "freemium" model, so eventually if you want more functionality, you may have to upgrade. It also has a lot of notifications in your Dashboard, which I don't like.
NextGen Gallery – NextGen may be the most popular photo gallery plugin in the repository with over 800,000 active installs. NextGen is a gallery I used many years ago, but haven't tried recently so it may have a lot of bells and whistles that I don't remember.
Photo Gallery by 10 Web – This is one I haven't actually used, but the demo has some nice options.
What slideshow plugins should you use?
If you feel like a slideshow is the way to go, then a lot will depend on whether you just want to show photos or if you want to include content on the slides too.
My favorite of the free slideshows is Meta Slider. It's easy to use, responsive, and has a lot, but not too many, options. I also really like Soliloquy.
---
For those that know me, I use the Beaver Builder theme and plugin for all my sites, and it has built in galleries and slideshows with lots of options, which makes it very easy for me to make whatever kind of photo content I want and display without any other plugins necessary.
Join our list!
Our blog, delivered to your inbox. Never miss a post!