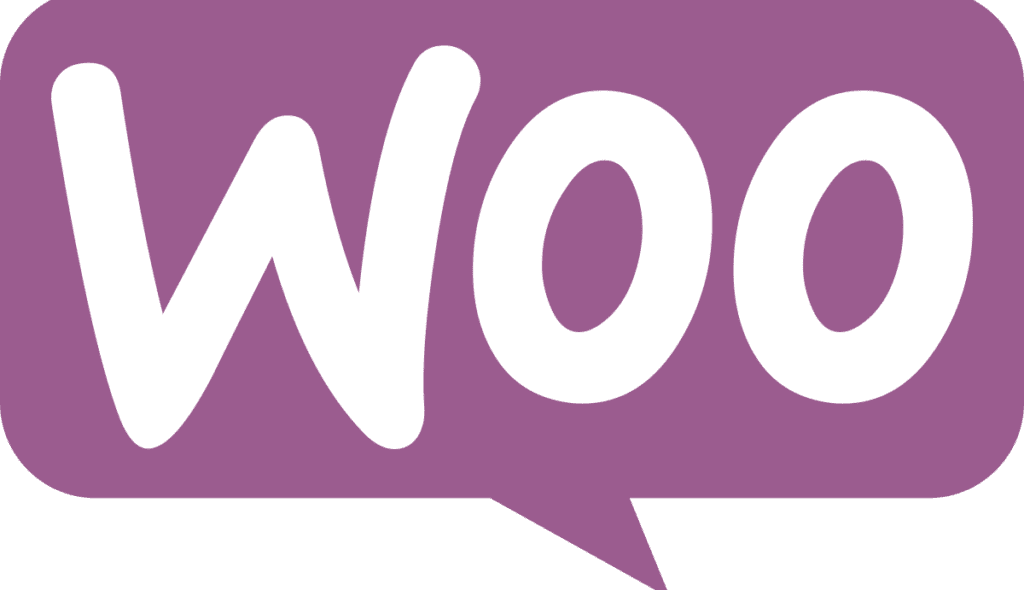 We get a lot of inquiries from people asking about e-commerce. Everyone wants to sell something online, but few people have thought about what's truly involved. I have some answers to some frequently asked questions about e-commerce. When we set up an e-commerce site, we use WordPress plus WooCommerce, so these answers relate specifically to that platform.
How can I accept credit cards online?
These days, it's not that hard. There are a lot of payment gateways that integrate with WooCommerce. My favorite is Stripe because it's easy to integrate and has competitive rates. I've also set up sites using Quickbooks Merchant Solutions and Authorize.net, which also work.
In order to accept cards, you'll need to have WooCommerce set up. You'll also need to be sure your site is encrypted with an SSL certificate. (You can usually buy from your web host and have them install for you.) Then you'll need an add-on module for whatever payment gateway you choose. The Stripe Extension is free now, but you can buy modules for other gateways if you'd like to use other options. See the full list of payment gateway extensions here.
What methods of shipping can I offer?
All of them! USPS, UPS, and Fedex are all options that can gather real time weights for your packages. I always recommend USPS because it's fairly easy to set up and integrate. The most complicated is the Fedex extension. (That's due to the Fedex interface.) Keep in mind that each extension adds more to your bottom line. The USPS, UPS, and Fedex extensions are $79 each – per year.
Is there a limit on how many products I can add?
Nope. I've set up shops with only two products as well as shops with over 500.
Will I get sales right away?
Great question! And the answer is probably no. Do you have a unique selling proposition? Are you marketing your store? E-commerce is hard because you have a lot of competition online. If you aren't working to get sales, you probably won't get any. You can't expect to put up the same items at the same price as Amazon and still get sales. You have to be different.
Is this everything you need to know about e-commerce? It's a never ending learning process. But I've seen people be very successful with e-commerce and you can be too.
Join our list!
Our blog, delivered to your inbox. Never miss a post!