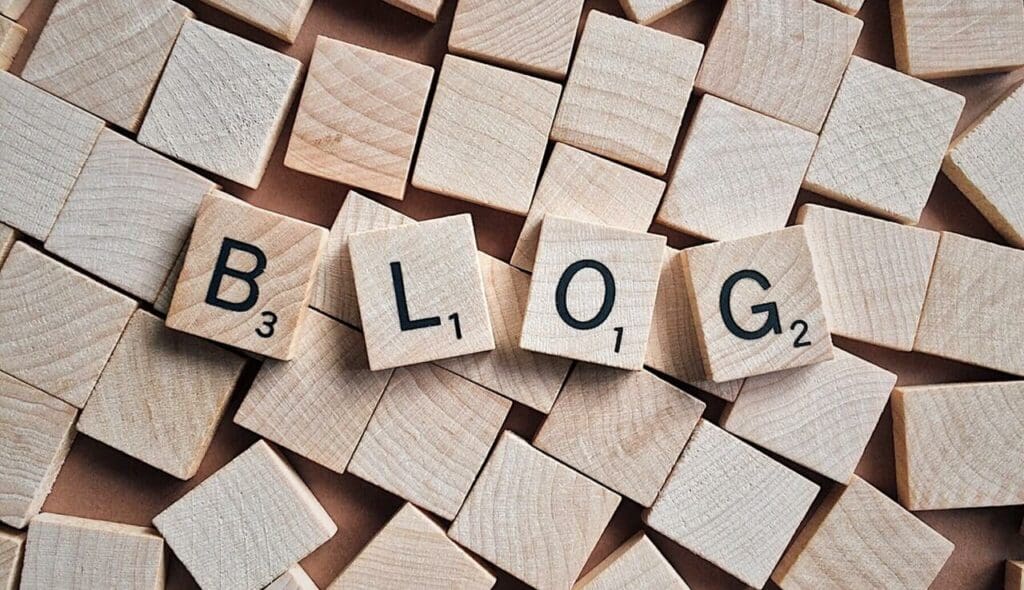 I write a lot of blog posts, and if you're here, you probably already know that. But did you know that the majority of blog readers are mostly skimming the post, looking for highlights and probably aren't going to read the whole thing? Which is kind of a bummer if you spend time crafting detailed, thousand word posts meant to inspire.
However, with the right formatting, you can get more people to actually read your blog post. It doesn't take rocket science or mind control, just some common sense and thoughtful organization.
Break up the text with headings
Headings break up your blog text and highlight what the section is about. They give an introduction to what you're writing about so readers who are scanning can quickly understand your topic.
This doesn't mean using 10 headings in an article, but if your topic starts to change or you are starting a new topic, definitely instead a heading into that post.
Also, be sure to use the right headings. H1 for your post title, then H2, followed by H3. Don't use heading tags because you want a certain size. Google uses heading tags for SEO so using them correctly is important. Don't make your entire post loaded with H2s, start there and then move down to the next level. And don't skip levels.
Add in some bulleted or numbered lists
Lists are easy to ready!
People love a good list.
They make scanning a blog post easy.
Use numbered list if sequence matters.
Numbered lists are good for showing steps.
If you don't need numbers, use bullets.
BONUS: Break your lists into two columns to make it extra readable.
Insert appropriate imagery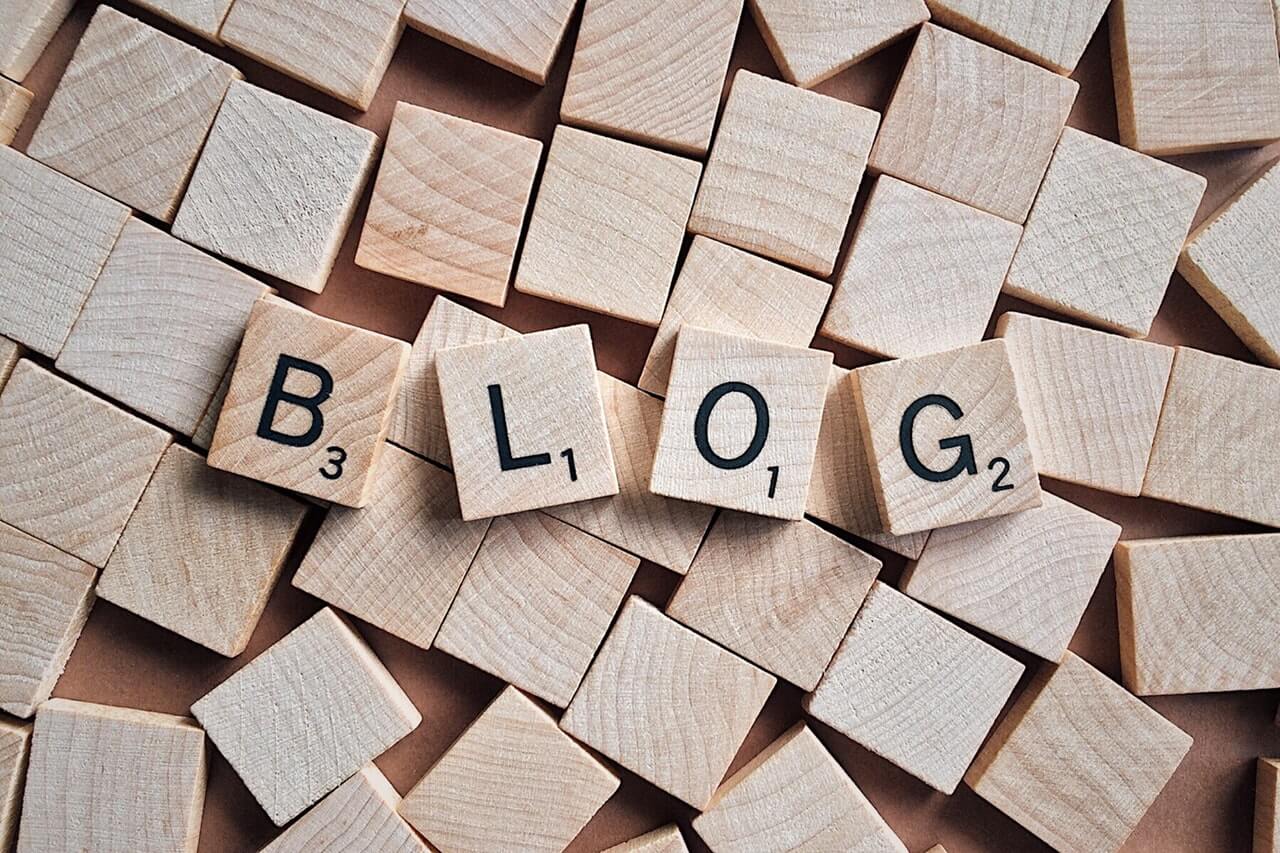 It's true, readers are more likely to keep scanning if images, graphs or charts that are appropriate to the post are included. It's more visually appealing and engaging when you include graphics in your post.
"Using blockquotes is another good way to break up your blog post and create visual interest." – Amy M.
A few extra pointers to help you on your way
Don't make your sentences and paragraphs too long. Keeping it short and simple will appeal to more readers. Big blocks of text make your post harder to read.
Add in bold text to highlight important points. This will draw the eye to those points and help scanners find the information they are looking for.
Feel free to add emphasis when needed with italics.
Taking a few extra steps to format your blog post in a more appealing way will pay off big with your readers. It may take a few extra minutes to do, but is worth it in the long run.
Join our list!
Our blog, delivered to your inbox. Never miss a post!