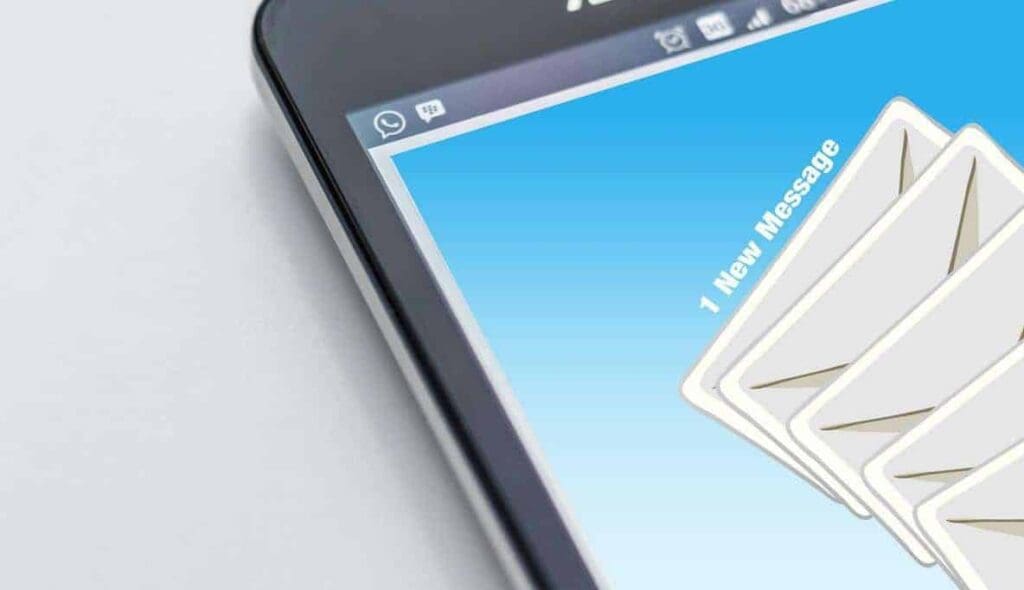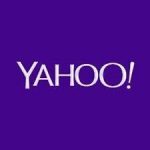 I am not the only person experiencing this issue, it's cropped up all over the place lately, and I've spent a lot of time trying to figure out the problem. It's not me. It's not you. IT'S YAHOO. Luckily, I have a solution for you!
So what's the deal?
In 2014, Yahoo created a DMARC "p=reject" record, basically telling all servers to reject the email if it doesn't originate from Yahoo. Guess what? When you submit a form online, it's not originating from Yahoo. Therefore, all emails that are being submit from users with a Yahoo email address are never making it to you. Frustrating, right?
I looked all over for a solution to this problem. Seriously, I tested and tested. Every time I put in a Yahoo email into my forms, for myself and my clients, whether I was using Gravity Forms or Contact Form 7, those messages never arrived. I set up Mandrill with my site to track the emails, and the Mandrill report said the emails were going through. But I never got the message.
I had clients getting crabby with me about it, thinking it was my fault. But it's not my fault, and it's not your fault. The fault lies with Yahoo.
So how about that fix?
Here's what you have to do. In your form settings, you will have to change the sender to your own email address. I know this is annoying, but it's the ONLY way to get those message to come through to you. Then, if you want to be able to respond to the actual email recipient, instead of responding to yourself, you'll want to set up the "Reply To" email address with the sender email.
If you use Gravity Forms, it'll look something like this: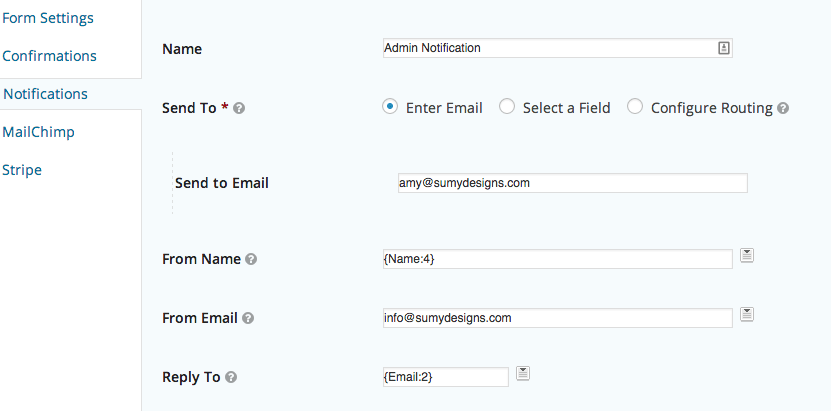 So the email is actually coming FROM myself, but if I reply, it goes to the sender. Not the most elegant solution, but it's the only one that works.
Join our list!
Our blog, delivered to your inbox. Never miss a post!