This actually comes up quite a bit. People send me doc files but want them on their website in PDF and don't know how to create a PDF. Well, I have a secret method of convert documents. I can convert many documents – PowerPoint to PDF, JPG to PDF, Excel to PDF, Word to PDF. I can do all kinds of things.
I have a secret, though. I'm not really doing it.
Let me introduce you to one of my favorite websites ever: Smallpdf.com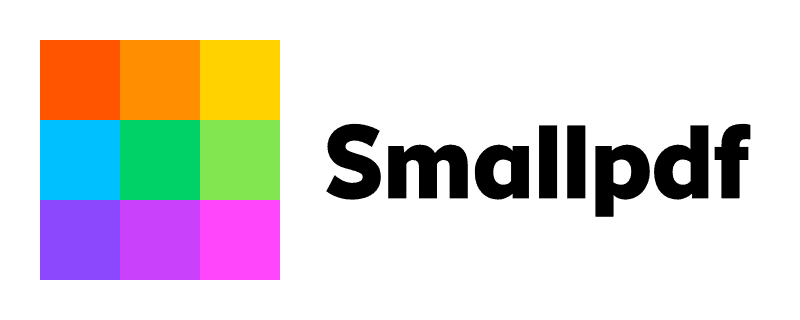 I stumbled upon this website a year or two ago when I was searching for an easy way to compress a large PDF. People often send me big PDFs but then complain when the download on their website takes too long. So I found this website, uploaded the PDF, and a minute later, downloaded it compressed. In fact, just today I uploaded a PDF that was 6.9MB and was returned the same document at 2.2MB. That's a pretty big compression.
I don't actually know how they do it. But they do it fast and they do it well. I'm pretty sure it's magic.
And for most cases, you can use Smallpdf absolutely free. FREE! You just go there, upload your document, and then download the converted or compressed one. You don't even have to subscribe.
I was so impressed the first time I used it that I clicked on a button for "buy us a cup of coffee" (which is no longer there) and submit a donation.
And I came back, time and time again, for new documents to be compressed. It's so easy, so fast.
I love this website so much that I signed up for the paid version, which is a huge bargain at $6 a month. You know what? This is worth $6 a month for the Pro version. Some of the benefits of using the pro version include SSL Encryption, unlimited file uploads, multiple file process (which is really nice if you have a bunch of files to convert/compress and don't want to do them all one by one), no ads and priority support.
So there is my step by step instructions for converting your documents. Go to Smallpdf and let them do the work for you. You're welcome!
Join our list!
Our blog, delivered to your inbox. Never miss a post!