If you are new to the process of getting a custom website, this post is for you. It can be very intimidating to get started on a custom website project, so this post explains how it works and everything else you need to know.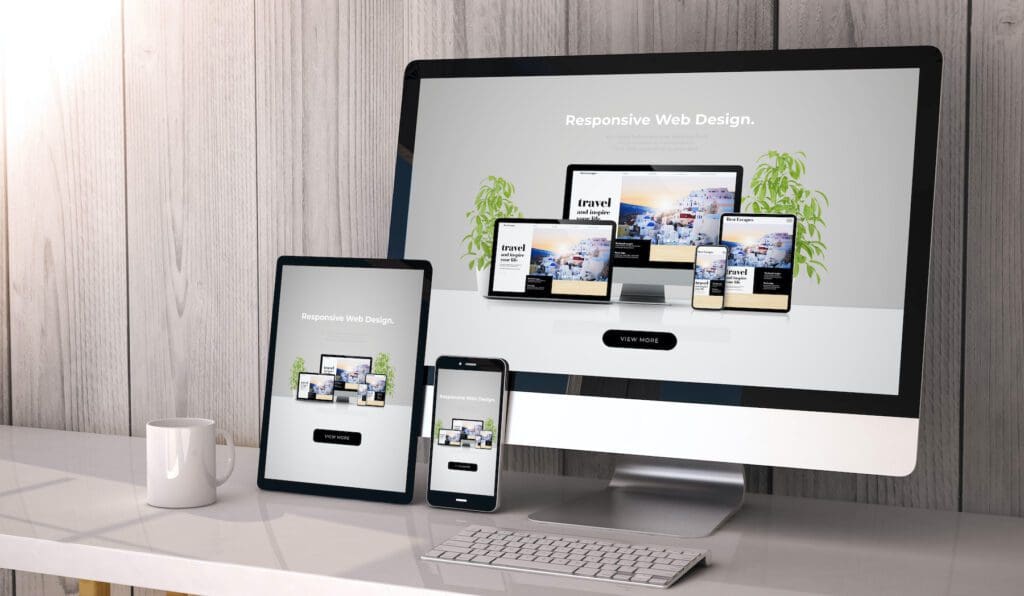 So what exactly is a custom website?
When we talk about custom websites, we're talking about building a website for you or your business, starting with a blank page. Some companies will offer you a selection of templates to start with. And that can be a good option if you aren't sure what you want and don't know what your website needs to accomplish.
When I explain the difference between a custom website and a template website to clients, here's how I explain it.
With a template, you have a website and you need to make your content, graphics, and photos fit into the template.
On a custom website, we create the website around your content. Furthermore, we create it with a strategy in mind. We want to know what what your website goals are. What do you want to accomplish with your website? Who is the intended audience and what do you want them to do?
These are questions that are vital to the custom website design process, because we need to make sure that your customers love your website, and they can use your website.
When you start from a template, even a great template, you're building on a layout that already exists. This can make it harder to figure out exactly how to use the existing infrastructure to create a strategy that works.
So how does the process work?
This is the complicated part, how do we create a custom website design for you? First, we start with a pretty detailed discovery process. You'll start with an online discovery form that is pretty detailed. We ask a LOT of questions, from what colors you like, to what your business does, what your goals are, what you specifically don't like, as well as what other websites you like or what your competitors are doing.
Once we've received this information, we'll review it and schedule a kick-off call with you. This is typically a video conference, where we can talk over your answers, ask more questions, and really get to know you and your business. The truth is, if we don't understand your business, then we can't create a custom website for you that works. So we really want to get to know you.
During this video conference, we'll go into details about what you are looking for and get a sense of how we can create something that not only looks great, but works great too.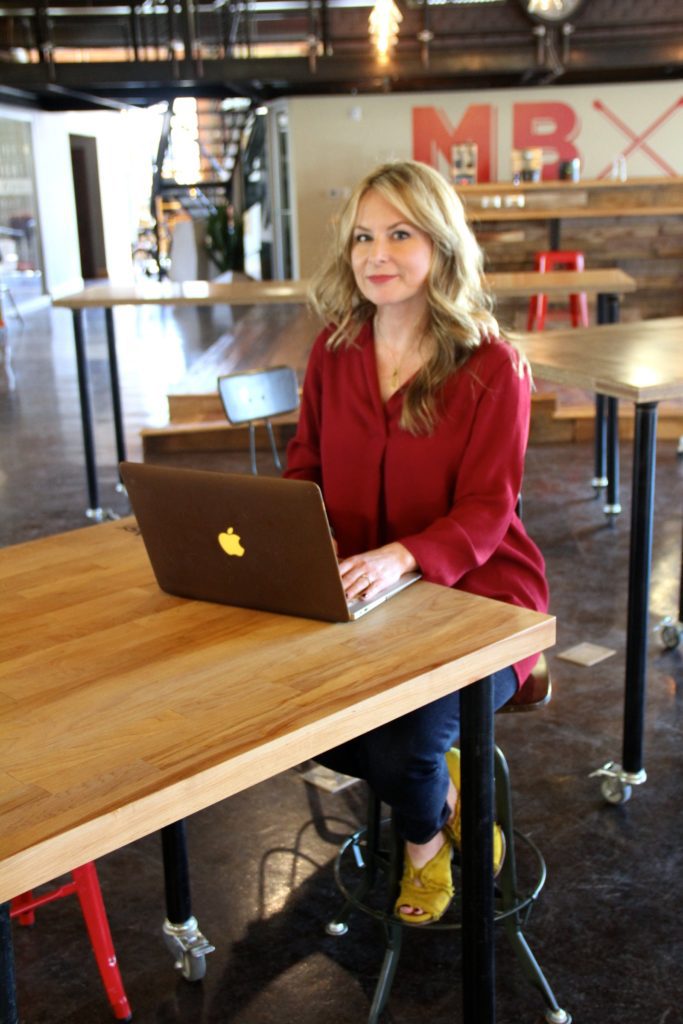 The Mockup
During this time, you'll work with Susan, who is in charge of all our graphic design. After we have completed our discovery, learned all about you and your hopes and dreams, the next step is creating your mockup. The mockup is our initial chance to wow you with a custom website design. We'll take all the information you provided and the details we learned during our call to create a concept just for you.
We design the homepage of your site, from top to bottom, with all the graphic elements in place. Then we provide you with a complete design kit. This kit includes a detailed overview of the site including the color scheme, font choices, and calls-to-action, a preview of the layout of the design in various devices, and then a top to bottom preview of the homepage.
Once you get the mockup, it's time for you to take charge. Your feedback is vital to this process. We want to know what you love and don't love, what we missed (if we missed anything) and things you may not have thought about before.
Often times, once you see the mockup, it'll get the ball rolling in your head about things you may have not thought of before. At this point, you'll need to start prepping your feedback with all your thoughts so we can start making revisions.
Revisions
After the initial mockup, the revision process starts. We'll make all the necessary changes so we can get your site just right. Sometimes we'll want to schedule another video conference to talk about your custom website project and figure out the next steps.
What it boils down to here is that we work together in collaboration with you to create a custom website specifically for your business.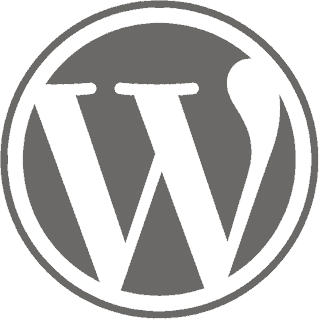 Custom Website Development
Once the custom website design is finalized, then we take the website to development, which includes building a custom theme, adding necessary WordPress plugins, setting up any advanced functionality you require, and the final step, which is laying out your content.
One of the most important and often overlooked part of a custom website is having great original content. The website just won't be finished without it.
Once your custom website is designed, developed, and your content is laid out, you'll have a last chance to review it and then we'll take it live for the world to see.
Those are the steps involved in building a custom website with Sumy Designs. Interested in getting started on a custom website with us? Get in touch and we'll create a custom quote for your project or learn more by checking out our website services.
Join our list!
Our blog, delivered to your inbox. Never miss a post!