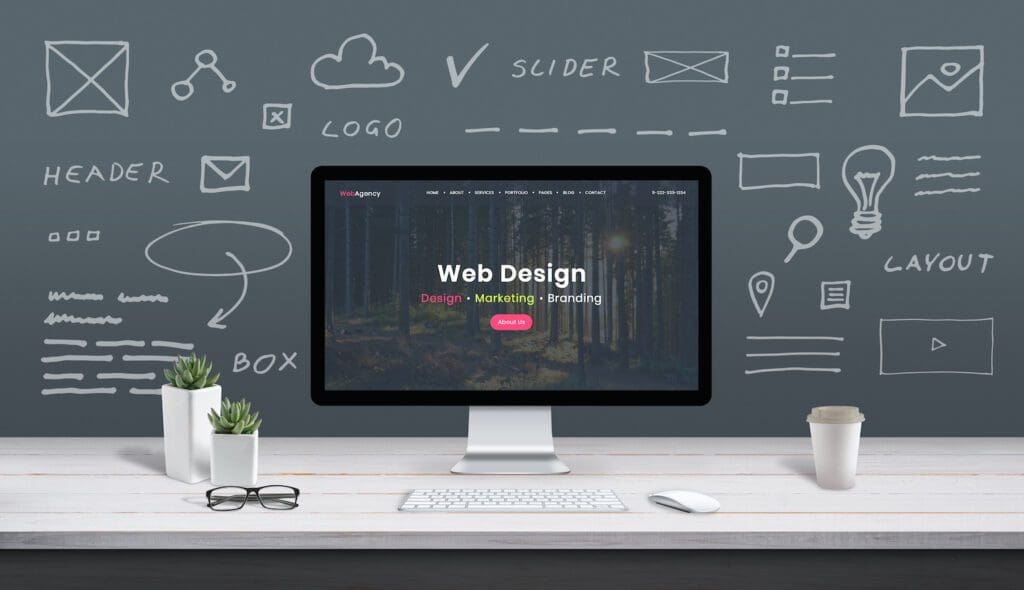 Recently one day on Twitter, I saw a tweet from someone that was along the lines of, "Developers, how long does it really take for you to make a website?"
Then people were chiming in with different responses, like "a couple hours" or "a day" or maybe "a week." And it really got me thinking about what kind of websites are being made in a couple of hours, and what the question was really asking.
Can I make a website in an hour? Absolutely. I can install WordPress, paste in some content, and boom, we have a website in an hour. Perfect, right?
I don't really understand what the real question was behind this tweet. Was this person trying to prove a point about something and if so, what?
My response to the tweet was this:
Well, it depends. Are you including discovery, design, content writing, SEO, security, and launch? Or is this just installing WordPress and pasting your content in? These both result in a site, but they take extremely different amounts of time.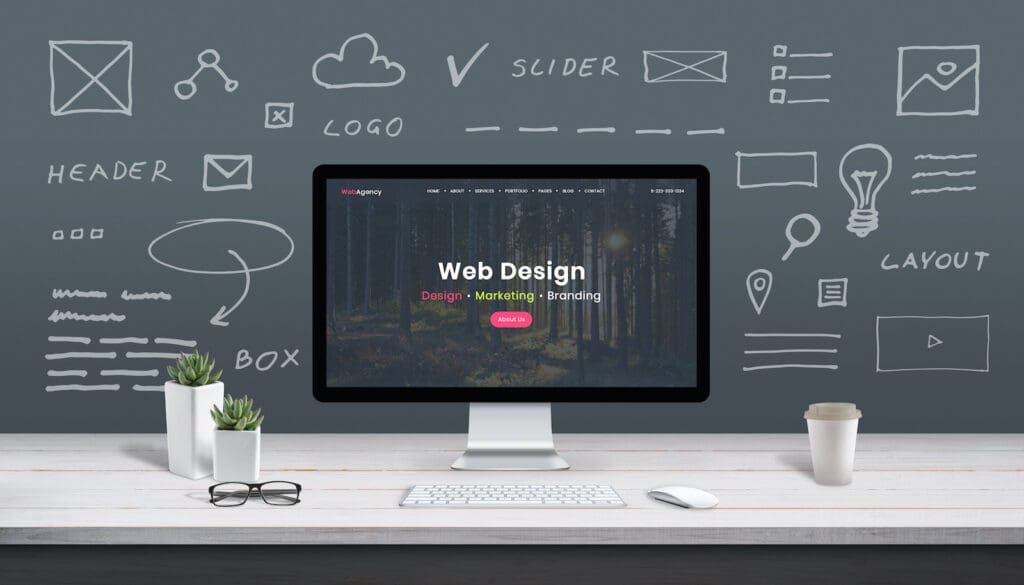 So what's really the difference?
We actually do offer two different kinds of websites. Primarily, what we do is custom website design and development. What this means is that we work with the business to figure out their goals. We learn about what they do, who their competitors are, who their target audience is and then we custom design a website for their business. This is a collaboration with the client, we work with them to understand everything about the business and then we design a custom website with a goal of appealing to their demographic, and turning site visitors into customers. Clients have a lot of feedback in the process, since they know their business better than we do and we do many revisions and make changes along the way to make sure that we're achieving the goals we've set.
Obviously, a website like this is going to take longer because we have to do research, we have to learn about the client's industry, their competitors, and their business, and that's before we even start designing.
Now, if the question in that tweet was about the part where I actually start building the website and the design is approved, the content is written and proofread, and all the images have been provided, then yes, I can actually build the website in a matter of hours depending on how many pages and how much content it has. But that's not the whole story of getting a complete custom website designed and developed.
Of course, a custom website isn't always affordable for everyone, so we offer a simpler, less-expensive package that doesn't come with a custom design. This package is a basic website. We help the client pick out a nice, high-quality WordPress theme, we install WordPress and configure the theme, add in the content and photos, and adjust the colors and logo. So while it's a nice site, it doesn't get built with a strategy for conversion. This is why it's less expensive, and why it can get built so much faster.
Why a custom website is almost always better
While these budget sites are great because they come together fast and are affordable, a custom website is almost always going to be better in the long run. Because we spend time learning about your industry, we're able to better understand your target audience, and that helps us plan a better strategy for conversion.
For example, if I know your target audience is mostly on their phone instead of Desktop computers (think the 20-24 year old demographic) then we'll want to make sure that your website is super optimized for mobile phones. And of course, all our website are mobile-friendly, but if your demographic is mostly visiting the website on their phones, then you have to make some decisions to really optimize the website for phone use, which is a little different than just being mobile-friendly.
A custom website also ensures that we've looked at your competitors to make sure that your site can compete with what they are offering. If your competitors are offering online booking for services, and you aren't, then that's a problem. If we never looked at your competitors' websites, we wouldn't know what your site is missing that it should have.
When you get a custom design, you are also setting yourself apart from the pack. It shows you care about how you're presented to your customers, that your business brings value to its customers.
Want to see some examples of some of our custom sites? Check out our portfolio.
Join our list!
Our blog, delivered to your inbox. Never miss a post!