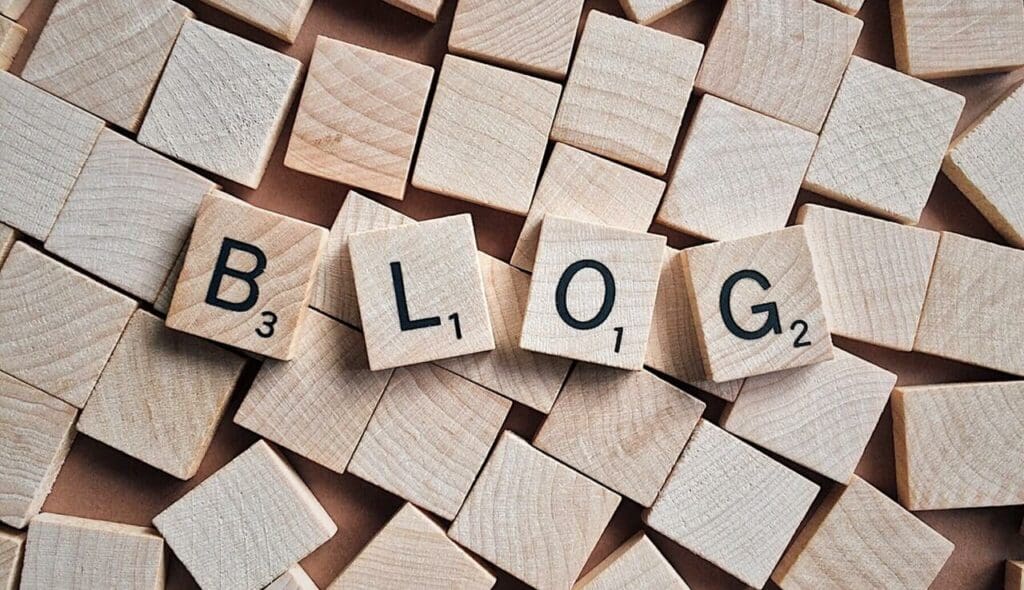 The headlines of your blog posts and pages are key to gaining reader interest and lead to click throughs. It's the first thing readers will see when your post shows up linked to social media outlets like Facebook or Twitter – so it's important to put in a little extra effort to make sure the title is compelling enough to compete with all the other content out there.
Here are a few tips that will help you to create a great blog title
Be concise – A good rule of thumb is to keep your headline at 70 characters or less. Be to the point and tease the reader with what you are offering.
Use action words – Words that dominate will catch your reader's attention – for example "get AMAZING results", "gain INSTANT success" or "DOMINATE your field" could pique a reader's curiosity enough for you to get a click through to your site
Stay accurate – if you set the expectations too high you can disappoint if your content isn't accurate
Make it obvious – you'll give value to your headline if you make it clear as to what the article is about. Often you'll see titles that also use brackets at the end of the title as enticement, like [Free Download]
Use numbered lists – a promised number of items will do several things for your reader – it offers organization and shows it will be easy to read. "Top 5 ways to be the best at … " or "Only 10 steps to be wonderful at…".
Try humorous titles – this can be effective if you can pull it off. Always remember that what is funny to you may not be for someone else. Be sure and run your title by someone else and see if they find it humorous
Use the HOW secret – readers will approach these titles skepticism, but will often click through to make sure they haven't missed anything "How I lost 50 pounds" or "How you can do something unbelievable"
If you want more tips and tricks about WordPress and blogging sign up for our free newsletter and get the best of Sumy Designs sent directly to your inbox!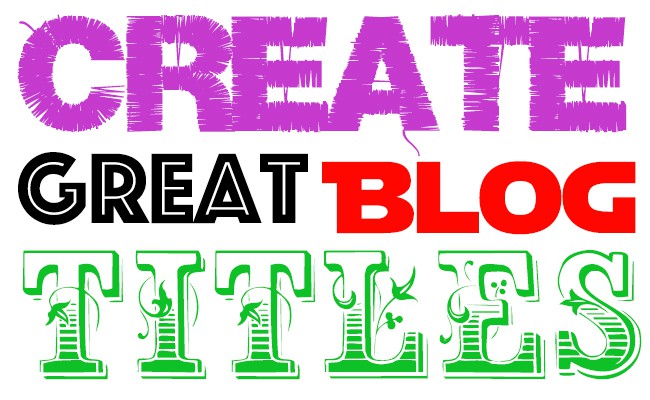 Join our list!
Our blog, delivered to your inbox. Never miss a post!