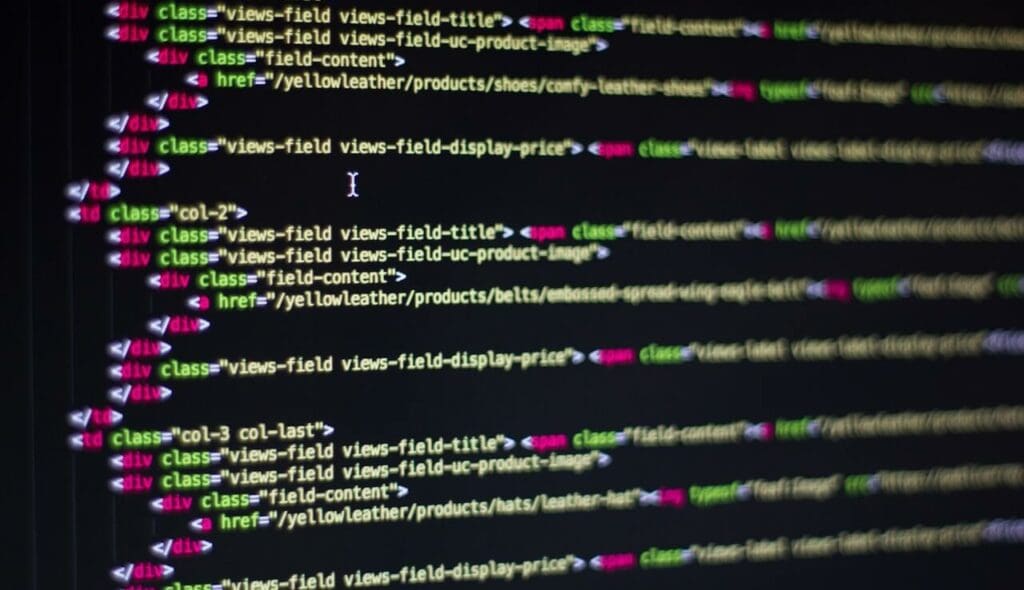 When we started making websites back in the good old days, most websites online (and definitely all the websites we made) were in basic HTML and not using a content management system like WordPress. Over the years, we gradually switched until everything we make is with WordPress. Now WordPress is powering over 30% of the Internet, so it's become super popular with website owners as well as developers.
But there a ton of older sites out there that have been really useful for website owners, but aren't reaping the benefits of being built with WordPress. And if you spent a lot of money to get that site, it may not feel like a spending more money to have it done again in WordPress is something they want to do. Have no fear, we can change that!
Little known fact, I actually love rebuilding old HTML websites in WordPress. It's my secret hobby. 🙂

Why should you convert your website to WordPress?
If your website has been working well for you for a number of years, you may not see the benefit of switching to WordPress, but there are a number of benefits you may not realize you're missing.
It's super SEO friendly. Google loves WordPress.
It's very easy to update your content, and makes adding new quality content much easier.
You can edit your site from anywhere, and you don't need special software to do it.
It can scale as your website needs grow, with the addition of pages of content, blogs, and plugins for added functionality.
You can add multiple users so your entire team can work on your website as needed.
What We do
If you want your site converted, we can go through the content and build you a new WordPress theme that looks very much of exactly like your current site. However, we'll also evaluate and make recommendations along the way. If your old HTML site isn't responsive, that's something we'll want to address when we rebuild it.
Evaluate your current site. Does it need updating anywhere? Different content, navigation? Is it responsive? What plugins do we need to maintain functionality?
Set up test WordPress environment and create new custom theme based on your existing design. We'll leave your old site up so you aren't without a site, we'll rebuild your new site and work diligently to keep it looking how your current site does unless you've requested changes.
Import all your content. We'll need to create new pages and import all your content, which also includes page titles and meta data if you've designed it.
Test the new site, making sure that it works as it did before or better. Test all the links, buttons, and make sure it's all working and nothing gets lost in transition.
Launch new site. Hooray, your new site is live, looking just as good or better but using WordPress.
Redirect all the old URLs to the new URLs. This is an important step that many people forget. Your old URLs probably have page names like about.html, and WordPress doesn't typically use those types of filenames, which means if someone tries to go to your old site at https://www.oldsite.com/about.html, they'll get an error page. We go through and set up redirects so anyone attempting to get to those old pages still get to the right spot.
What's it cost?
It really depends on how big your site is and what kind of functionality it has and what needs to be updated or changed, but we can often do a simple HTML to WordPress conversion for $500.
Join our list!
Our blog, delivered to your inbox. Never miss a post!