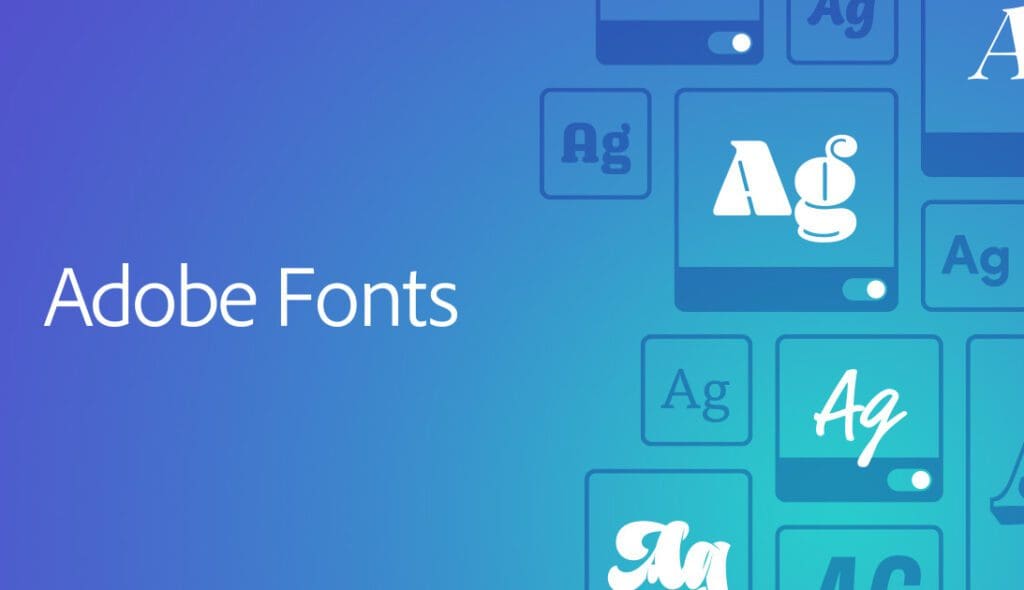 Fonts are funny, we love them yet if we use them without restraint they look out of control and unprofessional. Combining fonts successfully isn't hard if you follow a few simple rules:
Thick and Thin
Stick with the same font but use a thin version and a bold version to separate the header from the tagline. In this example, we've are combing fonts successfully by using the Adobe Typekit font, Proxima Nova, in thin and black. The combination of thick and thin san serif font pairings is a modern touch to any design.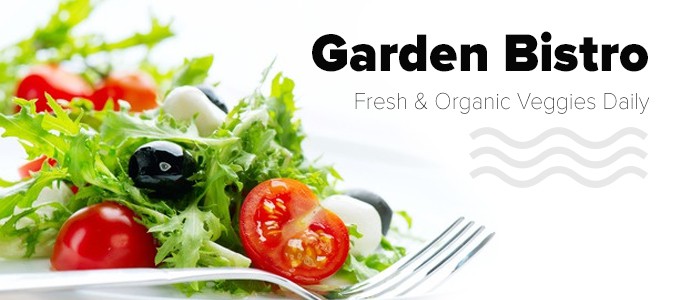 Script and Sans Serif
If you are looking for a soft and wholesome way to combine fonts, try using a script font with a sans serif font. By combining these fonts successfully you will achieve a design that is more serine than other font combinations. In this example we've used the san serif font, Alte Haas Grotesk Regular, and the script font, Bickham Script Pro.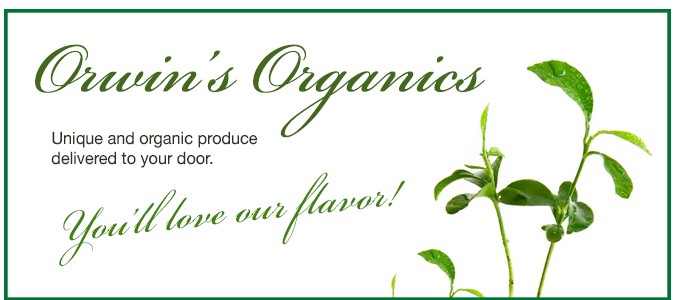 Mixed-Style Serifs
Here we've used serif font, Athelas Regular, in all caps and then used then used the same font in Italics. The mixed style of the same font keeps the uniformity of the design but adds contrast to differentiate between fonts. Serif fonts are great fonts to use in print, as they are the easiest to read. To get the successful font combination for your design try mixing a variety of styles with the same serif font.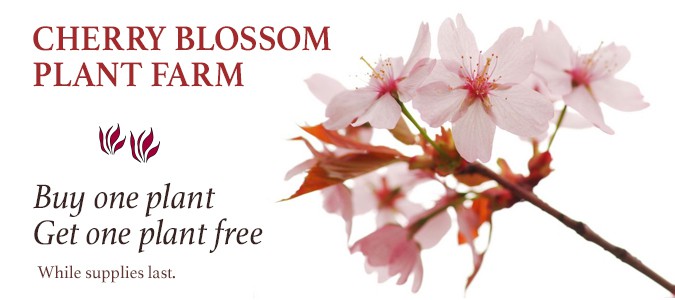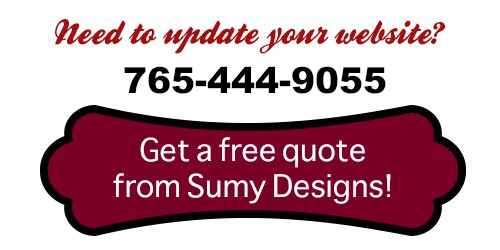 Join our list!
Our blog, delivered to your inbox. Never miss a post!