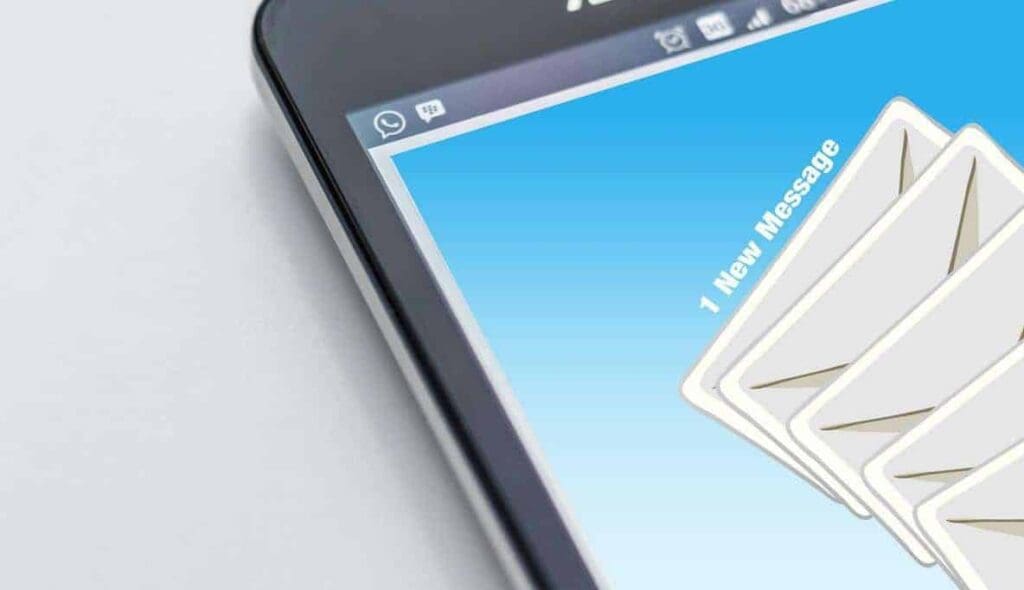 If you run a business, you need a separate business email address that's different from the Gmail or Yahoo email you currently have. Let me tell you why.
1. It builds credibility and trust
When someone sees you have a professional email address, then you look more professional, like a real business, and someone who can be trusted. If you were looking to hire someone, who would you rather email – joeschmo@yahoo.com or joeschmo@mybusinessaddress.com? The second one looks much more professional plus it is good for brand awareness.
2. You can turn it off
If you are like the vast majority of people in the world, you have multiple devices and probably carry one in your pocket that you can open at any time and see your email, even when you go on vacation. But what if you don't want to read your work email on vacation? Well, if you have one email address, then you can't turn off your work email and still see your personal email.
On most phones, you can login to your settings and turn off one email address while still keeping the others active. Hello email-free vacation!
You can also set up a business specific auto-responder so your customers know you're away and will expect to hear from you when you get back.
3. You can change it if your business changes
If you use the same email address for your personal and business, and your business changes direction, you are stuck with the same email address. But if you have a separate email address for your business, you can set up an auto-responder to let your customers know that your business has changed, or forward your old email address to your new one if your customers for the new business are the same.
It also allows you to discontinue your email address if you retire your business, which means no more business emails to your personal address when you retire.
4. You can set up business signatures
If you have a business email address, you can set up a customized signature that includes your logo, phone number and link to your website so you can brand your communications with your customers every time you send a message. It also lets them contact you easily and of course makes it easy for them to come back to your website.
Don't make the mistake of using your personal email for your business. Set up a separate one that is specifically for your business. I always recommend one that uses your domain name, but you can also use a Gmail address that uses your business name too.
Join our list!
Our blog, delivered to your inbox. Never miss a post!