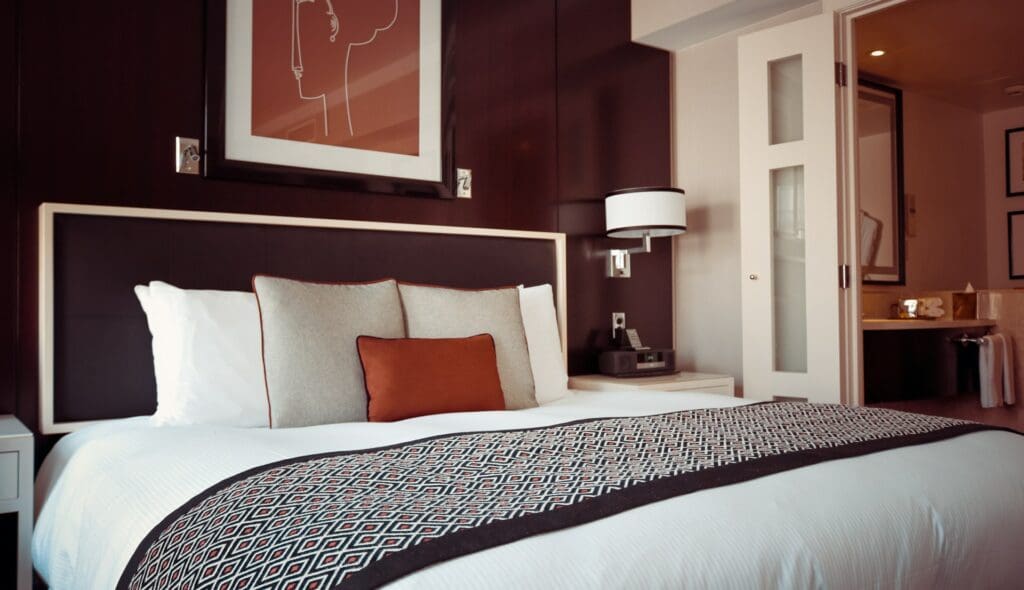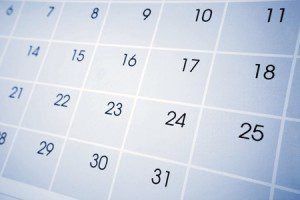 I have a good friend who is a great artist and has a business where she does painting parties. These are quite popular now, you get together with your friends, crack open a bottle of wine, and learn how to paint a painting and at the end of the night, you have your very own painting to take home. It's really fun, especially for those of us who are really not artistically inclined. (Susan is the artist one. I'm the code monkey.)
These have become popular and now there's some competition in the area. So my friend, Stacy, came to me and said, "Amy, I need to compete better with my rivals. What can you do?" And I had an idea.
Online Reservations
I explained to Stacy my idea. I set it up so that your availability shows on a calendar, people can choose a date to book, pick their options, and then pay their deposit. We cut out the process of calling to figure out what dates work, trying to organize everything verbally, and basically, take the process into a smooth, easy conversion. People can talk to their friends and work out a date and choices without having to talk to you first, and then they can book when ready. Plus, you collect a deposit so it's a real commitment.
Stacy really liked this idea. I had never set up this before, but I knew where to go. WooCommerce Bookings.
WooCommerce Bookings is an appointment scheduling add-on for WooCommerce. It allows you to set up bookable products, where people can select their dates and options and book online. You can set up as many openings during selected days/times as you wish. For Stacy, since she's a one woman show, only one reservation can be made during each time slot. Once someone books, that date no longer is available on the schedule. The client gets a confirmation email and a reminder closer to the date. Stacy gets an email letting her know a date has been booked. It's all works very well.
You can check out Stacy's online booking at her site PaintandPartyLafayette.com.
It's not perfect. This is a $150 plugin, not a $15,000 custom solution, so you do have to work within the limitations of that. For example, Stacy wanted there to be a pop up when you hover over dates, explaining if that date is available or not. That's just not something that is available on this plugin. (However, the calendar is color coded so you can see which dates are open.)
But if you need an easy way to set up appointment booking online, this is a great plugin that will allow you to do that.
Need help configuring WooCommerce Bookings on your site? We can help!
Join our list!
Our blog, delivered to your inbox. Never miss a post!