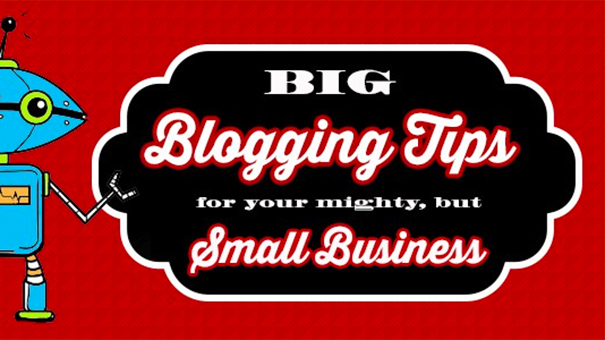 Write to inspire
Good blog posts should trigger the sharing of ideas. And, if your small business has a blog, then you have a great marketing tool because you know more about your business than anyone else. Write posts about your business that will inspire clients to keep reading.
Focus on your target audience
Try and write about topics you know your target audience will be interested in reading. If you have a business focused on auto restoration, your clientele may not want to hear about your 3rd grader playing the tuba in the school musical.
Don't be overly promotional
Sure, you want to let the world know how great your business it – but once you have your audience's attention, give them helpful advice and tips to keep them coming back and reading. Providing helpful information will generate word-of-mouth business and happy clients. Happy clients are your best marketing tool
Be consistent
Write as often as you can to increase traffic. Quality blog traffic doesn't happen overnight, but if you are consistent and give your blog enough time, the readers will arrive and the readers will be the ones your business is searching for. Blogging takes dedication and consistency.
Interact with readers
Your customers want to know you care. When you publicly respond to comments on your blog, your blog becomes personable. Even the tiniest response to a comment can go a long way in creating a loyal network of readers. Interactions is also a fast and easy way to correct misinformation. Not every reader has the same opinion, but sometimes someone makes a statement that is just plain wrong. A small response can set the record straight and provide valuable and factual information.
Promote your posts
You've spent hours writing amazing things about your small business, you've done the research and poured your heart and soul into writing articles that will inspire your readers and bring in new leads … now it is time to promote your posts with the power of social media.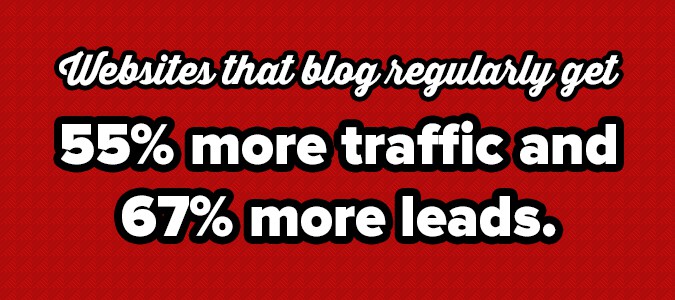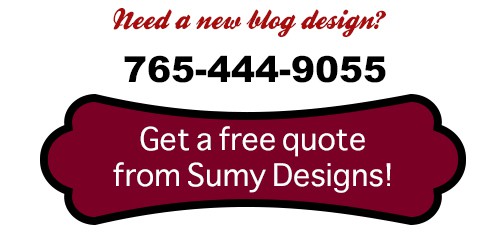 Join our list!
Our blog, delivered to your inbox. Never miss a post!